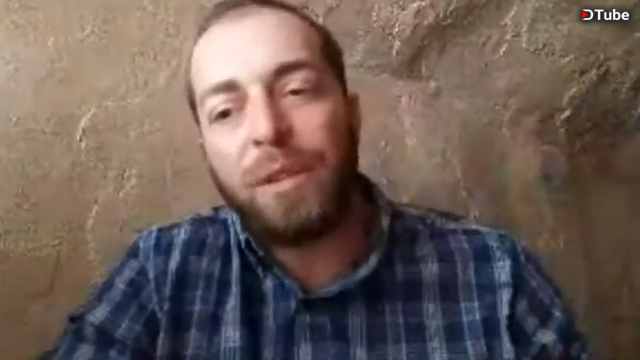 ---
World Crypto Network with Max Hillebrand
Check out their channel here: https://www.youtube.com/channel/UCR9gdpWisRwnk_k23GsHfcA
The platform is simple. When elected, I will swear in, walk to the White House, and sign one executive order. This executive order will lay out the process for dissolving the federal government in a peaceful, orderly manner. With it, I will be resigning as President to become "Custodian of the Federal Government." The executive order will appoint heads of each federal department, or "Custodians" who will be instructed to carry out a mostly predetermined plan for their departments. The only authority that I will retain will be to replace Custodians if they are unable to complete their responsibilities or are not faithfully executing the plan.
Want to help me finally free America from the federal government? http://KokeshForPresident.com
If you are on Steemit, please click the image to watch the video!
Get the MOST IMPORTANT BOOK EVER for FREE in every format including audiobook at http://thefreedomline.com/freedom
Please support FREEDOM! by liking and sharing this video, subscribing, and sharing! Then for everything else: http://TheFreedomLine.com
---
▶️ DTube
▶️ IPFS