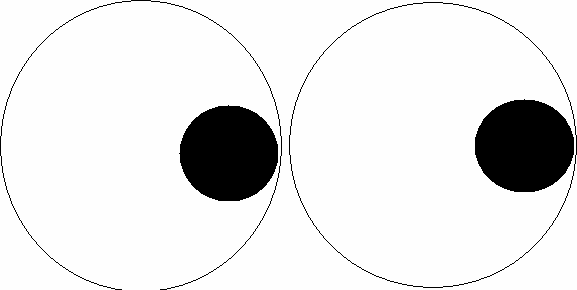 Good Morning Steemit.
I hope you are all doing well this weekend?
Today I am looking for some good quality blogs to help new users get there blogs to pay, If you have a good quality blog that is original and you are pretty new here then please post your blog below in the comments, If I feel your blog is of a good quality I will promote it :)
I know starting out on here is not easy and have been asked to find a few blogs that need some vote help. I will be searching to find some but as you can understand I can't catch everyone's blog. Get the most out of steemit by taking advantage of this service.
Please do not submit intro blogs and try to submit original subjects.
Lets all go to the moon together!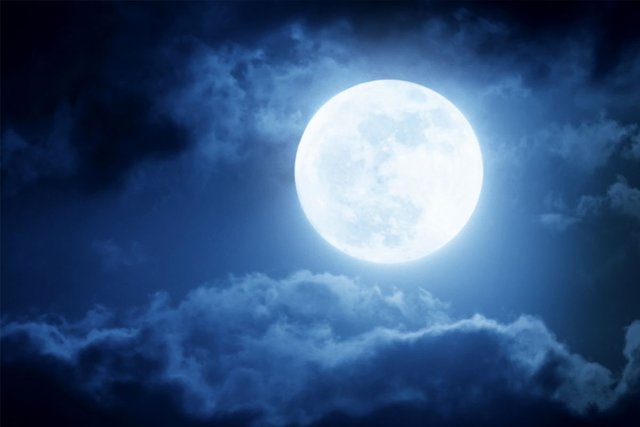 Thanks for looking and be sure to submit your best blogs guys. Happy steeming all<3
Post all links you would like promoted, This is a free service to help undervalued bloggers, dont miss out.