My Forex trading career- Part 1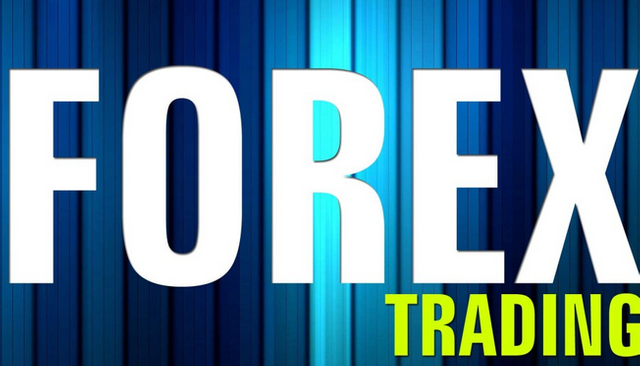 Hello steemit,
Today i like to share about my forex trading career, how i started my forex trading career. I started my forex trading with demo account and i was like daily i had to place too many trades which results 70% of them get into to loss and 30% of it went in profit. Then i realize that trading too much is very risky in forex which may also flush my account. So i decided to analyze only a few perfect trades and only followed that on my demo account.
Seriously, i actually started gaining profit from forex market, it was a marvelous experience of my life because i made money just being online and by trading through market. But as it was a demo i controlled my emotions and then i made decision to switch from demo to real account. I realized that i am newbie in real so it would be better to start with small capital which i can bear to loose.
I started my real account with the amount of $100 and started analyzing market for the perfect trade. I found about 2-3 good trades and i took the highest risk on it as it was perfect, that in a single day i made around $40 on $100 capital, i was very happy as i made 40% in a single day.
But suddenly on next day i went from $140 to $70, on that day i realize that the second most important rule that isto control your emotions and also follow the proper money management which is very important to secure your account from big drawdowns.
I ll share more experience about my forex trading in my next article.
Thanks.....