Hello Steemit Friends,
Do you guys like fast foods? I might not be healthy but if you're really busy with work, it will become a lifesaver for you. One of my favorite fast foods here in the Philippines is Greenwich. Here's the food that you can buy at Greenwich here in the Philippines. I know that foods from different fast foods differ in every single country. Do you guys have these kinds of foods in your Greenwich branch in your country? I have tried some branches in our country, it may differ a little bit but I'd like to know how much changes in foods these Giants Company to offer in different countries.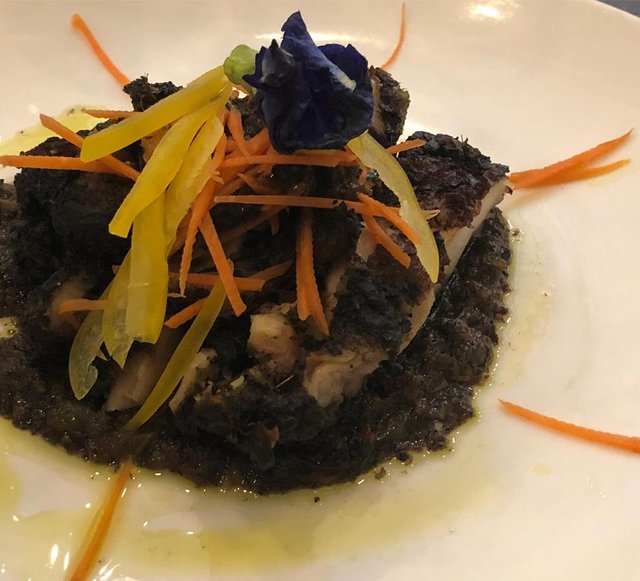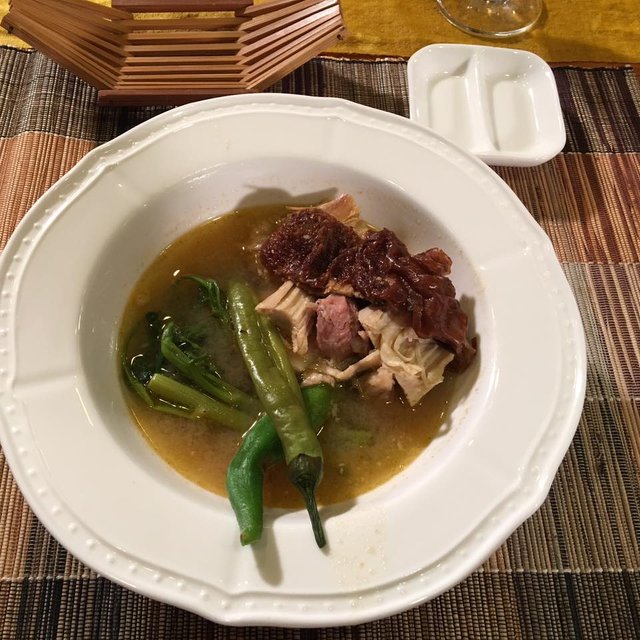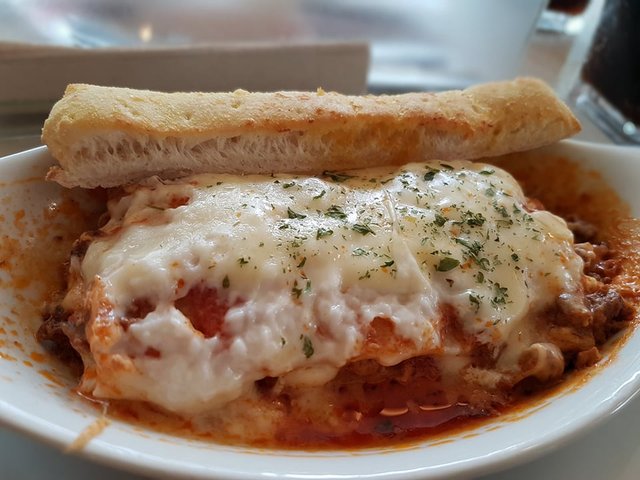 I would love to know more about the foods that Greenwich has to offer in you country. I hope i won't be a bother if you can comment and drop down some photos that you have eaten. If you're a fast food eater, you'll understand me. LOL Anyway, don't forget to share this message and follow me @leninquiblat See Yah!!!