Food Fight Friday - Blame it on Mrs Bird
Blame it on Mrs Bird aka @birdsinparadise, I'll tell you why!

I was not going to do it, but then curiosity got the better of me!
You know the old saying Curiosity killed the cat!
I was just about to close my eyes last night but then my friend Gina who knows what goes on in everybody's life, decided to give me a call and tell me to go and see what my friend Mrs Bird has been up to!
You see, earlier that day Mrs Bird showed up at my house with all her plumage, in top form she was too, or shall I say in plum form she was.


So I was a tad puzzled and very curious to see what Gina was talking about, and heaven forbid there it was; my absolute favourite teatime treat, my Gran's Jam Crumble Tart, except of course that was impossible, it was Mrs Bird's healthy Plum Jam Breakfast Bars!
Guess what I was dreaming about all last night?

I got up at the crack of dawn; all your fault Mrs Bird!
So I raided the fridge before the sun even came up and took out every bottle of jam I could find - all the half empty ones.
I have a weakness for anything sweet and homemade, so whenever we go to craft shops, I always end up taking home a bottle of homemade jam, and the collection is getting bigger - I found Blueberry, Strawberry and whole Apricot Jam as well as a cup of Dates.


The dates were quickly turned into a delicious filling by adding a little orange juice, xylitol and orange rind and boiling it up till it softened and became all mushy.


You see, I have a diabetic hubby and have to make something for him as well - all those sugar laden jams will send his sugar levels to the moon and back! Of course he has to take care with the dates as well; but he can always give himself another shot of Insulin or wait till he has a hypoglycemic episode which does happen from time to time!


Image credit - Carl Revell Photography
I'm a horrible cruel wife putting all these temptations in front of him aren't I?
No worries, he has been taken care of with good healthy treats;)


Remember the Cheese & Bacon Twists I made a while back? They freeze excellently so I just pop it into the microwave and voila, hubby's sorted!
Back to what I had been dreaming about all night - Mrs Bird's Plum Jam Breakfast Bars.
Butter was ice cold and impossible to work with, but no problem as I have my old friend Ella's Crumble Tart recipe which uses melted butter.
Crumble Tart Pastry recipe
250 gram Butter melted
100ml Sugar or Xylitol
2ml Salt
5 ml Vanilla
1 Egg
3 cups Cake Wheat Flour
1 teaspoon Baking Powder
Mix all wet ingredients together, then add the dry and mix till it forms a smooth ball.
Place half the pastry into a baking pan and flatten with fingertips.
Top with Date filling and jams.


I am nuts about coconut, so sprinkled the jams with coconut flakes, then crumbled remaining pastry over the top.

Bake at 180C till a nice golden straw color, cut into fingers & leave to cool on wire racks.

Now comes my dilemma; which one shall I try first?

A Date finger, Blueberry, Strawberry or Apricot finger?

I could always have one of each but goodness me then the old ADHD will surface again!

Think I'll go for the Dates as this is my absolute favourite; but then so is Blueberry and Apricot AND Strawberry Jam!
I will just have to face the consequences.
See what you did Mrs Bird, but then I did not listen and follow your recipe, which would have been so much healthier and have left me feeling great; now I'm on a sugar high for the rest of the day and I only have myself to blame.

Or shall I blame the guys from #foodfightfriday - @jlsplatts, @dandays and @idigk?
Sorry I'm really late to the party but Friday nights generally are the nights I'm totally pooped as we say goodbye to weekday guests and welcome weekend guests in our little Airbnb in between changing linen etc etc!
One last quick look for you all -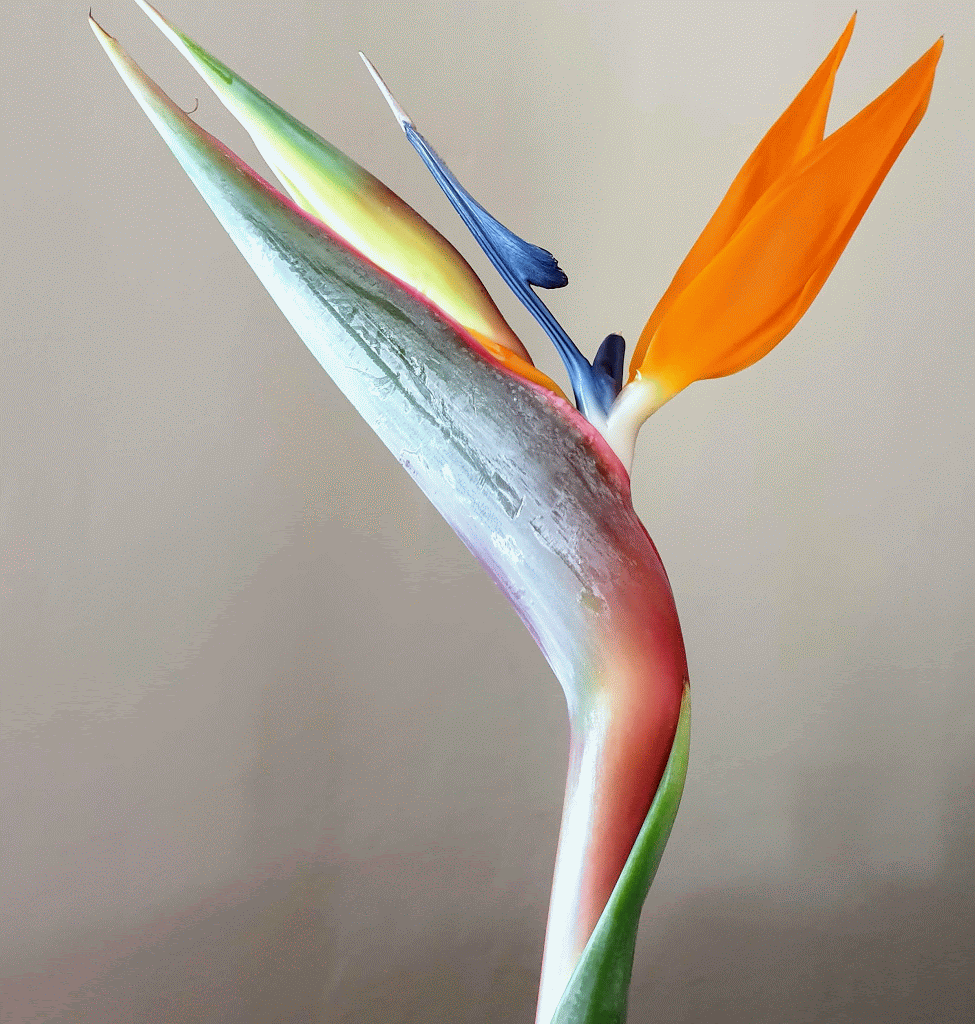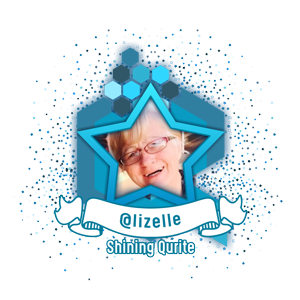 Original Content by @lizelle
Thank you for stopping by
Comments, upvotes & resteems all much appreciated :)
Copyright @lizelle - All Rights Reserved


Team South Africa banner designed by
@bearone