📷😋 Only 3 Days left to WIN some Steem Dollars in my Food Boasting #foodboasting Photo Contest Folks! I will be paaying half of all Steem Dollars received at post payout time on Friday To the winners! 1st. PLACE Gets 60% / 2nd. PLACE 40% / 3rd.PLACE 10%
So get those awesome food photos entered soon!
---
If You Would Like To Sponsor My Contest Please leave A Comment Below, THANK YOU!
📷 Here Is The Link To UPVOTE AND GROW YOUR PRIZE PAYOUT With All the Contest Details :
https://steemit.com/foodboasting/@karenmckersie/new-food-boasting-photo-contest-3-plus-last-weeks-winners
🔴 NEW CONTEST #3 RUNS FROM MAY 25 TO MAY 31 🔴
✔ ALL YOU NEED TO DO IS:
Enter your Original food photo that you're just sitting down to eat! It can be Breakfast / Lunch/ Dinner or anything in-between to be eligible to win some Steem Dollars! No long post or recipe required this is just about Food Boasting! I want to see some awesome food Photos and how creative you can be. Good Luck!
😋📷 HERE IS A GREAT LINK : 12 TRICKS FOR GREAT FOOD PHOTOS! :
http://www.dailymail.co.uk/femail/food/article-3050116/12-tricks-help-beautiful-food-photos-Instagram.html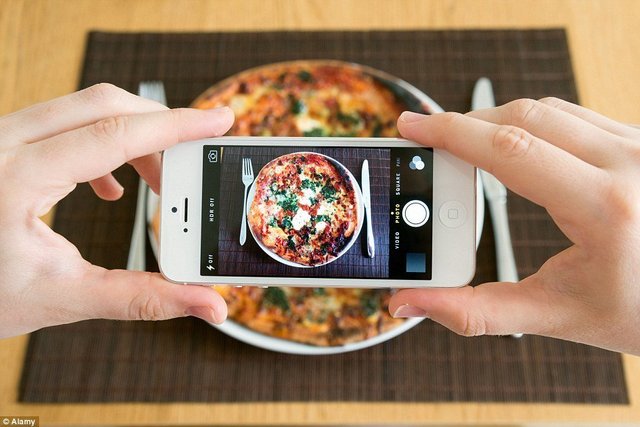 www.dailymail.co
🔴💡 REMEMBER :
To mention in your post the photo is for the #foodboasting Photo Contest and you can also add the link if you like, so people don't think your just posting a picture that was copied because there is no recipe etc. I had issues with copy pasting last week! THANK YOU!
---
💁👍Thanks everyone for stopping by, your support is much appreciated!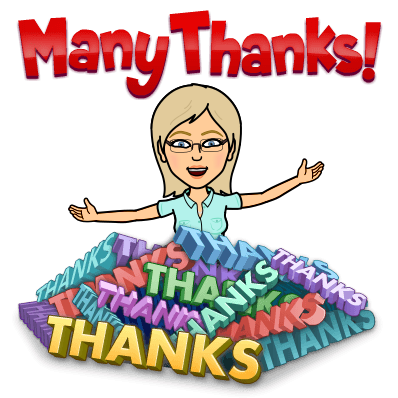 @karenmckersie / @momskitchen
---
🔴 A FEW OF MY RECENT POSTS : 🔴
---
😋(1) Mmmm! Slow Baked Pork Picnic Roast @momskitchen !
https://steemit.com/food/@momskitchen/slow-baked-sunday-pork-picnic-roast-with-potatoes-and-carrots-step-by-step-original-photos
👮🏃(2) Come on Security Patrol with me, Blogging live on the Graveyard Shift!
https://steemit.com/life/@karenmckersie/come-on-security-patrol-blogging-live-from-the-graveyard-shift
🎉🎊(3) WOWZZA ! 5000 Steemit Followers THANK YOU Post!
https://steemit.com/steemit/@karenmckersie/wowzza-5000-steemit-followers-thank-you-inspirational-promo-post
😋 (4)Mmmm! Its A Polish Mexican Fiesta! Perogies & Chili! @momskitchen
https://steemit.com/foodboasting/@momskitchen/its-a-polish-mexican-fiesta-dinner-chili-and-perogies-contest
😂 PLUS For Fun, Check out my blog @karenmckersie for some dMania Memes !😋
---
⭕ APPICS / THE FIRST SMTs ! ⭕
---
⭕ Heres my personal referral link if your interested, the Appics App will launch soon in which @ned is an advisor, where you can earn XAP Tokens for just posting photos and videos, Or liking others photos, it's going to be great:
https://ico.appics.com/login?referral=6GyyAx79
⭕ Heres The Latest Updated Post From the APPICS Team @appics :
https://steemit.com/life/@appics/oyyh51md
---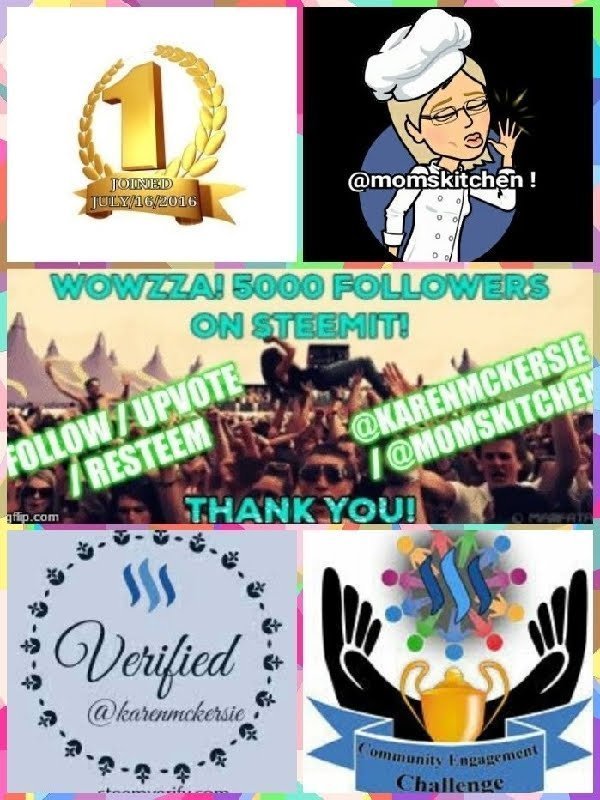 #teamcanada
💕 Canada Banner Created By @gavinthegreat Thanks! 💕