Surprise Party By Brothers And Mother!
After my marriage my brother was deciding to take my bride for a ramadan aftar party to outside of home!
As she is from a poor family so she had not went to the high class restaurant from the home of her parents so my Two brothers really decide to take her out for a special Meals along with my Whole family with kids and my MOm !
I was really surprised when i got home from my Banks Job and i have seen that all were ready for the trip and we have join them.
There we went at 4 Pm and we stay there until 8 pm and that was am amazing place almost 30 miles away from my Home !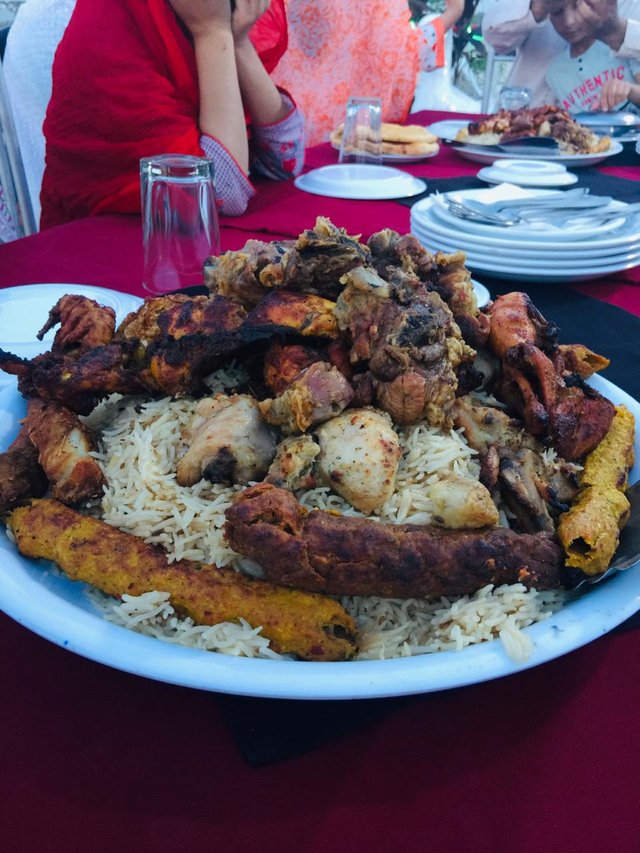 The Restaurant name was Cobra ,As like the name of the restaurant is very fantastic the food was fantastic As given in the view was very awesome I like the food test conduct too much early we have different order placed for different type of food Chinese rice and roast chicken , Sekh Kabab , Cutlets, different food varieties are there which we ordered today.
We were almost 12 people from my home and it was a nice gathering with my brothers and and my mum give me the great surprise for the bride and she like it very much.

My brothers give me happy moment of my life I am very thankful to my family for this special treatment I will share the nice pictures of the food which we have yesterday and I hope someone from my place and my city would visit to the cobra restaurant once.
Rice With Roast Mutton! Sekh Kabab!And Fried Chicken!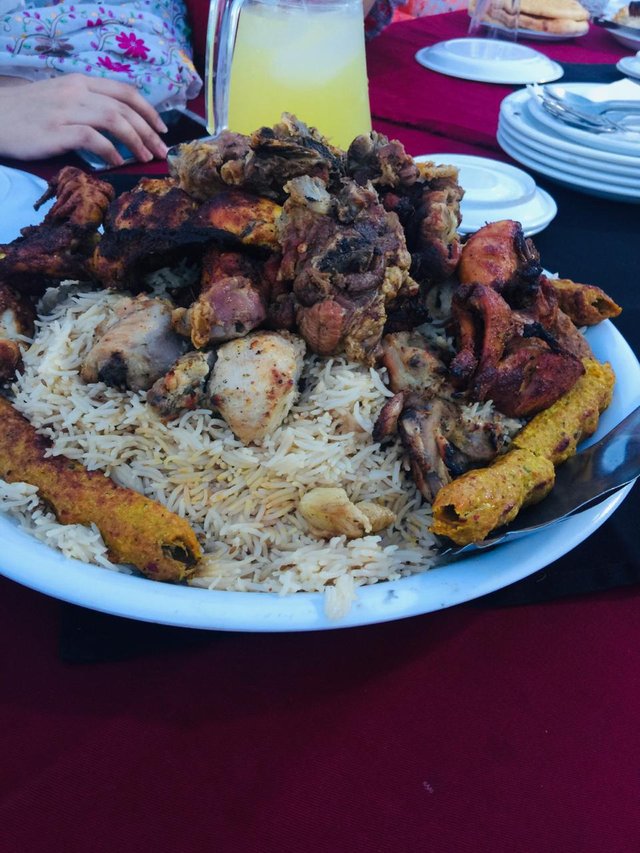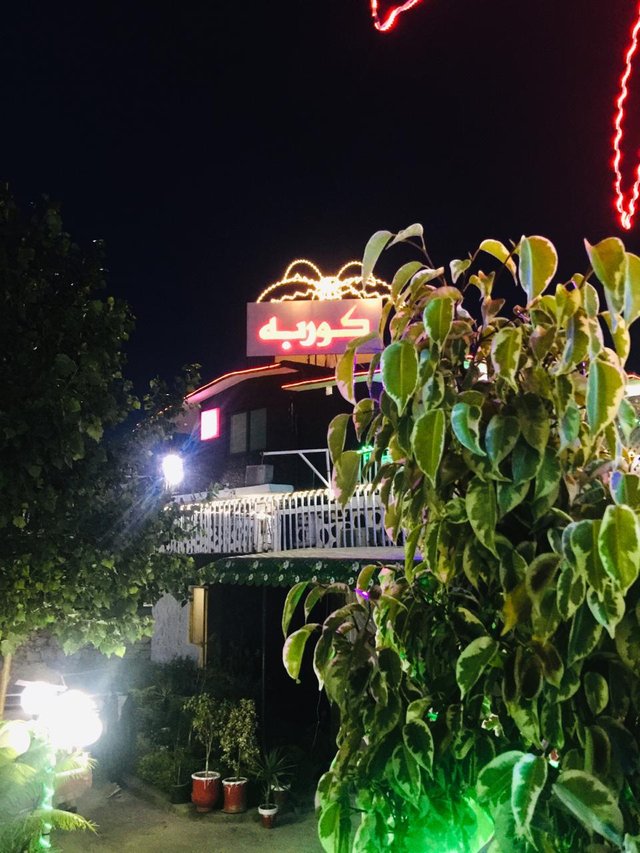 Thank you for reading!

My recent post Please Visit If you like:
Misunderstanding Destroys Everything!


Stop Pretending Happy Find A Way To Stay happy Always!


Important Tips For Teenagers Specially


Life Is For learning And Practicing!

Success Story By tinten For Steemitian!
Special Zinger Burger At Home By Me !


We Should Be Mature And Be Care Full Always




Family Dinner Program With Cousin
Hope that you will expect more good publication from us that is so nice of you!!