Life Is For learning And Practicing!
You must be sure that life very beautiful lessons and life is very hard for everyone at different times you will face different difficulties in your life but important to learn is how to improve yourself and never discourage my life problems.
I am sure during the life you will have different hardest thing you will face so it is important that you learn from them and improve your life what you have learnt from these lessons and restrictions you should improve it and practice it in the future you will have to stick with it to make yourself tough for every task.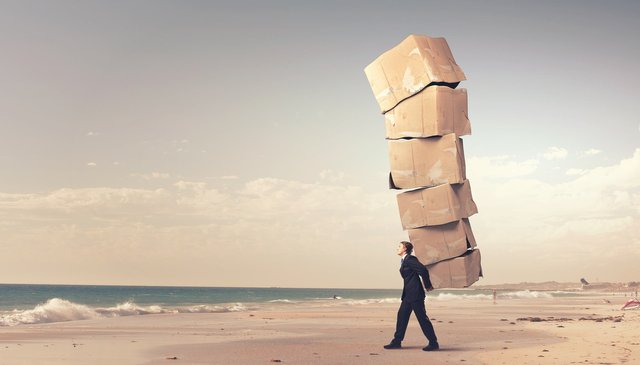 source
Sometime it is possible that when you want to do something it will go in a wrong direction every work you will have to done will be go wrong but never be frustrated with that stage of life you need more improvement in yourself and that is the better time for learning.
Thank you will get new ideas and you will have a secret weapons of those ideas whenever you get those ideas you will implement that in the future and you will see that there will be a lot of improvement in your work and you will get your goal.
Most of the time when you get frustrated then you should focus on one thing and you will try to solve that one problem of your life and that will be much better for you do not take with any work just 1 to 1 work and get it completed so that will endure frustration and will give you a helping hand.
Normally when you think that one work is sustainable for you in you will have to find a way to solve that first.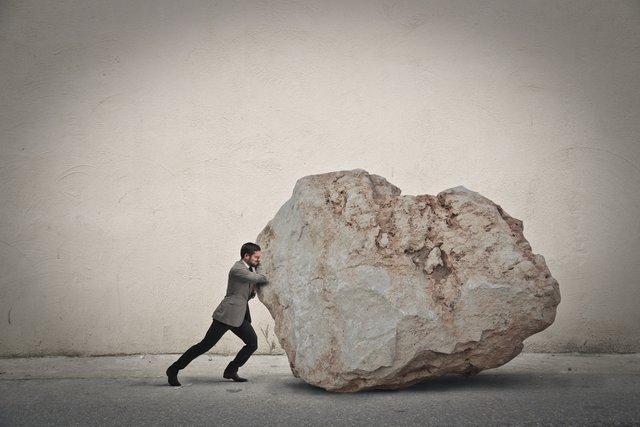 source
Most of the time i have seen in my life that people do not like to stick with one work when there is some problem they see in there work they just leave that work its like you are digging a well and they get frustrated and the leave that there is no water and the water is very close to them but they disappoint them self and they leave the hard work.
The one most important is that nothing is impossible you should practice that always that nothing is impossible in this world!