I decided to go for it!
A few days ago an associate of mine posted this #4WeekfoodChallenge on facebook and she asked her friends and family to join her. Being the health optimist I am, I decided to go for it!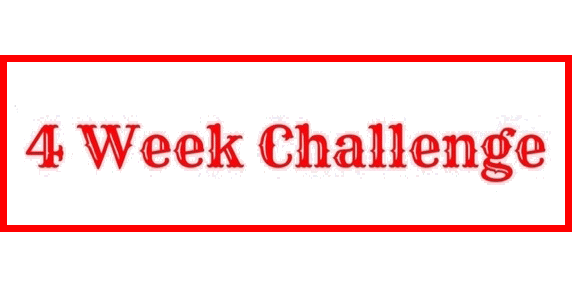 Now, this isn't the first time I've taken on the challenge of abstaining from junk food and I'm pretty sure it won't be the last. But I felt a sure call to take my friend up on this challenge because quite truthfully I needed a pull in the right direction.
I used to be very health conscious but recently I've kinda actually just took a woosah approach thinking the last thing I needed to stress myself out about is what I'd been eating having been pregnant and all. Sure, it was the best time to be a health nut but the way my mind was set up I just had to breath and bless my food and my baby.
Plus if you remember a week or so ago I mentioned starting on a new fitness journey with RI28, Results in 28 days, (you can ready about it here) so I would consider working out and eating better to go hand in hand. With the extra momentum from my girl I feel this is exactly what I needed and may have even manifested with my co-creating self.
Starting this Sunday is the beginning of the 4 week challenge which includes saying no to Ice Cream, Candy, Fried Foods, Chips, Sodas, Fries, Cakes, Donuts, White Bread, Fast Food and (my weakness) Cookies!! I'm throwing muffins in there too!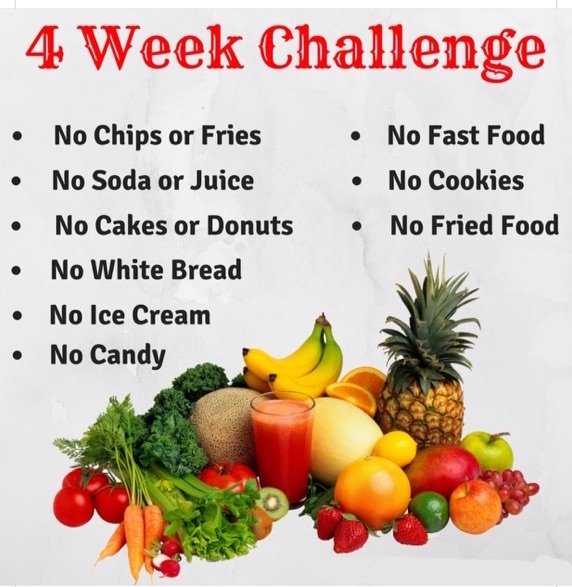 I'll be sure to keep you guys posted. Feel free to join in with us and be sure to use the tag
#4weekfoodchallenge
when you post. This way it'll be easier for everyone to follow along and encourage each other!
Now, let me go fry this chicken and make these brownies lol MUAH

Check out my other posts!

Keep in touch with me!

. : | @QueenJeneene - Everything! | : .






#DoWhatYouLove, Love! Because the world is waiting for you!

Begin shameless plugs:
Gain more followers and upvotes with SteemFollower! Use my referral link to create your account - https://steemfollower.com/?r=10886
---
Buy/Sell Digital Currency w/Coinbase & get $10
(my referral link) http://bit.ly/2018queenj
---
Trade with the best crypto exchange #Binance
(my referral link) http://bit.ly/2018qj
---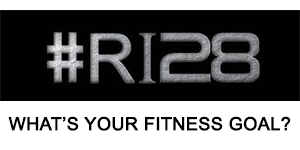 #freedom #stayathomemom #sahm #baby #alchemy #queenjeneene #steem #steemit #blogger #life #comment #share #resteem #support #minnow #upvote #crypto #mylifeonline #teamgirlpowa #thealliance #vincentb