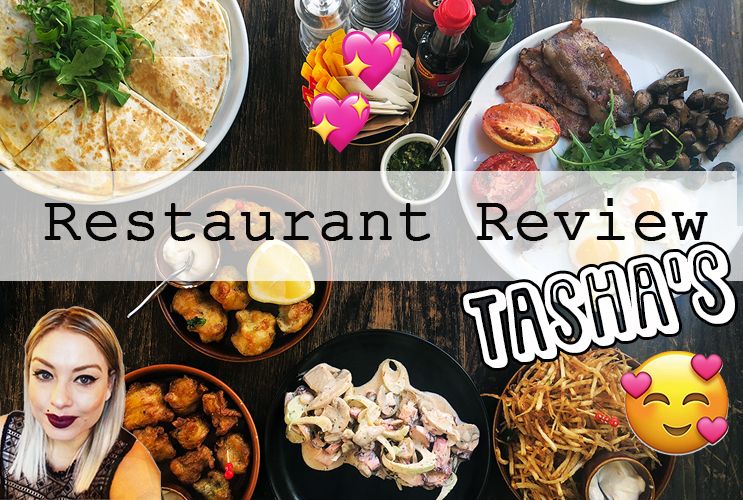 You know me, I love food and eating out. When my mom-in-law came for lunch this weekend and wanted to go to lunch, I jumped at the chance to go to one of my favourite places in Cape Town - The Waterfront.
You may remember I spoke about Tasha's a few months ago (here) and I was excited back then to learn about the Tasha's concept - each restaurant has it's own theme, the one I visited last year was Art Deco themed, with lovely green marble and brass details.

The Tasha's at The Waterfront is Spanish inspired, with beautiful terracotta details, cane furniture and an epic tapas menu, which I of course sampled!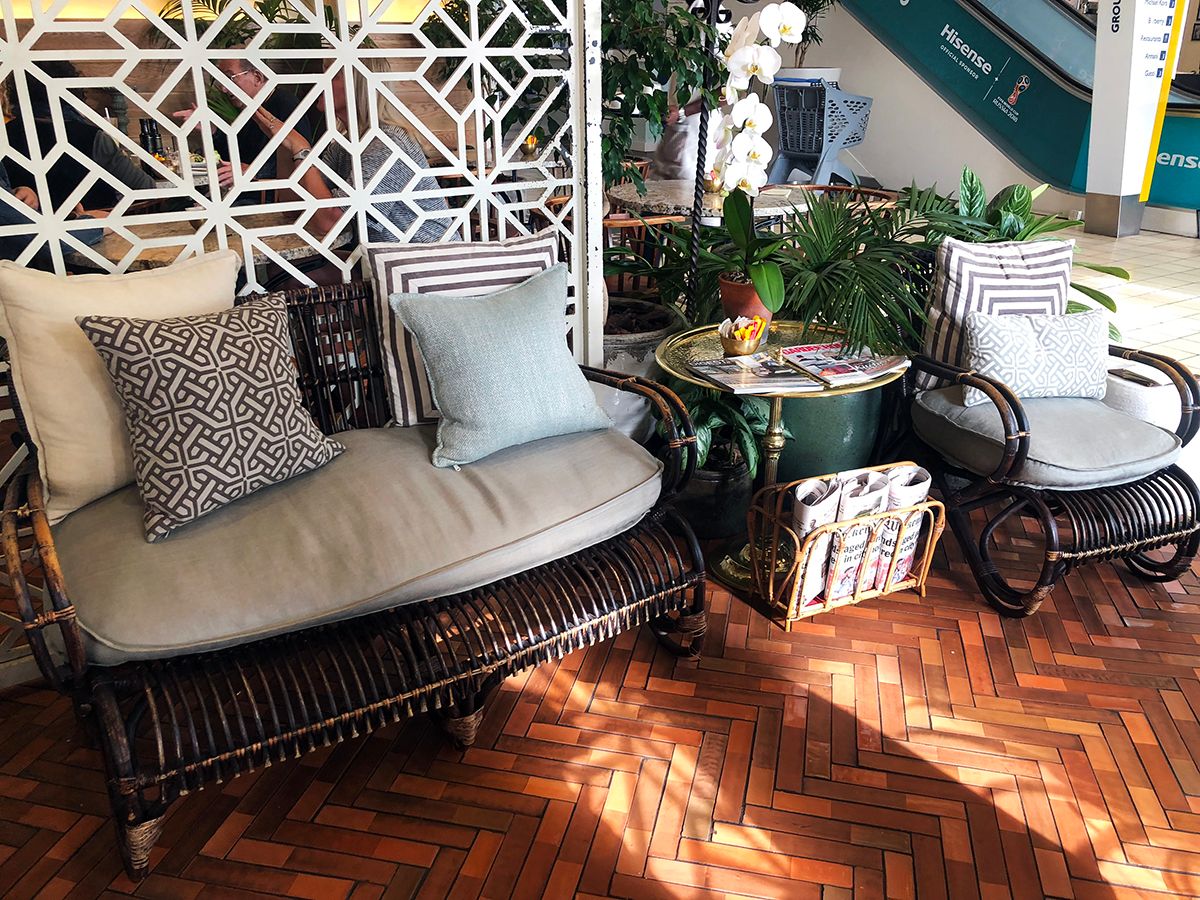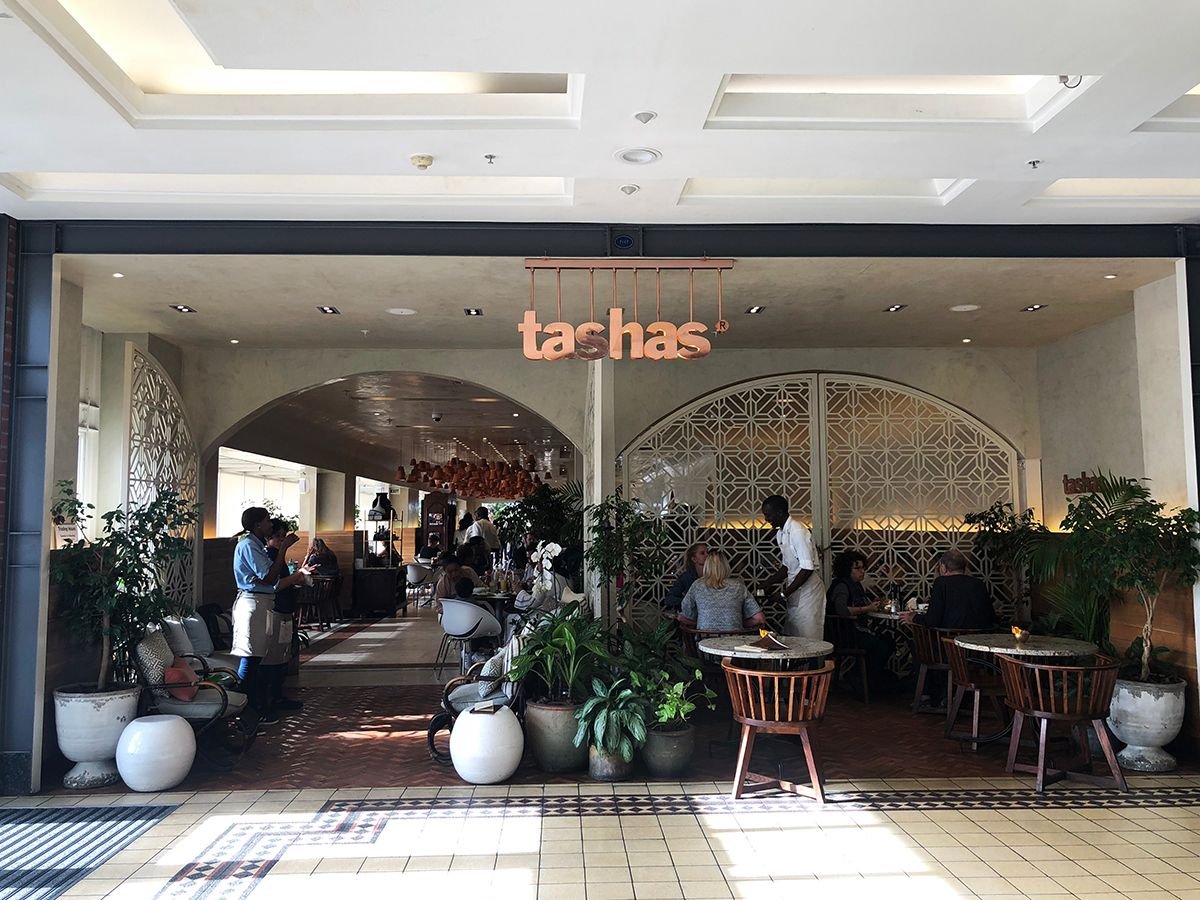 The Waterfront is one of the places to visit when one is in Cape Town. A lot of shops and restaurants have their flagship stores there, and if your shop is there, you know you've made it. I love going there, to shop, to eat and to meet friends. It's also one of the most beautiful areas of Cape Town, right on the ocean, with many luxury hotels and palm trees every where.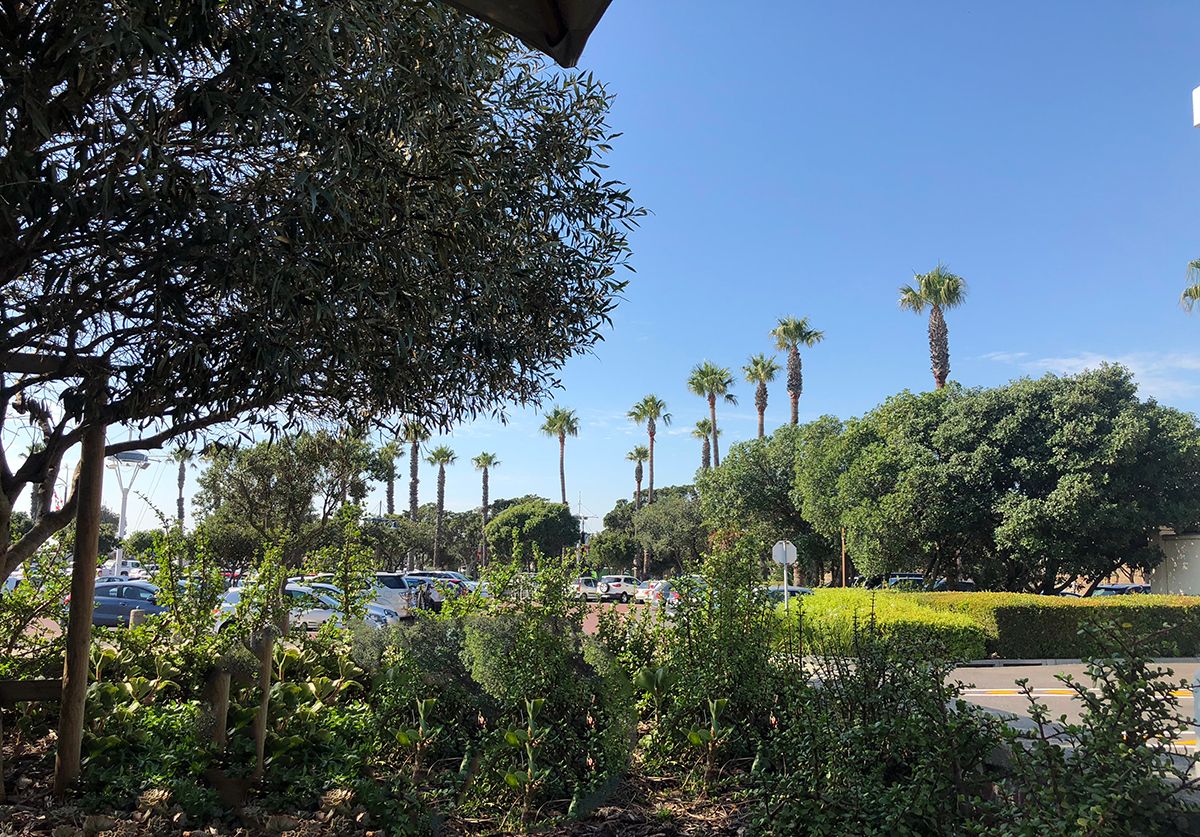 I was, like last time, taken aback by the attention to detail in the decor. It is a STUNNING restaurant, with load of polished marble, copper accents and the most beautiful sweets counter.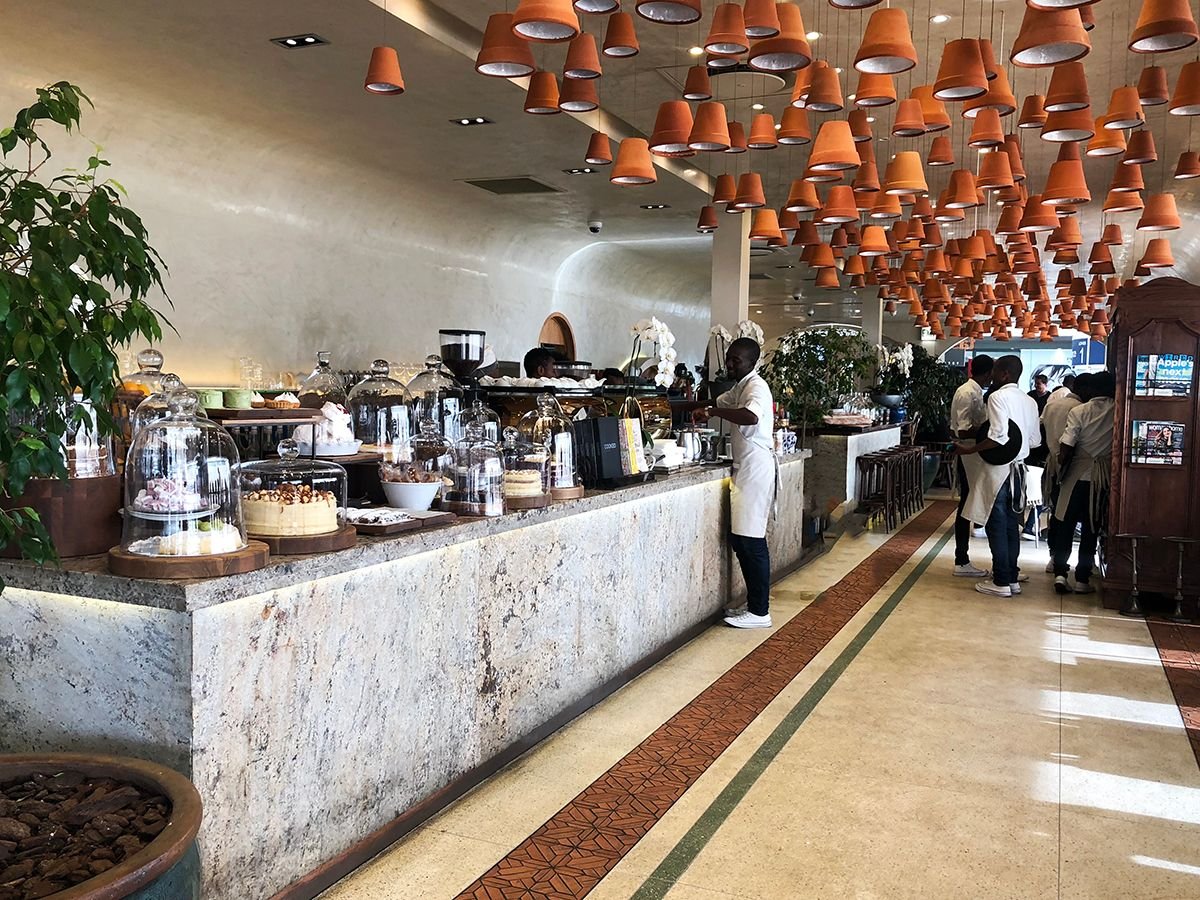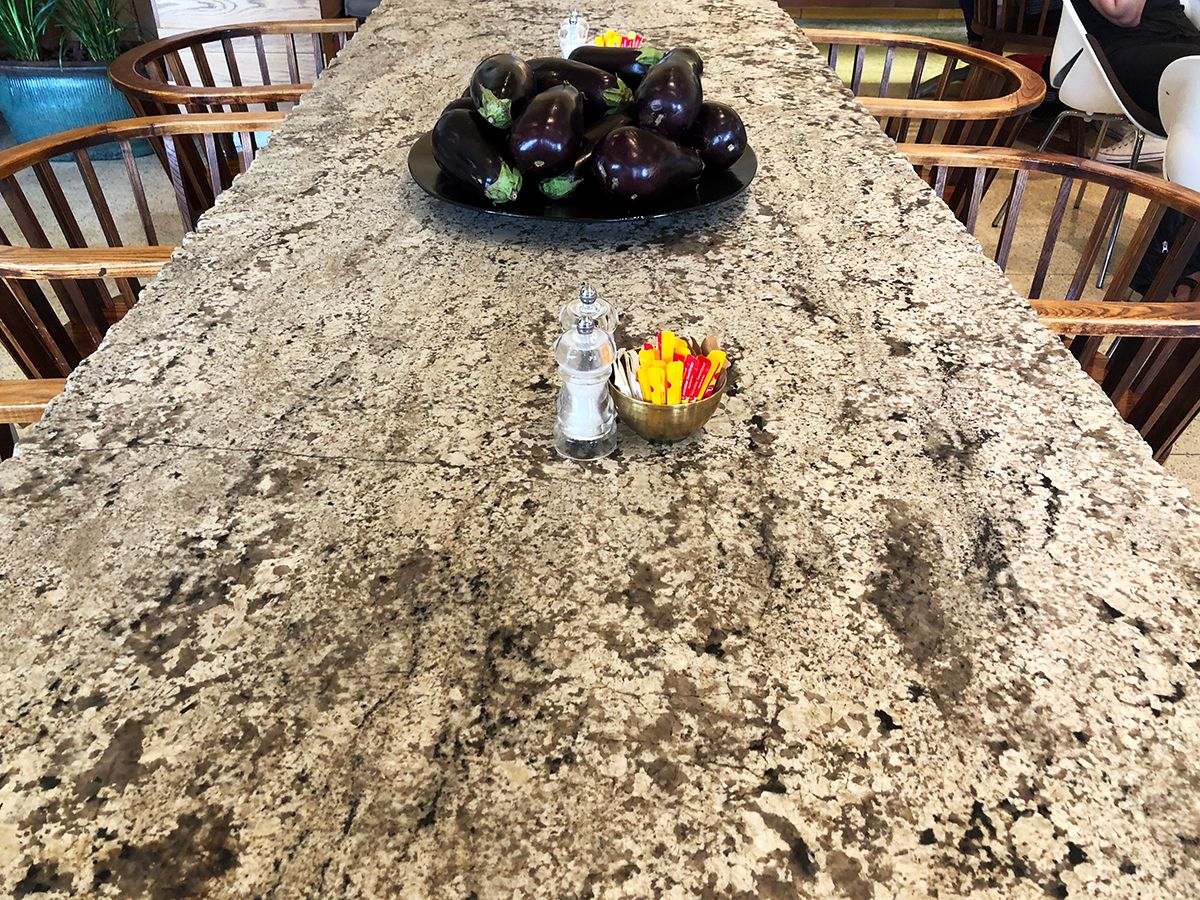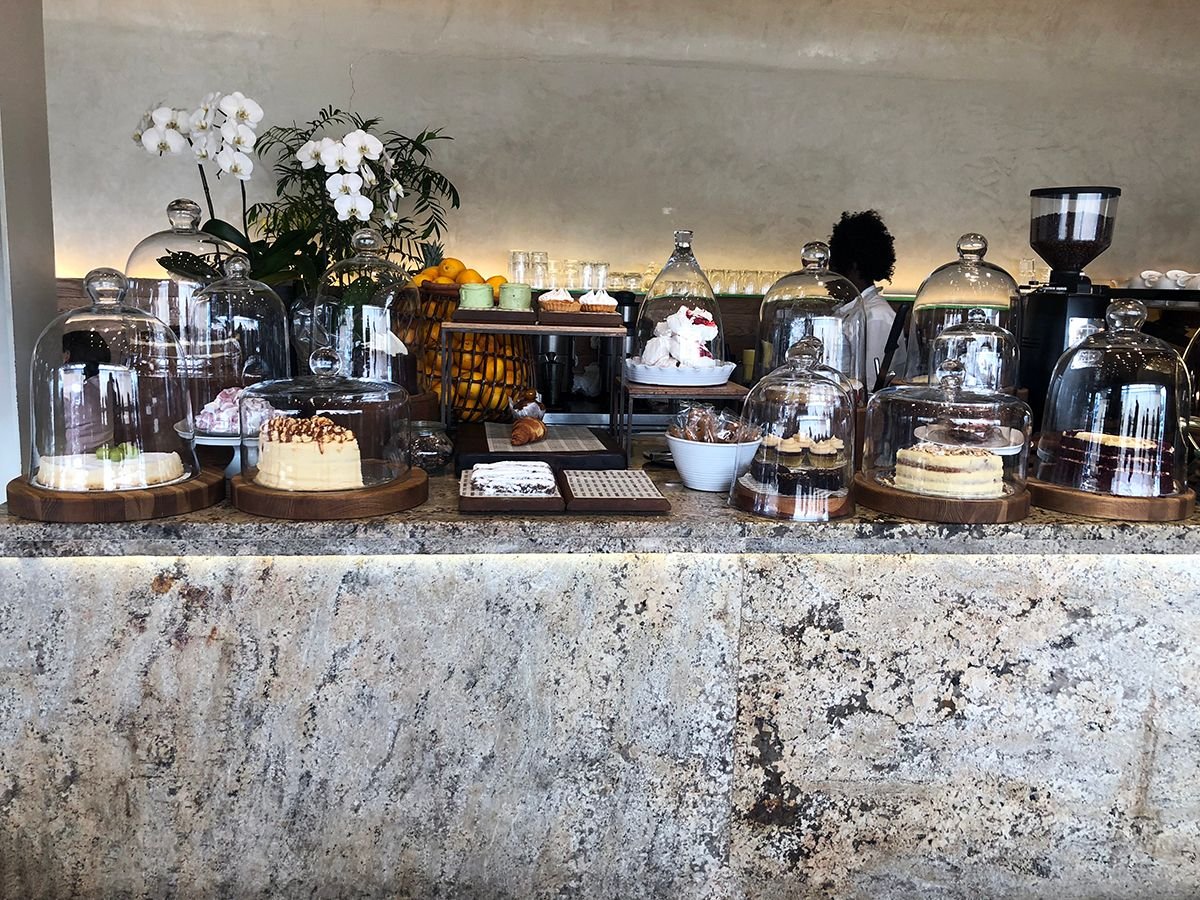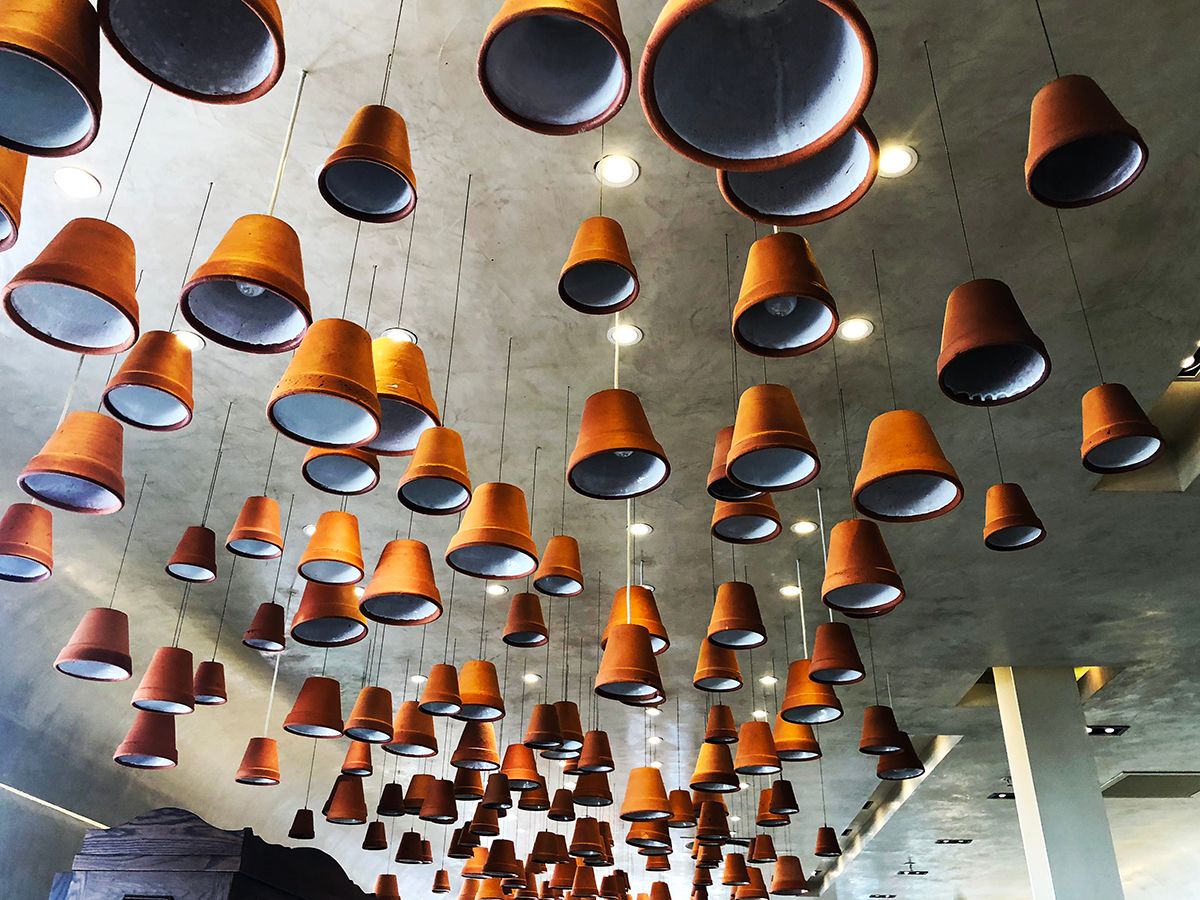 NOW, for the important thing! THE FOOOD.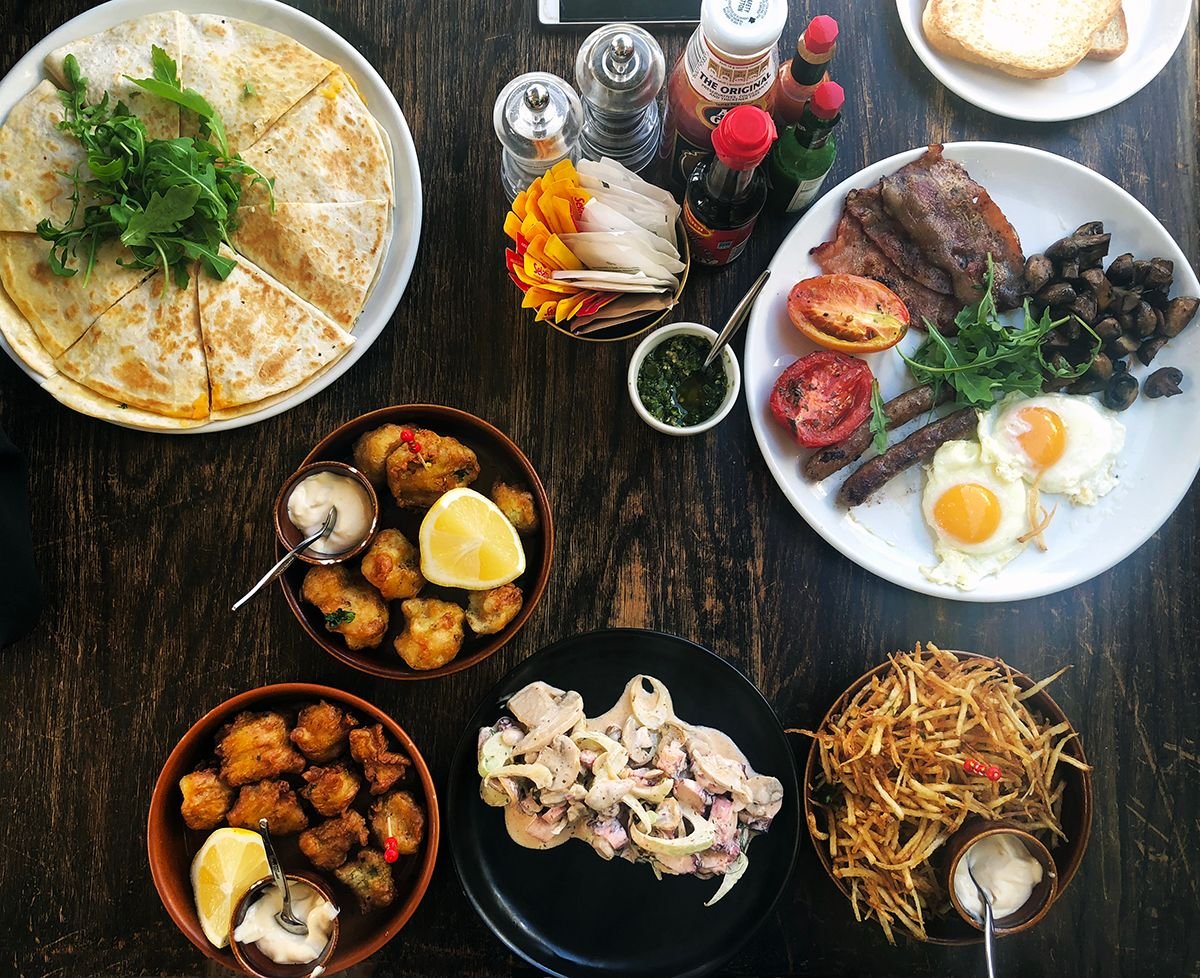 I ordered four small plates, of which the waitress was quite worried would not be enough for me! I was super full after the meal and definitely could have omitted one of them.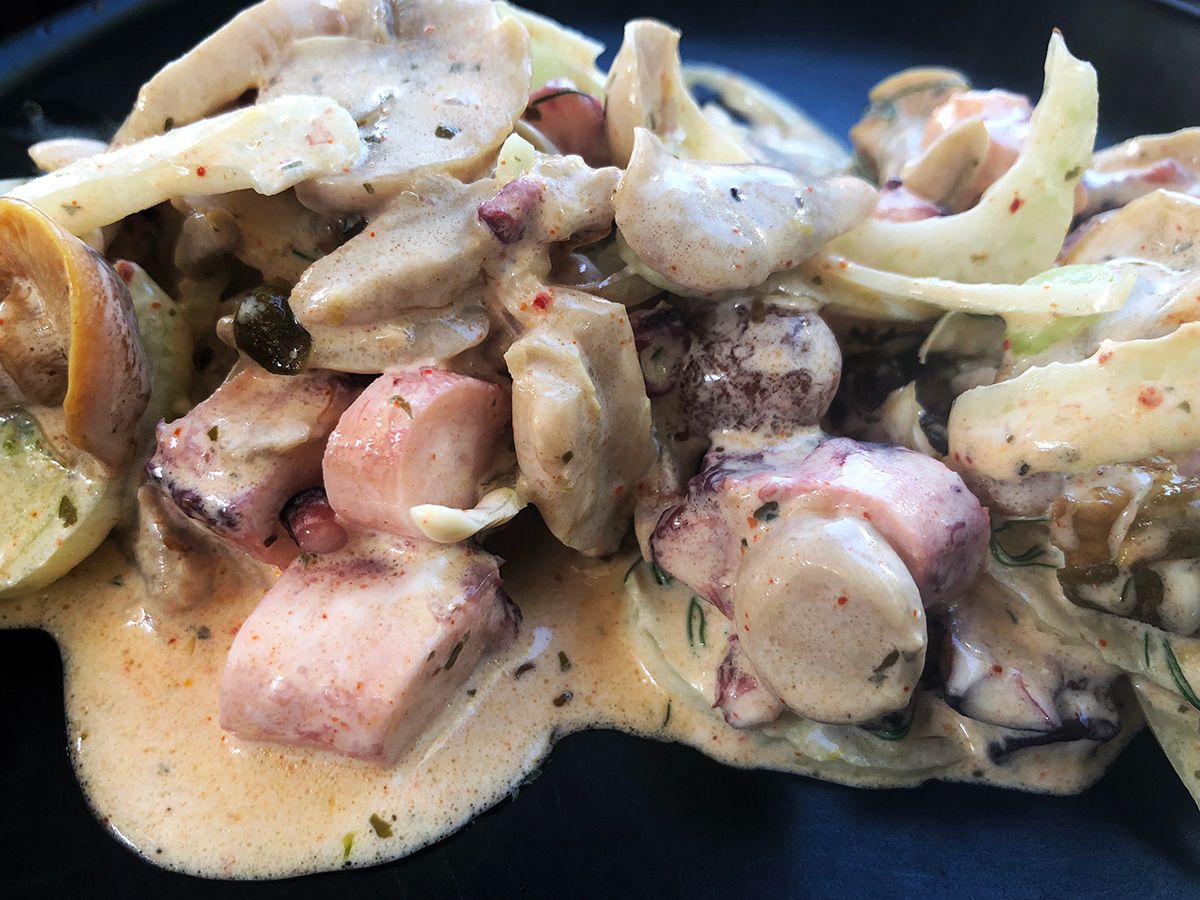 The Most Delicious Octopus and Fennel Salad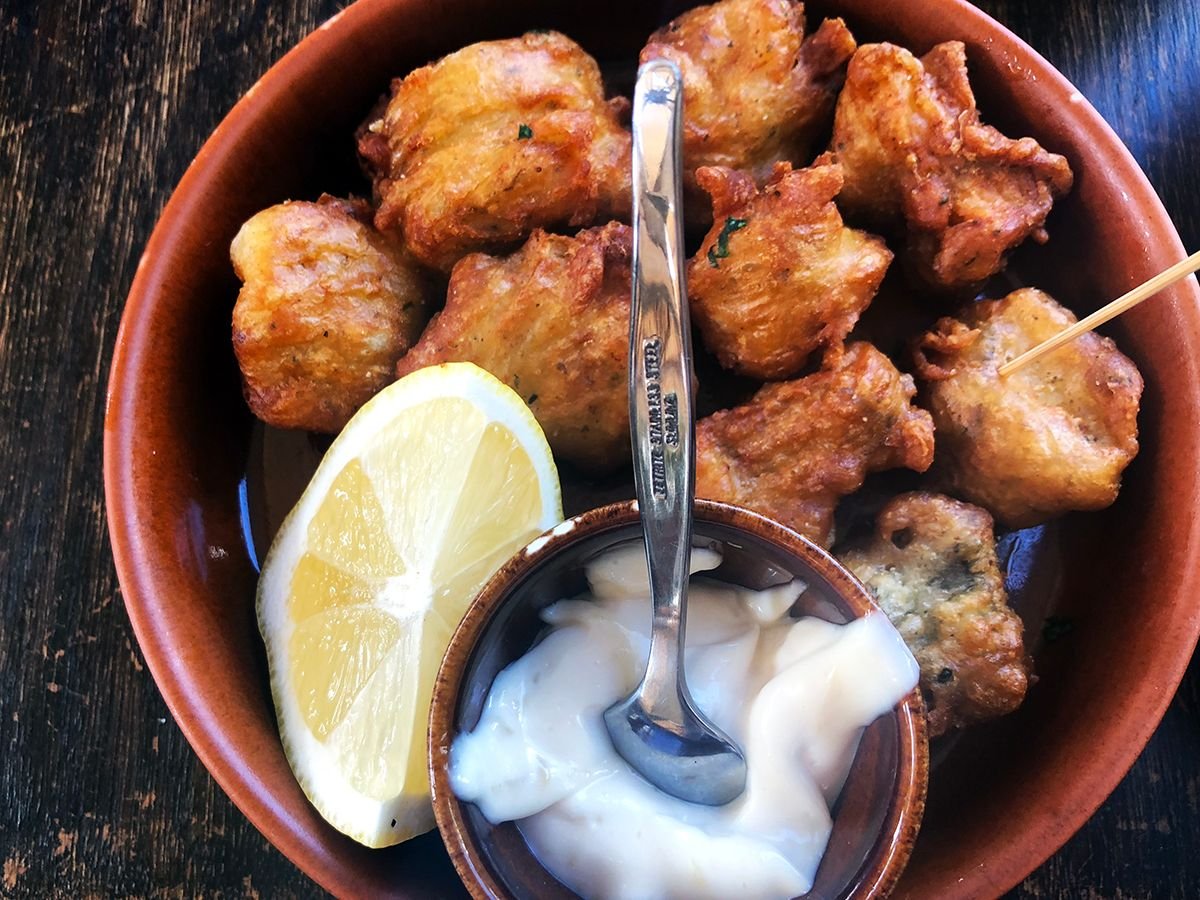 Super Fresh Hake Goujons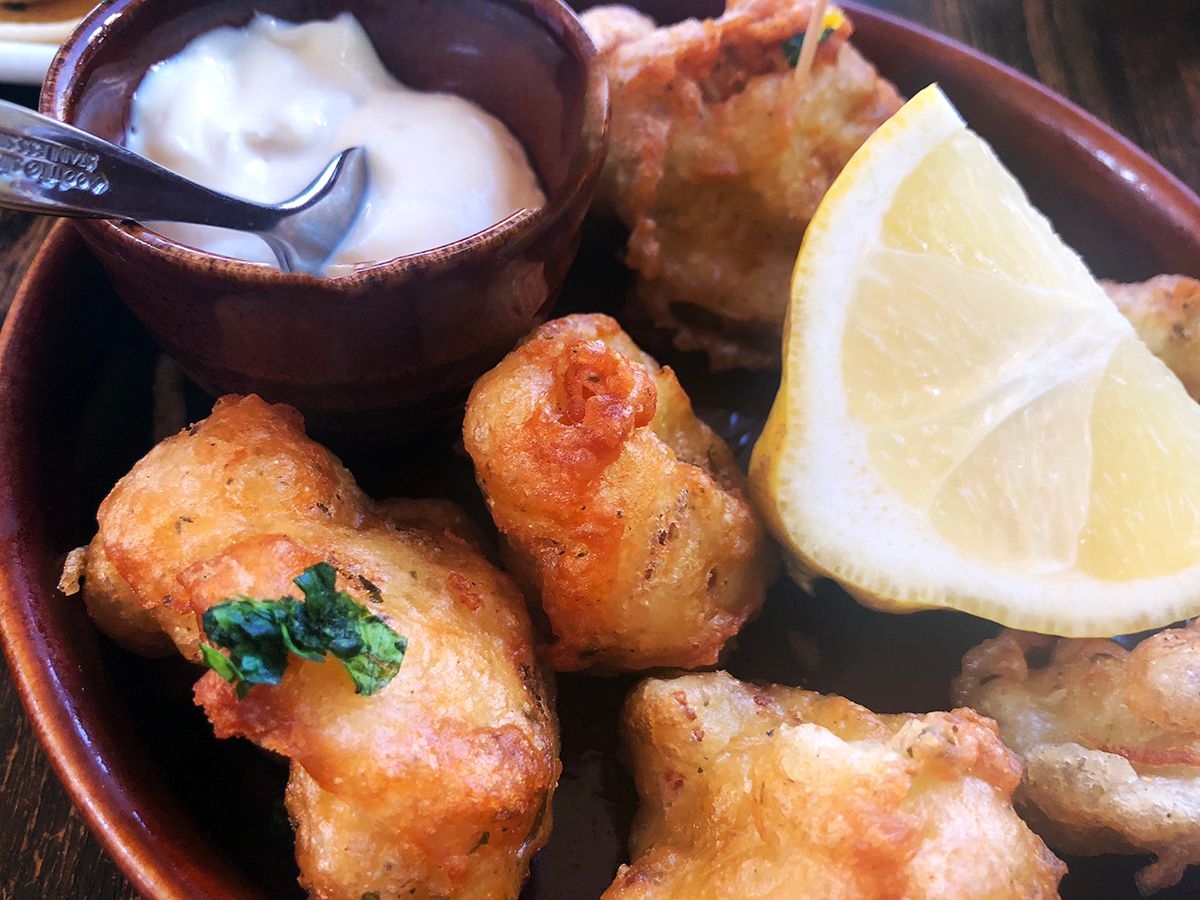 I cannot tell you how amazing these breaded cauliflower pieces were!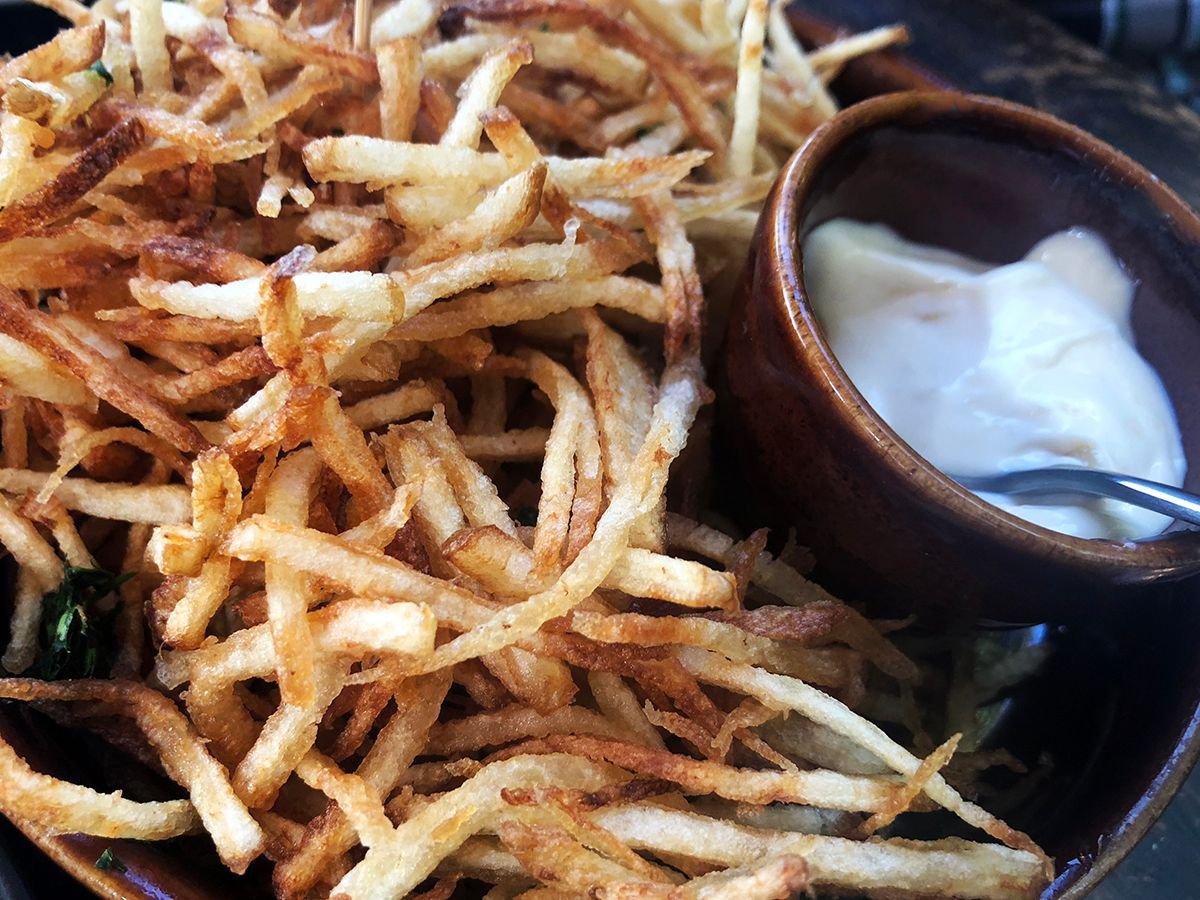 Super Crispy Matchstick Fries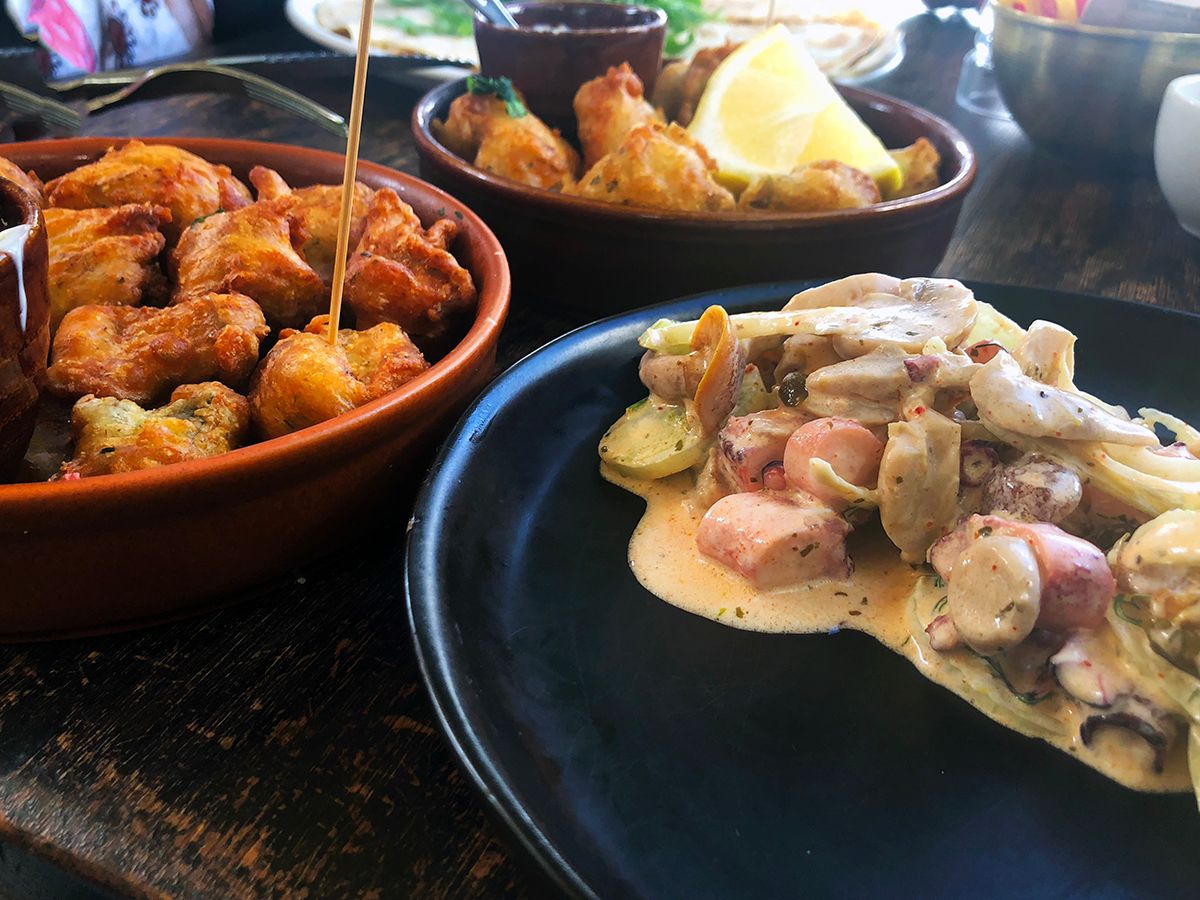 All of my dishes!
My hubs @morkrock had his standard English Breakfast, and momma bear had a chicken and lemon quesadilla, which both were delicious.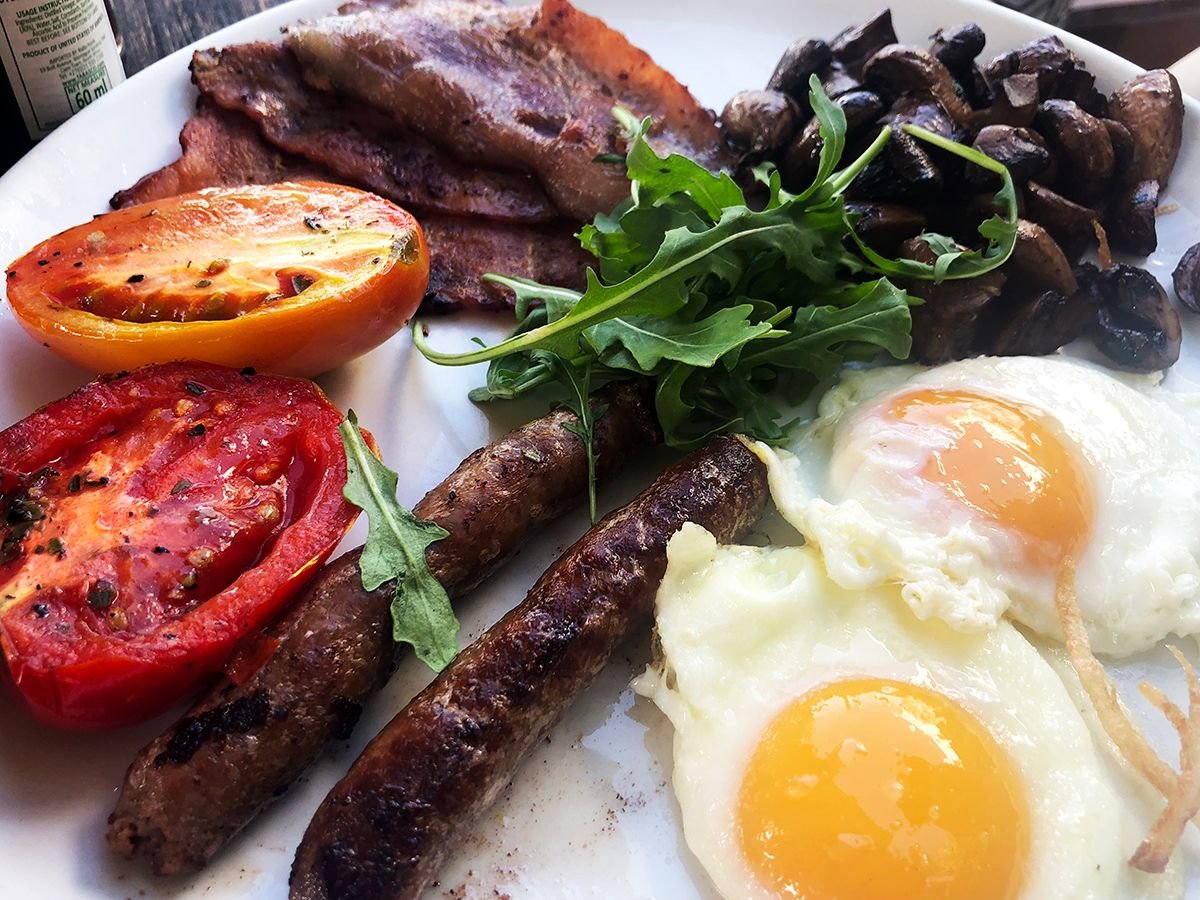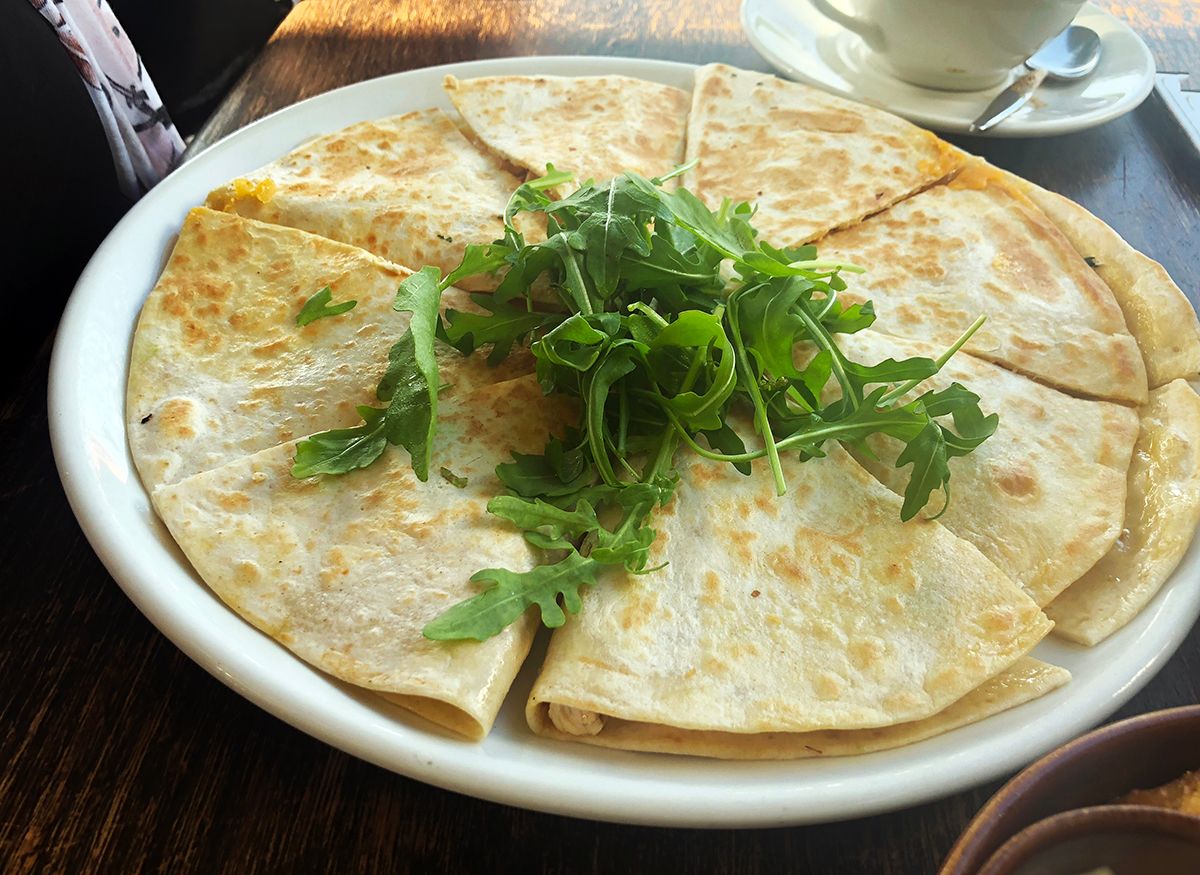 I was impressed by the service too. The staff were super on the ball, and really friendly.
We had a fantastic time and really enjoyed the decor (me) and the food (everyone!)
Does my review make you want to eat there? Or would you like to go to see the beautiful decor? Are you a decor junkie like me? Let me know if the comments

Please consider voting for @adsactly-witness as a witness. To read what we are all about - click here