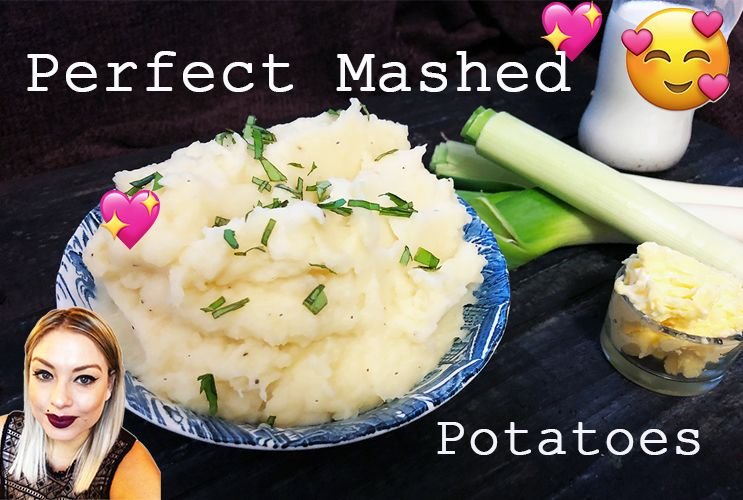 Something I have been thinking of for a while now, is a series of basic recipes. Recipes and techniques that other recipes depend on for their base. Some recipes will be common knowledge to the average foodie, but it is important to remember that everyone has the same skills as you do.
First up in my series, is the easiest Perfect Mashed Potatoes. You can eat these wonderfully creamy potatoes as a side for your dinner, or as the base for an amazing Cottage pie, fluffy croquettes or in a leek and potato soup. I found a sweet article here with some great ideas on how to use your leftover mashed potatoes.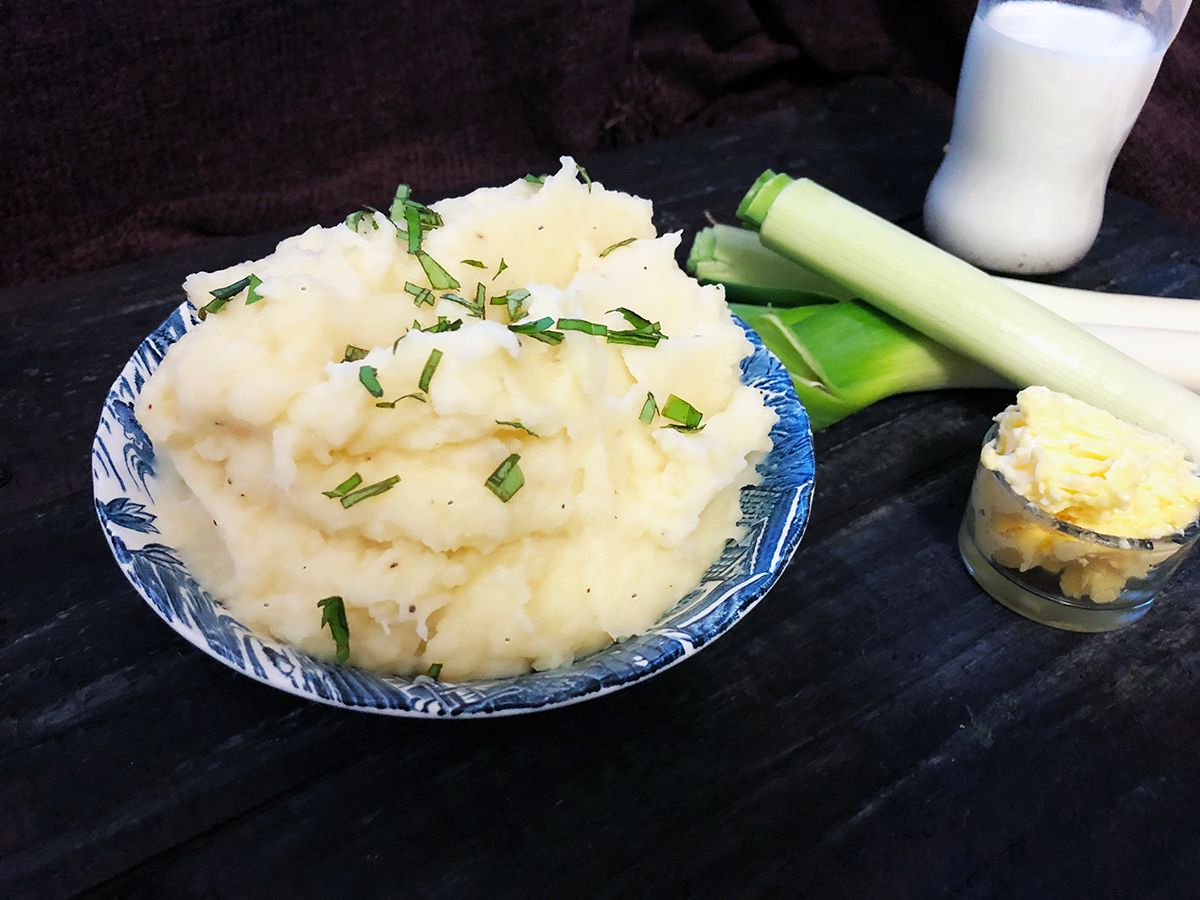 Follow these steps for the most luxurious, creamy potatoes.
INGREDIENTS:
4 large potatoes, peeled and cut into small chunks
1/2 cup milk
2 Tablespoons of butter
3 Tablespoons of Parmesan cheese
salt, pepper to taste
strong flavoured herb of your choice, sage, or rosemary works well
3 cloves of garlic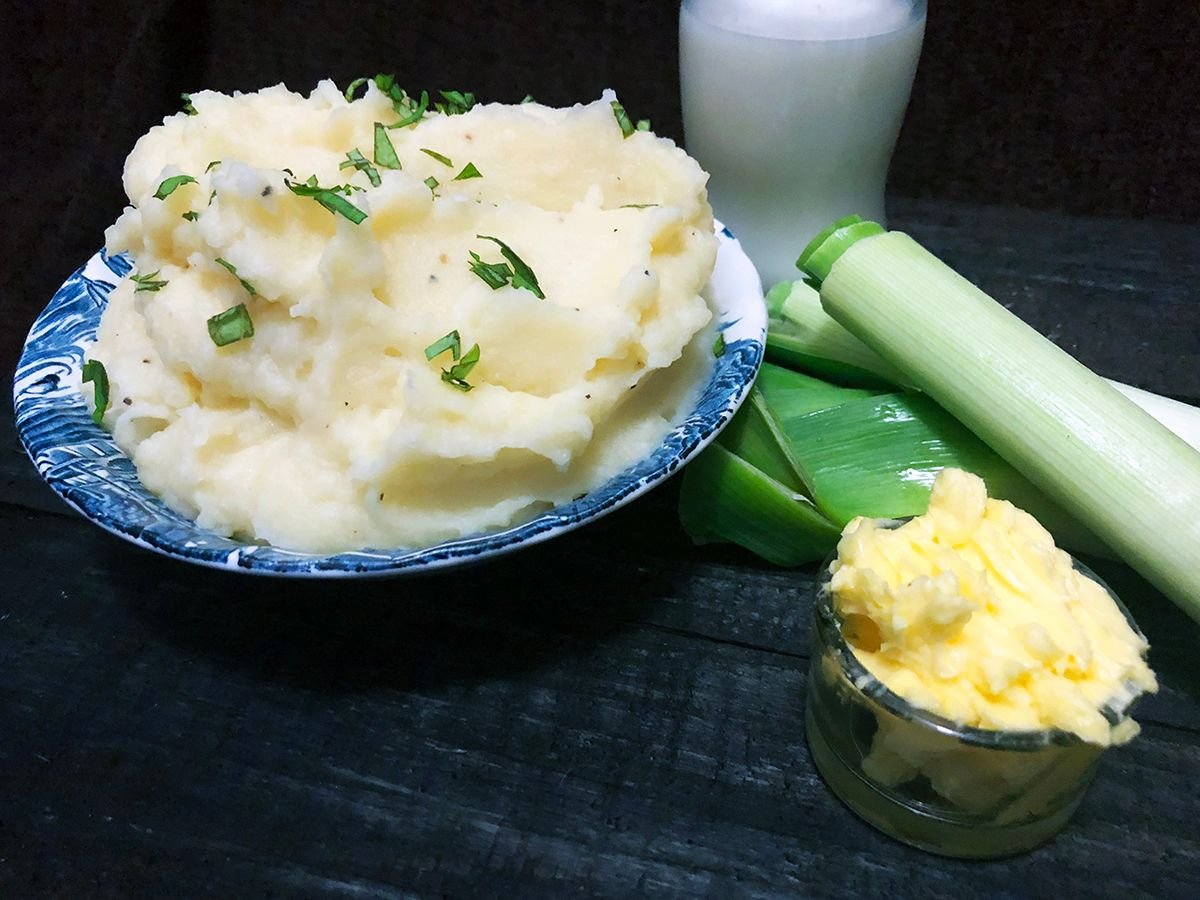 METHOD:
Fill a large pot with warm water, and add a lot of salt. You want the water to be almost briney. The salt also helps to push the starch out of the potatoes, ensuring that they are creamy AF. Add the garlic, sage and chunks of potato. Bring the water to a boil, and then let the pot simmer for around twenty minutes.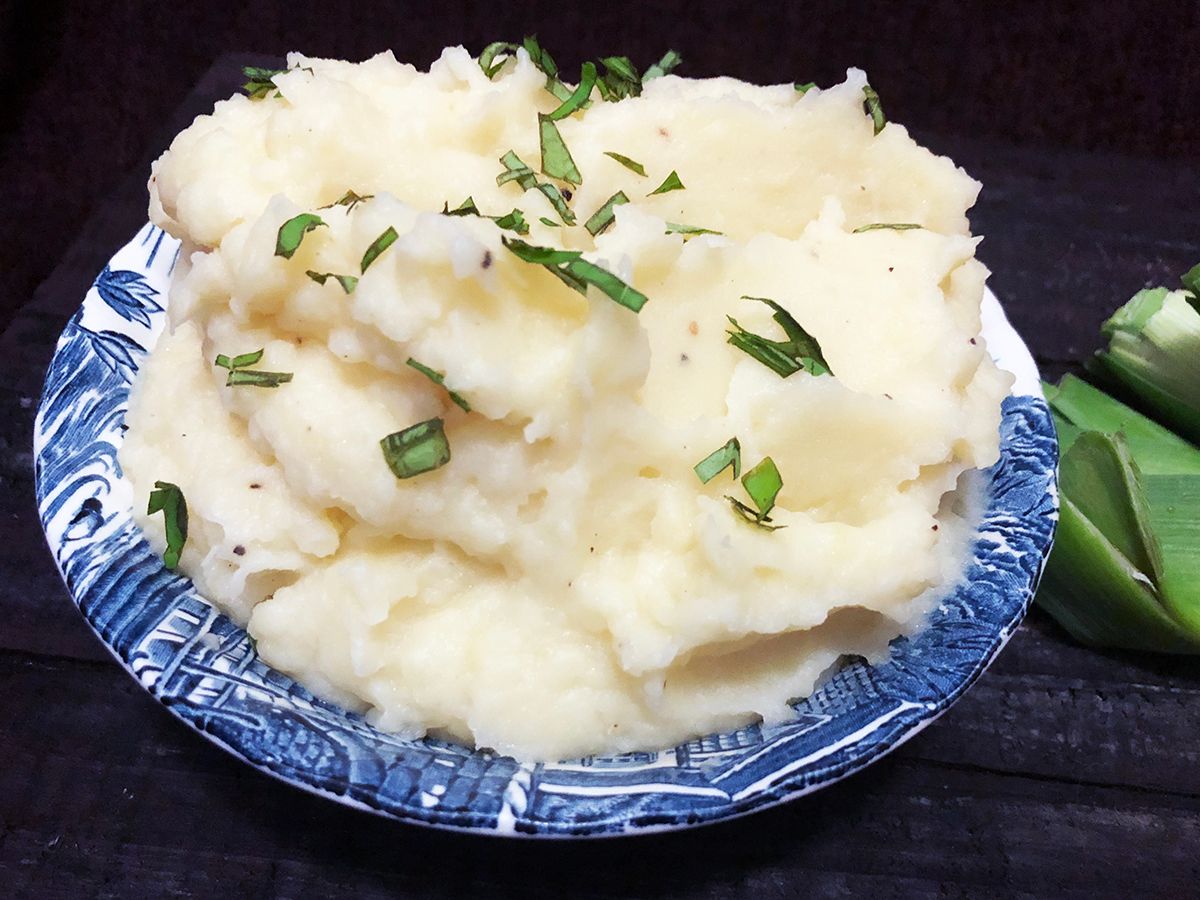 Once the potatoes are cooked, but not crumbly, drain all the water except about two tablespoons. Discard the sage, but leave the garlic in the pot. Add the milk, butter, cheese and season to taste. Mash with a potato masher until there are no lumps at all.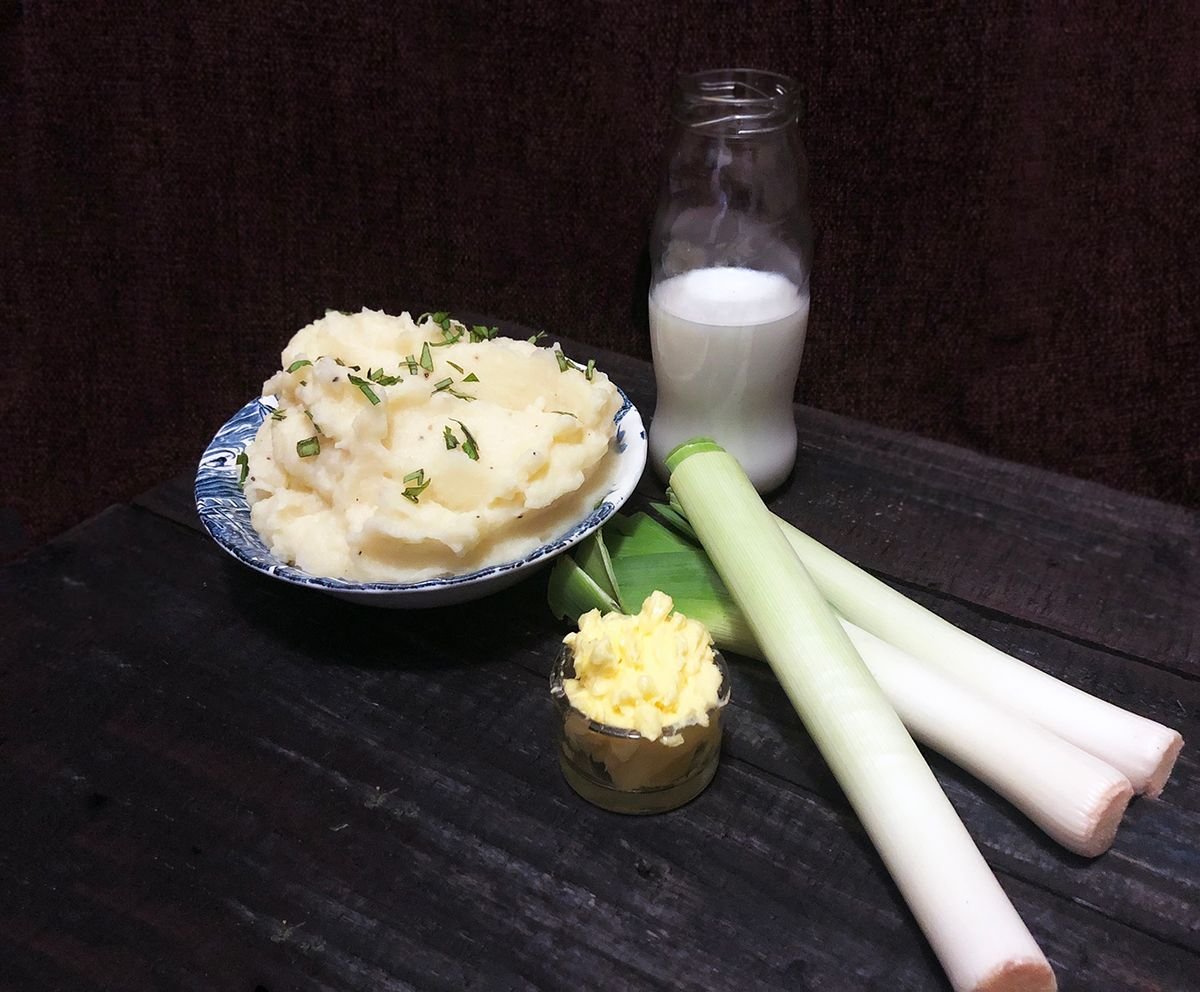 Serve with a sprinkling of chives or chopped basil, and a good twist of black pepper.
Are there any basic recipes that you feel you should know, and would like to learn? Let me know in the comments and I will do a post on them.
Thanks for reading, hope you have learnt something useful.

Please consider voting for @adsactly-witness as a witness. To read what we are all about - click here