I have been trying these days with all different recipes for a healthy diet to follow. Sweets is something that I always struggle with as finding healthy replacement is quite a task and my Husband will always say I wish I can have some Desert after meals.
I tried this very simple Cheese Cake recipe and it turned out to be very tasty. It absolutely has no artificial sugar, lactose, gluten in any form, rather a very healthy one, full of natural ingredients.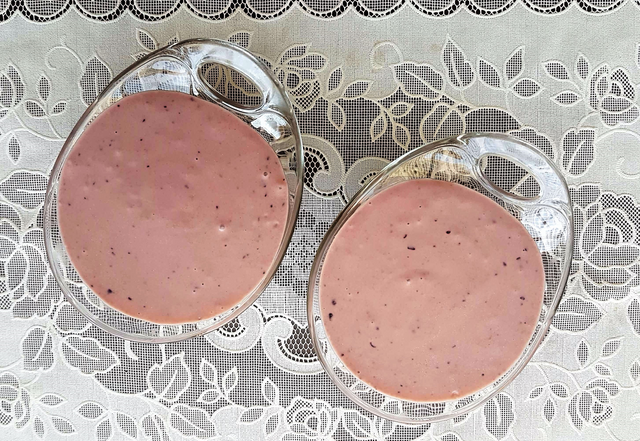 Let me share my Cheese Cake Recipe with you.
Preparation time 20 minutes
Ingredients For the Base
1 Cup Almonds
1 Cup Walnuts
1 Cup Dates
Coconut Shreds
Salt
I also added some figs in this, but not advisable as it got very difficult to blend with them.
Blend all of it together till it is very fine. Set it in a glass base around 1/3 of the glass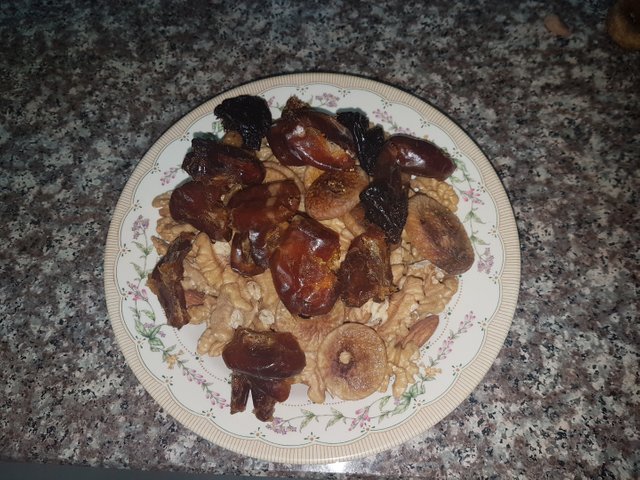 Ingredients for the Cream
Coconut Shreds 1 Cup. This can be also replaced with Cashews, but if cashews are used they need to be soaked for 3 hours.
Coconut Milk 1/4 Cup. Add the coconut milk only sufficient to make a thick cream paste. If too much milk will be added the cream will become watery.
Vanilla
Plums 2
Berries 200 gms (Any berries can be taken, or it can be also replaced with any other healthy fruit)
Lemon Juice 1/2
Coconut Oil 1 t spoon
Blend all of it together to a thick cream paste and then pour it on the base that is already set in the glass and then put it in the fridge for cooling. In 2 to 3 hours it will get the firmness and it will be ready to eat.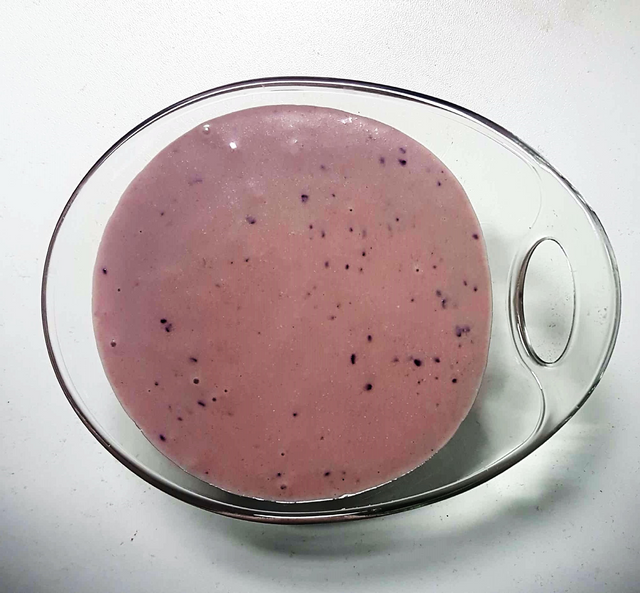 This recipe really turned out to be very delicious and also a very easy preparation. For a person like me who does not like to be in the kitchen for a longer time, this one is apt.
Thank you for visiting my blog.

GIF Courtesy
@enginewitty
😍😍
My other blogs of Interest
---
---
Member of
---
| | |
| --- | --- |
| Supporting People Who Help Make The World A Better Place @ecoTrain | |
---