Past is something that is gone way behind, even a yesterday is a Past, but we humans are so much tuned to keep clinging to our past that we just do not want to let it go. Even if the now moment is beautiful we will bring in our past into our present and bring hindrances to our Present.
Something unpleasant that happened in Childhood, or some years back if we keep clinging to it how will we be ever able to move ahead. What happened in Past we absolutely had no control over it but if we do not let it go how is it going to serve any purpose to me, is something that we need to reflect on.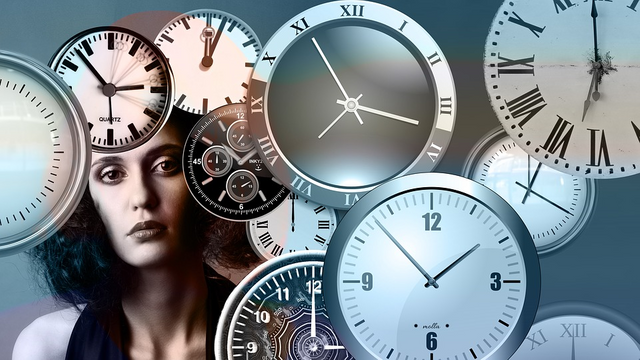 Source
Sometime back a client visited me and she was very unhappy about the way her life is going on. She absolutely has no problems right now, she has a loving husband, financially doing good, she is having a good life but still she is very unhappy. After a little deep dwelling the reason surfaced up. Years back when she got married she was living in a joint family with her mother-in-law, she had a very tough time with her and that has deeply rooted in her, which she cannot let it go. Mother in law is no more now, but the experience she had with her, the memory of that is still with her, which keeps pulling her down, in-turn she has lost the connection with her husband because she feels that his mother ill treated her which was not fair.
For sure it was not fair, but can anything be changed. The answer is definitely NO, so she need to heal those scars and move on. This is so much deep rooted in her that now she does not want to have any children. I see that the feelings that are instilled in her from those memories are spreading onto the other parts of her life.
Another case where the girl got married at a very young age and she had a miserable husband. She got divorced in 2 years time but the 2 years experience with him has left some very strong unpleasant memories which she cannot let go. She is married again, the husband is very nice, but she keeps relating her current marriage with her previous one and keeps finding faults with her husband, which makes their relation miserable.
If we keep going back to our past, keep reflecting on it, do now allow the memories to release it will keep circling back to us in different forms. We make statements like I am a very unlucky person, when we say this in the present, there may be no luck, unluck happening to us but from our past experiences we make such statements, and what we are doing in return is attracting similar energies around us based on our thought process and actions.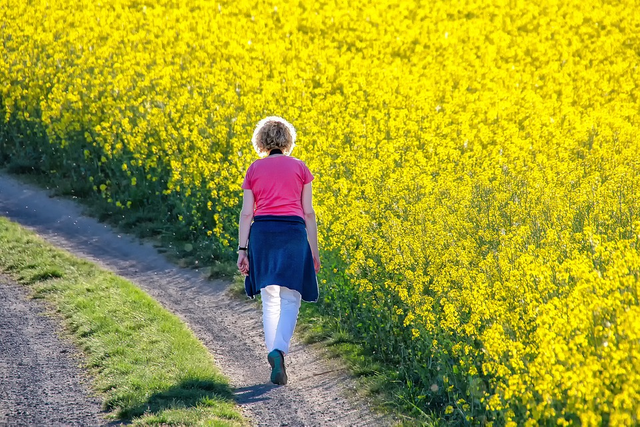 Source
What we think and what we do, our life shapes up with that energy in that direction, if I keep thinking I am a useless person with all the experiences of my past, then forever in future also I will be a useless person.
We know how a snake sheds off it's skin time and again and gets a new skin, similarly we humans should also learn to shed off the past and not carry the baggage of bitterness in future.
Past was past, it serves no more good in present, and hence it should be left there. Everyday we can be a new person, you may have been a terrible, sinful person in past but that does not mean the present also should be or will be same. But if we keep feeling guilty about it all the time then we are not giving it a chance to Let GO.
Years back I was a very bad person which I do not shy off to say, but I decided that I want to change and work towards it. Many people from my past still think I am the same and relate to me in that manner, but they do not realize that I have moved on for better and they have not because they are still stuck in the past.
Now the another question that comes up is How do we Let Go off the Past, It is not very simple as said. It takes a lot of effort and continuous healing to let go off the past, specially if it is filled with painful experiences. But the most important is that one should be willing to take that first step. Through Meditation, Release exercises, Regular counselling, changing lifestyle one can easily let go off that burden. The most important is to express our true selves and allowing the mind to be pure and bright with Good thoughts, Good words and Good Deeds.
A very beautiful quote by Steve Maraboll
"The Truth is, Unless you Let Go, Unless you Forgive yourself,
Unless you Forgive the Situation, Unless you Realize that the situation is over,
You Cannot move Forward."
Thank you for visiting my blog.

GIF Courtesy
@enginewitty
😍😍
My other blogs of Interest
---
---
Member of
---
| | |
| --- | --- |
| Supporting People Who Help Make The World A Better Place @ecoTrain | |
---