Hi Dear Steemit Friends!
Yesterday I shared recipe for pumpkin smoothie, I hope you will try it for your health!
Now I would like to give you more ideas for using the pumpkin in your cuisine. One of my favorite meal is: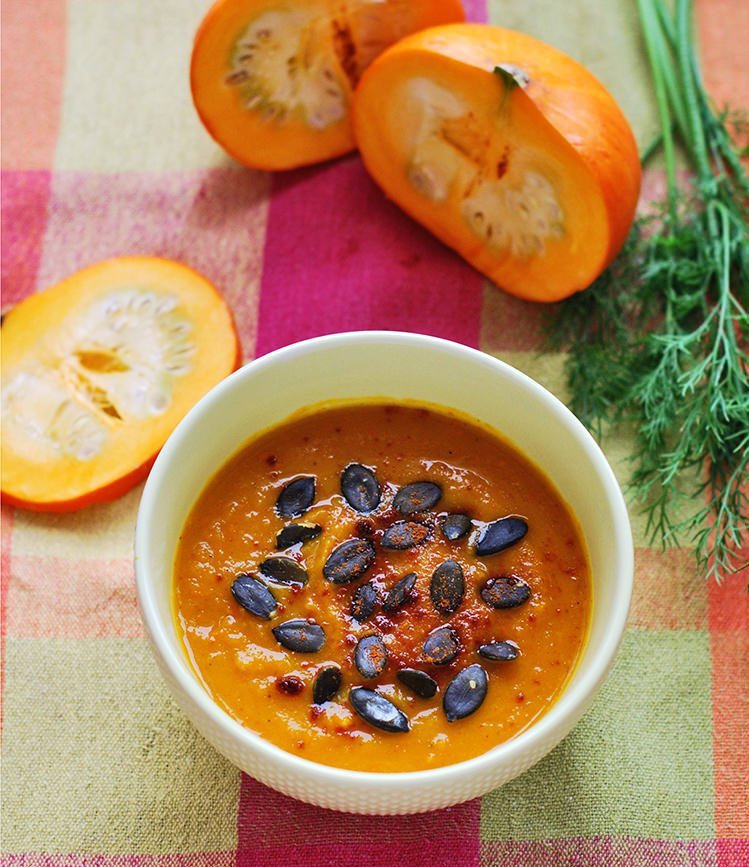 I highly recommend to prepare pumpkin puree and store it pasteurized in jars or frozen in small bags. To prepare the puree you should bake pumpkin pieces and then blend smoothly. That's all! 😉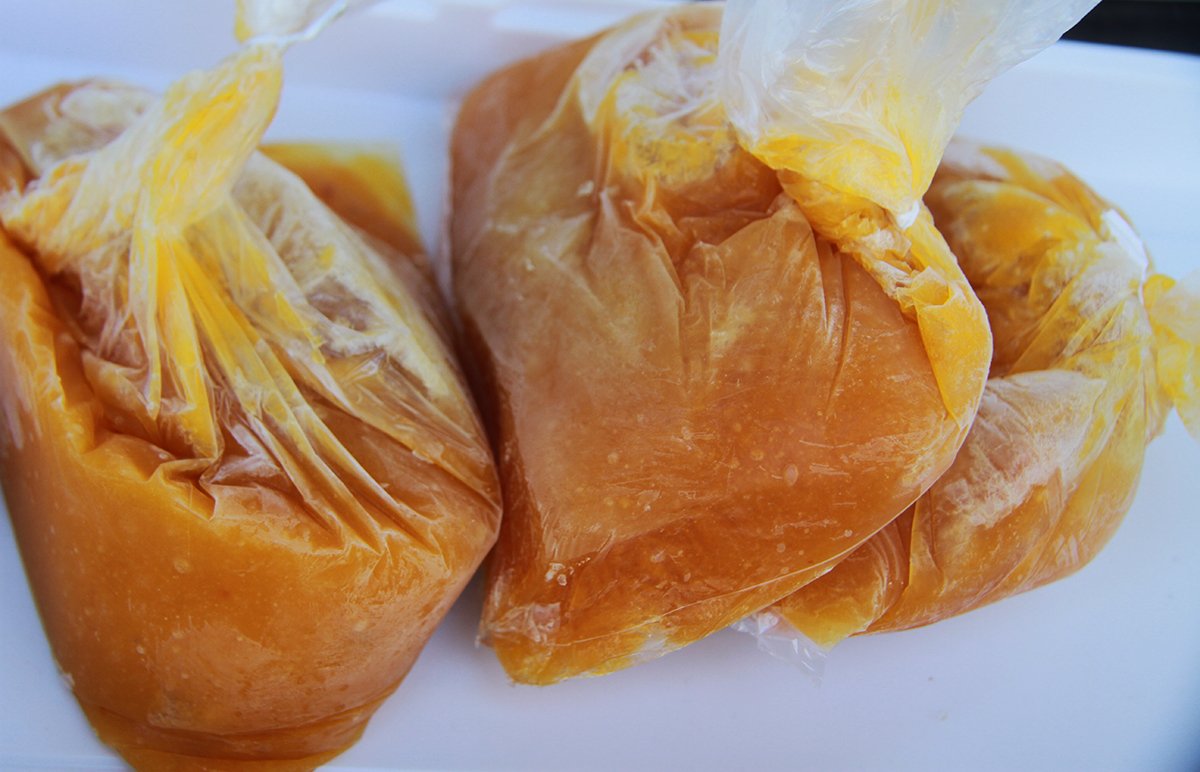 You can use this puree for many dishes. I really like to use pumpkin puree for baking. Pumpkin can replaces eggs in vegan cakes. 
Try my recipes for: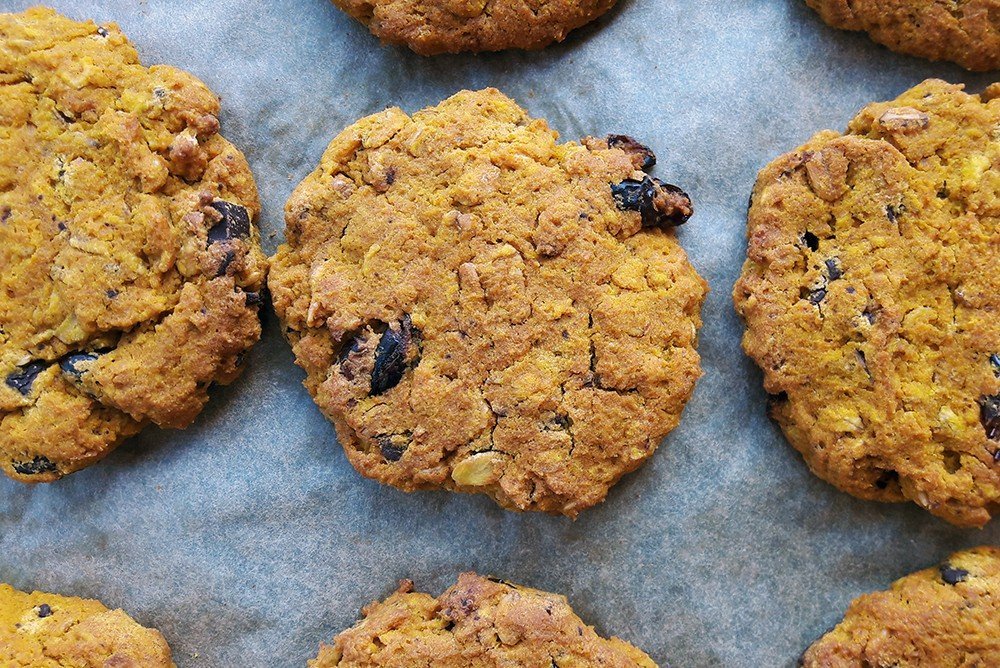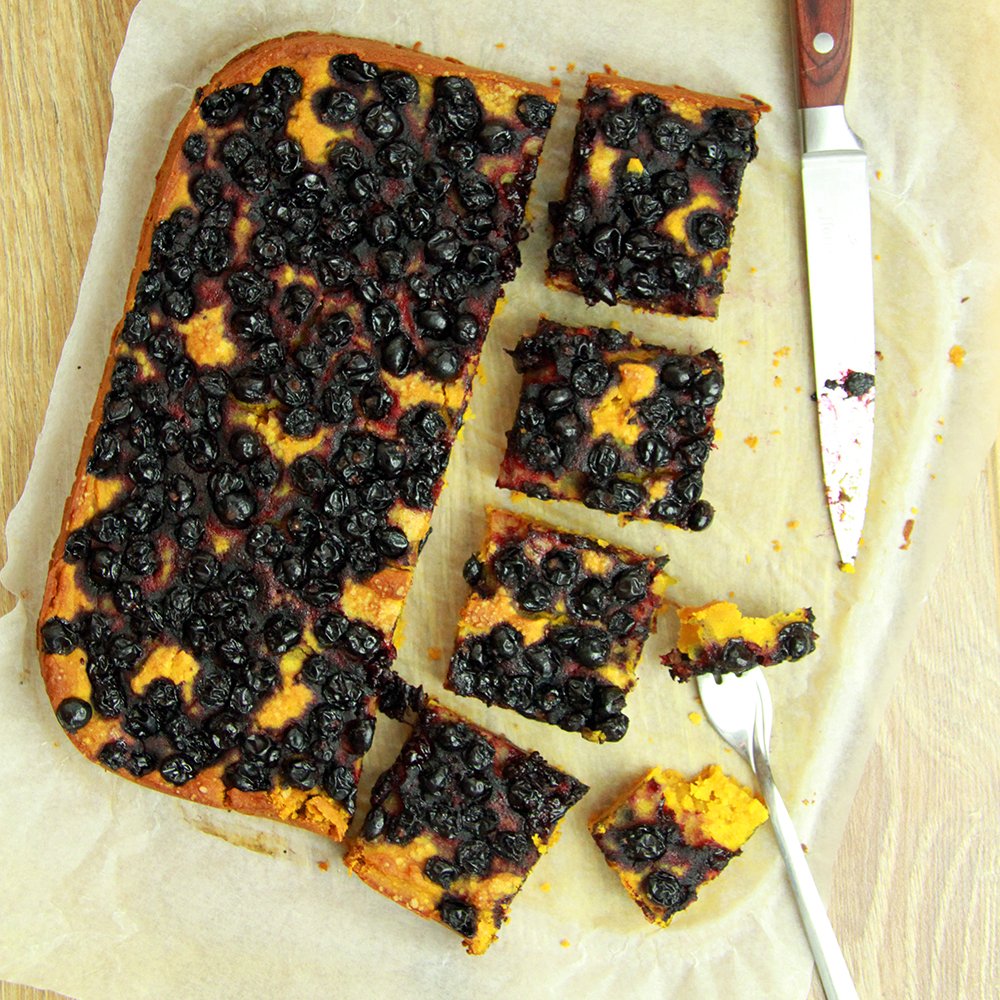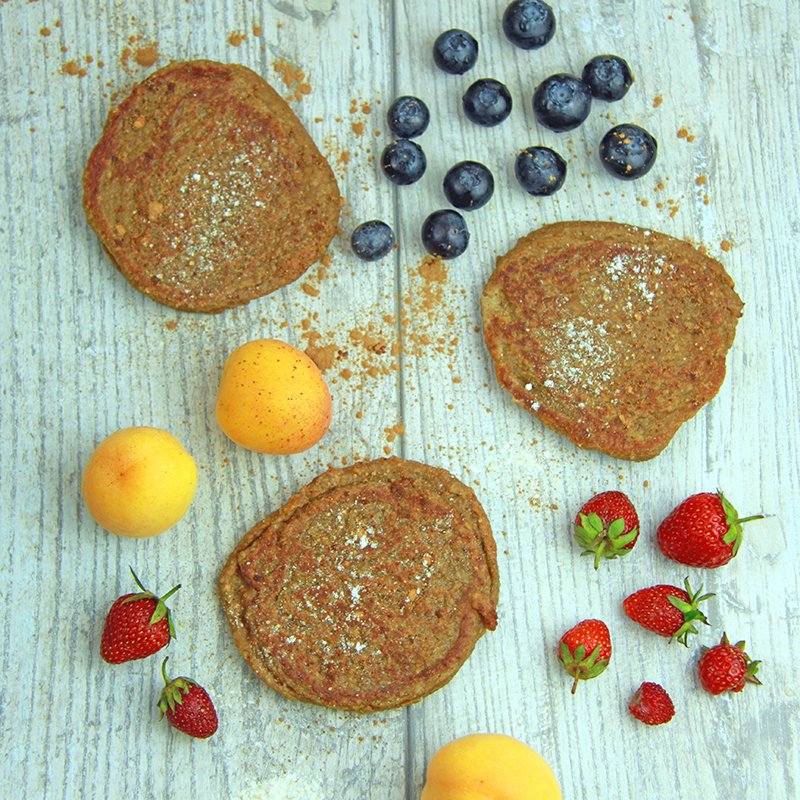 Bless you!
Moni 😍