How to Make a VODKA BUCK COCKTAIL 🍹😋👍 (RECIPE + VIDEO TUTORIAL)
Happy Weekend Steemit Friends! 😎
YAYYY!!! It's COCKTAIL TIME!🍹 Let's KICK OFF the weekend with a super easy-to-make libation. 👍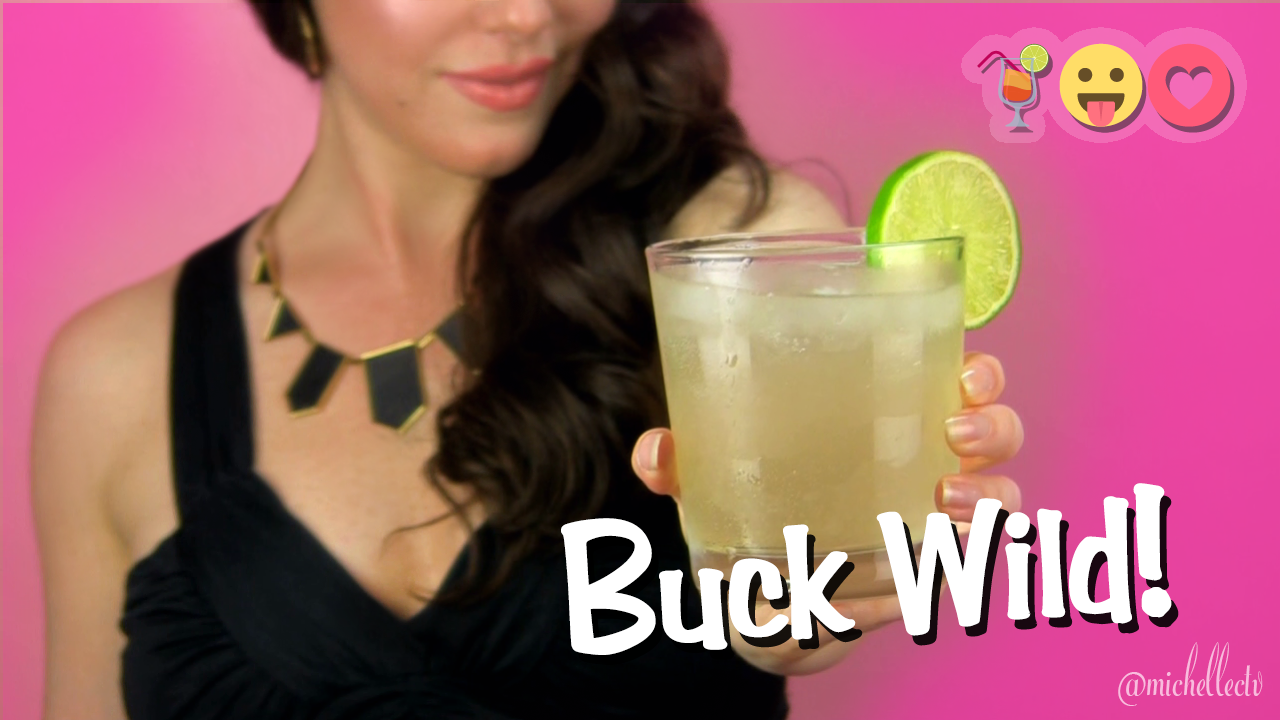 Today, I'll share with you my recipe and video tutorial for a Buck Wild a.k.a. Vodka Buck or Moscow Mule.
This tempting tipple is spicy, zesty and refreshingly delicious to enjoy year-round. And you'll only need A FEW INGREDIENTS! 😍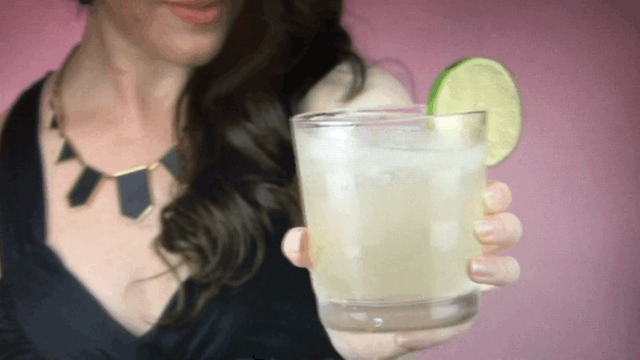 1. First, squeeze 1/2 fl oz of fresh lime juice (or half a lime), into a rocks glass filled with 1/3 of ice...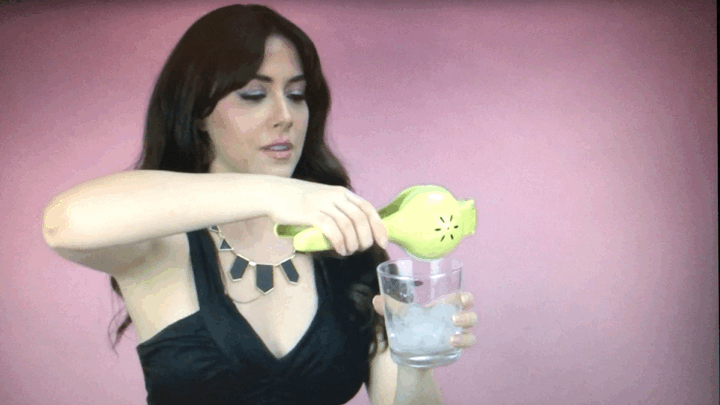 2. Next, pour 1 part plain vodka...
3. Follow with two parts of ginger beer. This is what's gonna give your buck some real bang!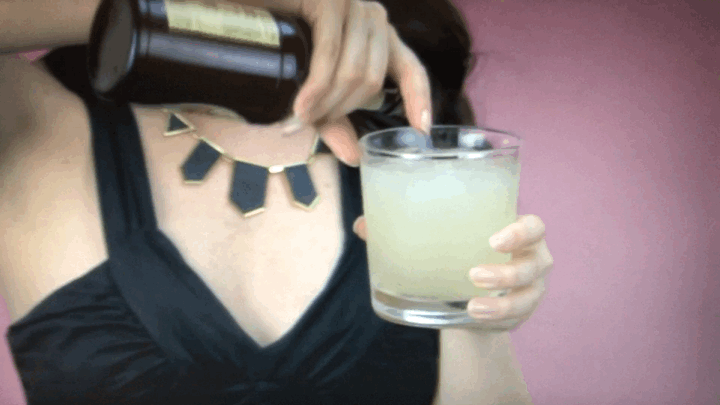 4. Now, finish up with a lime garnish, serve, sip and GO BUCK WILD!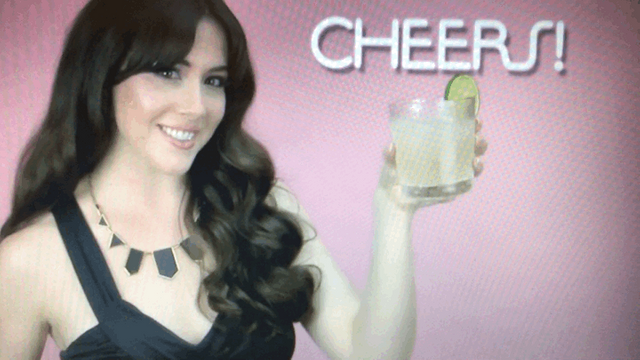 💡 Tipsy Tip: If you can't find ginger beer at your local market, you can use ginger ale as a substitute.
My Recipe Card for a Buck Wild Cocktail: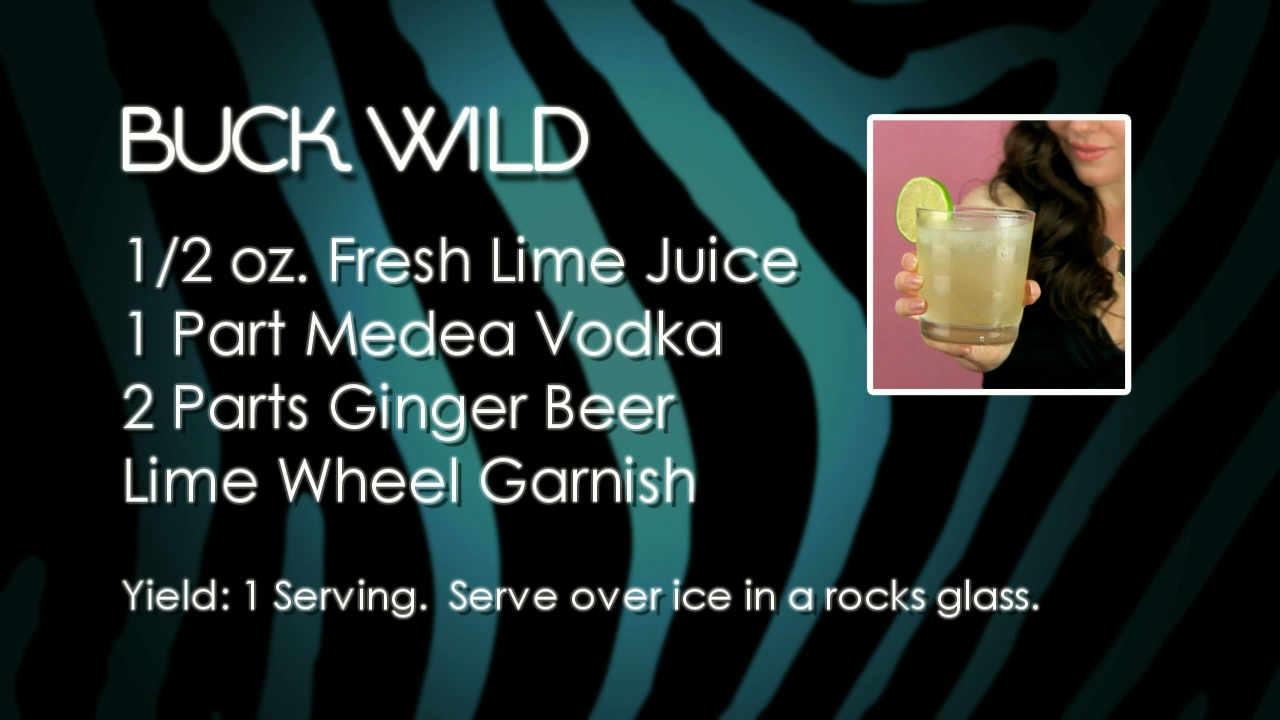 Watch my Vodka Buck Tutorial:
Fun Facts
A Buck Wild is a member of the Buck family of cocktails and is also know as a Vodka Buck or a Moscow Mule (minus the fancy schmancy copper mug).
The Moscow Mule was invented in 1941 at the Cock 'N Bull tavern in Hollywood, California. It helped kick off the vodka craze here in the U.S. through the 1960's.
Previously, gin was America's white spirit of choice. 🌴 Follow the link below to learn how to make a Rum Buck...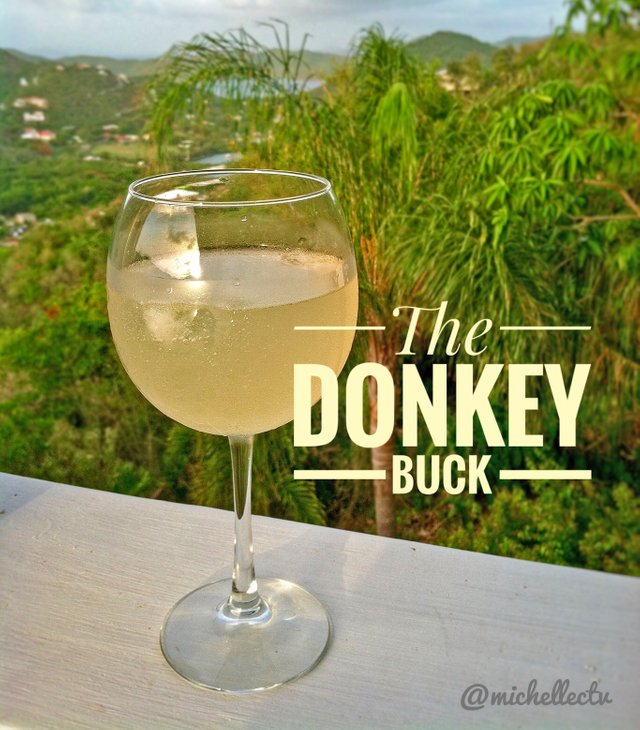 Thanks for commenting, upvoting and resteeming this post! I hope my post will inspire you to treat yourself to something tasty! Until next time...
Cheers!
Michelle
xx
---
P.S. If you enjoyed this post (and I hope you did!) FOLLOW @michellectv for more Fun, Food, Drinks, Beauty, Travel & Style!❤
---
You may also like...
STRAWBERRY BANANA BEET BLAST SMOOTHIE 🍓🍌🚀 (PHOTOS + RECIPE)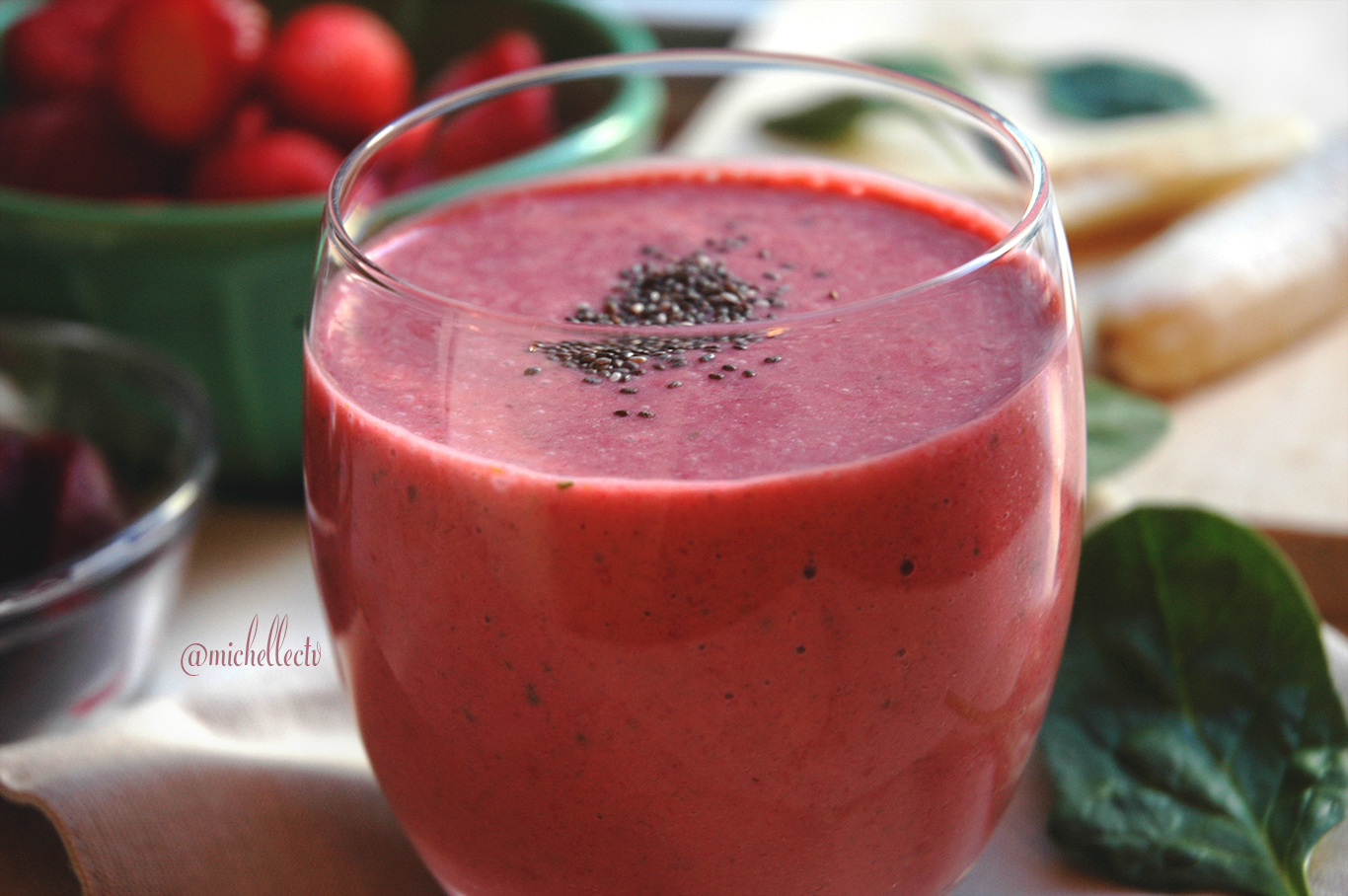 Link: https://steemit.com/food/@michellectv/strawberry-banana-beet-blast-smoothie-photos-recipe
How to Make a COSMOPOLITAN COCKTAIL 🍸😍 (RECIPE + VIDEO TUTORIAL)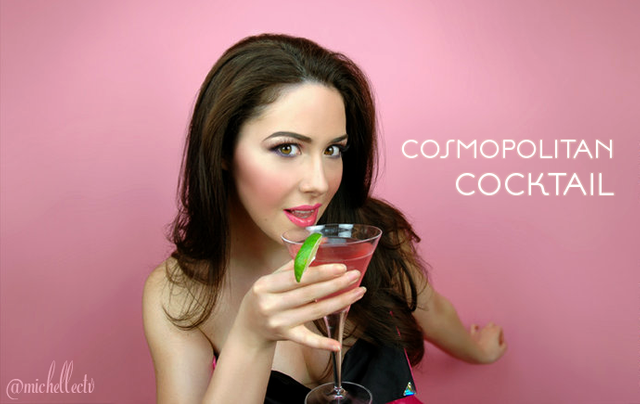 Link: https://steemit.com/food/@michellectv/how-to-make-a-cosmopolitan-cocktail-recipe-video-tutorial