Happy Weekend Steemit Friends! 🤗
TGIF! After a loonnngggg week, this city gal needs to kick off her Choos 👠 and enjoy a refreshing tipple... and a Cosmo would be just perfect! 🍸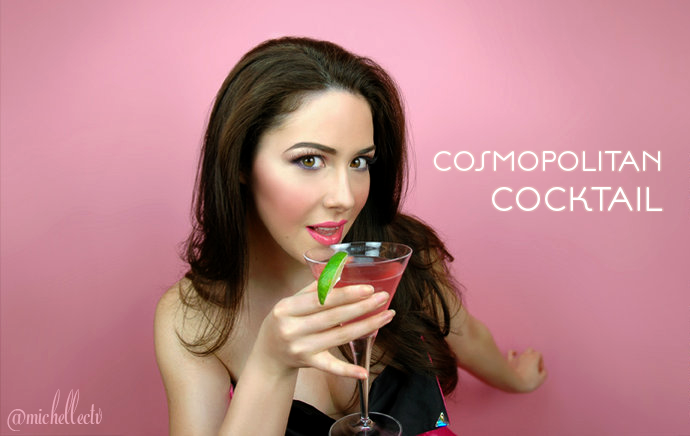 Despite its fancy name, a Cosmopolitan cocktail is quite easy-to-make at home... and today, I'll share my Cosmo recipe with you! 😜
Here's a useful tip for recalling the main ingredients needed and in their correct order. Just remember the phrase "LOVES THE CITY LIFE".
The L in LOVES is for lemon flavored vodka, the T in THE is for triple sec, the C in CITY is for cranberry juice, and lastly, the L in LIFE is for lime juice.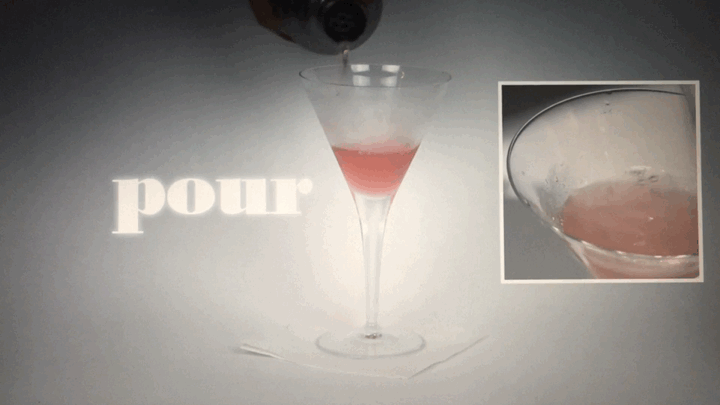 Trust me, you'll make a Cosmo that's sssoooo smooth, it'll knock-off Carrie Bradshaw's panties!
Watch My Cosmopolitan Cocktail Video Tutorial:
My Cosmopolitan Recipe Card: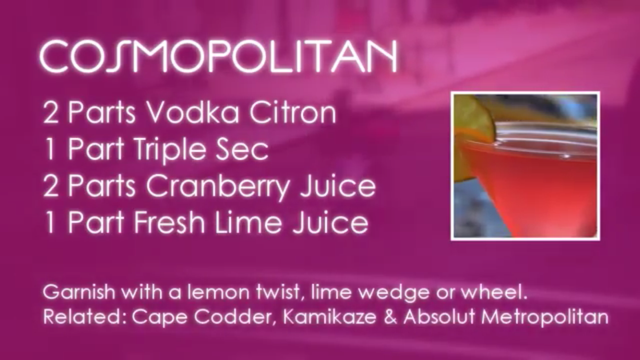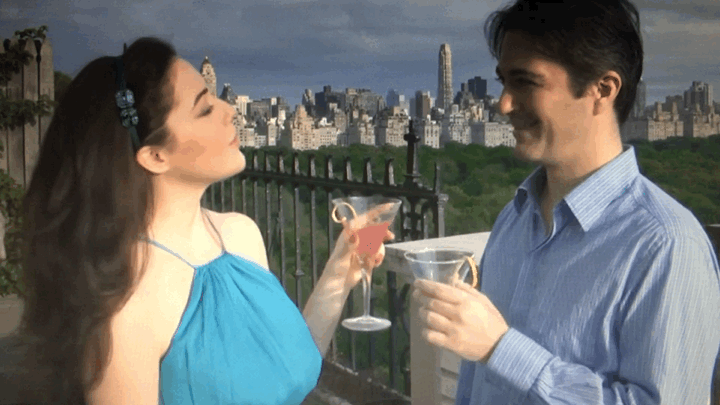 Thanks for commenting, upvoting and resteeming this post! I hope my post will inspire you to treat yourself to something sweet! Until next time...
Cheers!
Michelle
xx
---
P.S. If you enjoyed this post (and I hope you did!) FOLLOW @michellectv for more Fun, Food, Drinks, Beauty, Travel & Style! ❤️
---
Last post...
DINE WITH ME AT LA GRENOUILLE IN NYC 🐸 (FOODIE REVIEW) 🍽️😍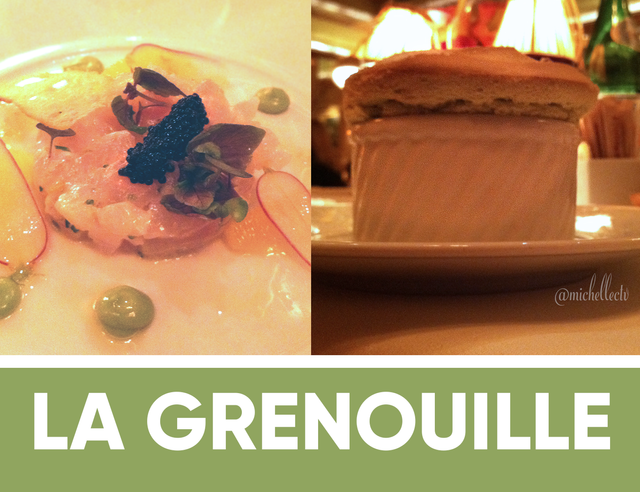 Link: https://steemit.com/food/@michellectv/dine-with-me-at-la-grenouille-in-nyc-foodie-review