Pumpkin Spice Instant Pot Goat Cheese Cheesecake Recipe and Food Photo Shoot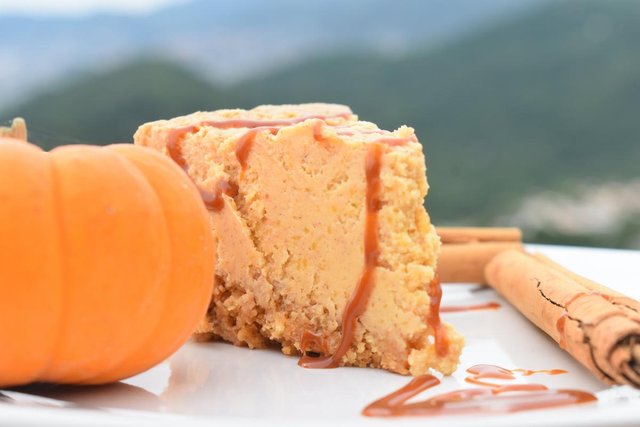 It's fall guys, that means it's time for pumpkin. I've been cooking and freezing pumpkin puree before its no longer sold in stores and I decided to make a pumpkin spice goat cheese cheesecake with it...and oh man. It was like eating a creamy pumpkin pie that's totally fine for those who have sensitive stomachs. I can't do dairy, but I can eat as much of this as I want with no issues. Yay goat cheese!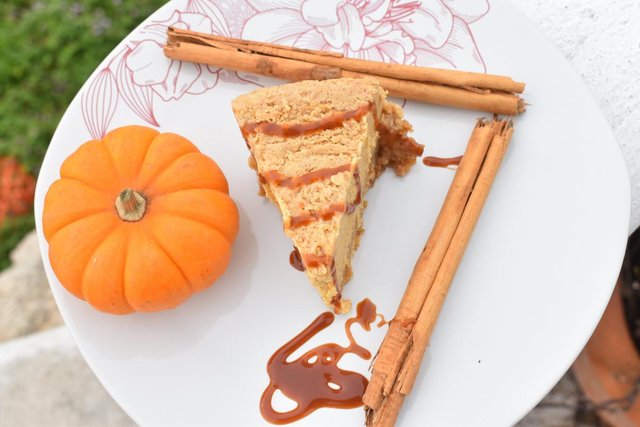 This turned out way better than I expected. Try it, really.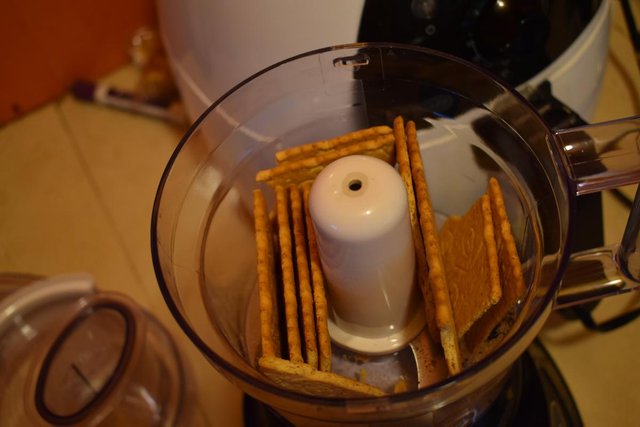 Started with a graham cracker crust....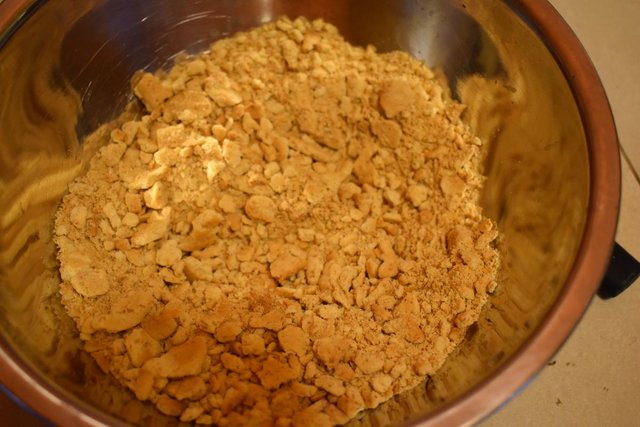 Add some butter to that and put it in the bottom of a pan lined with parchment paper. I used a 7 in pan that fits in my instant pot.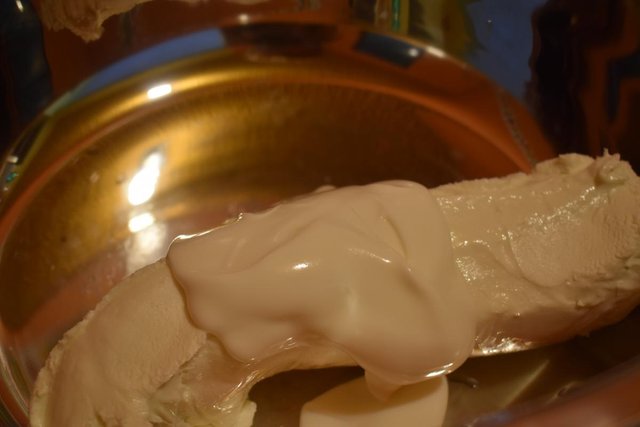 Then goat cheese and a little greek yogurt...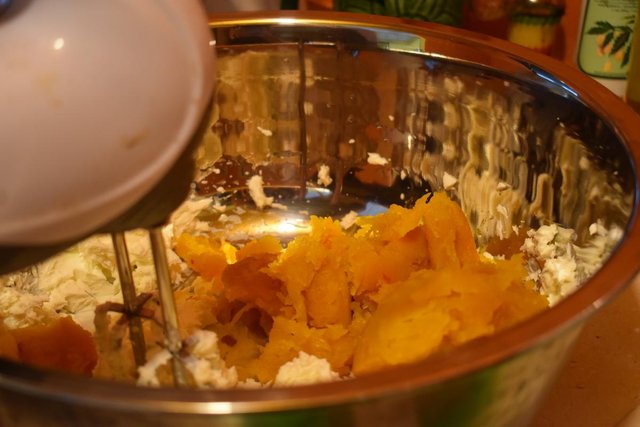 In goes the pumpkin (full directions below)...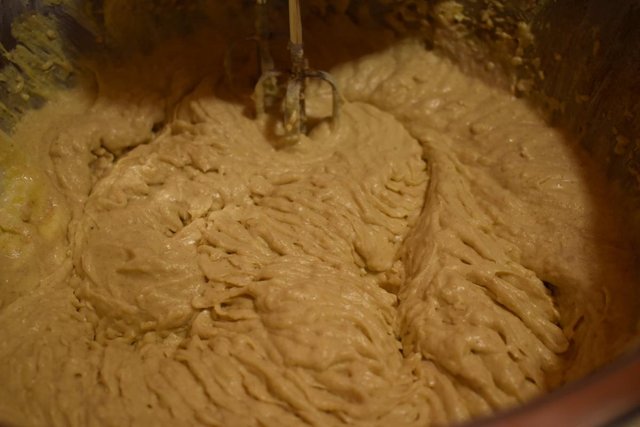 Here's the filling, ready to fill the pan.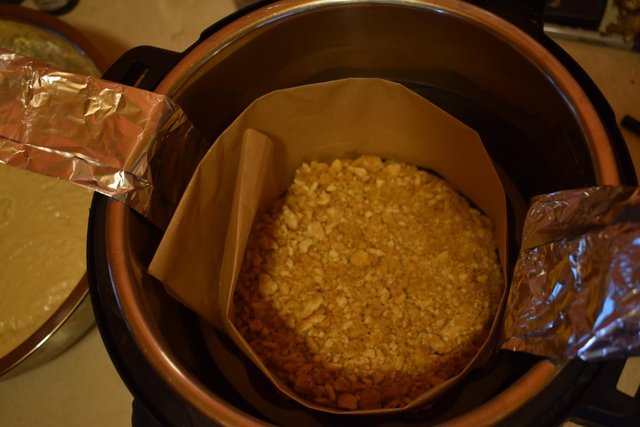 My pan was shallow so I made sides with a folded up parchment paper and it worked great.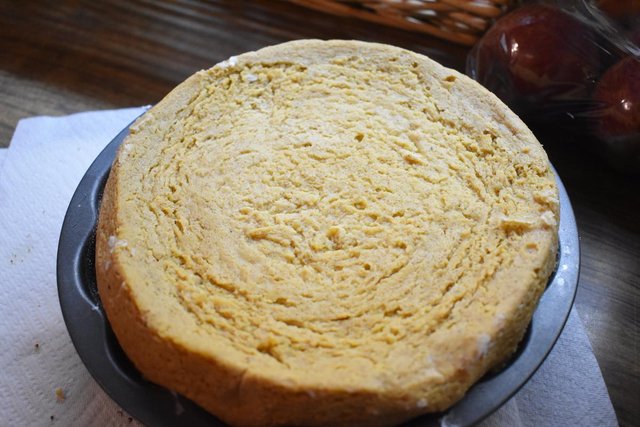 SO good.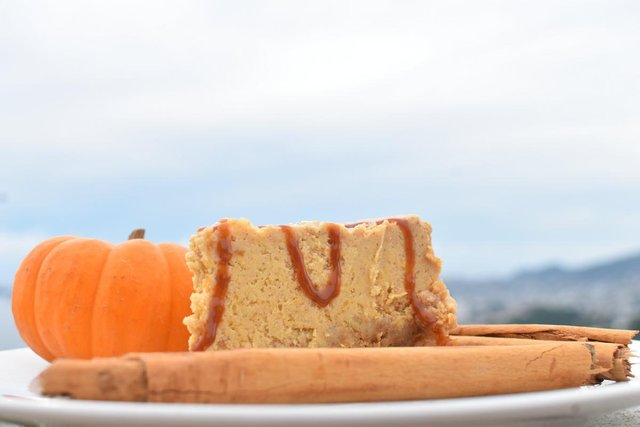 Ingredients:
400 g natural goat cheese
1/3 c greek yogurt
1.5 c pumpkin puree
1.5 t cinnamon
.5 t nutmeg
.5 t cardamom
2 eggs
2 t vanilla
Graham Crackers
3 T butter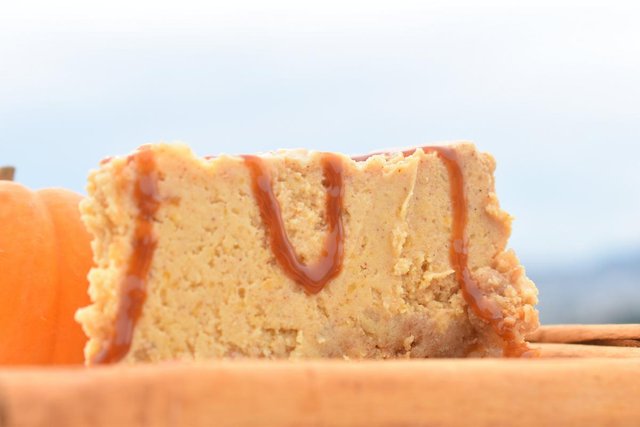 How it's Done
Pulverize the crackers in a food processer or in a bag with a rolling pin.
Add melted butter, stir until moistened.
Press an even layer in the bottom of the pan.
Start with the goat cheese, best at room temperature and add the yogurt.
Combine and add the pumpkin, spices and vanilla.
Add the eggs.
Make a foil sling for the pan and set that into the instant pot on the trivet. Add a cup of water to the instant pot.
Put the pan in.
Add the filling.
Cook on manual setting for 35 minutes.
When the timer goes off release the pressure.
Remove from instant pot using the foil sling.
Cool to room temperature then transfer to the fridge for at least 5 hours before serving.

Did you enjoy this post? Check out the links below for more like this one!
Fancy Surf and Turf Adventure at @modprobes
Air Fryer Pizza Rolls Recipe and Food Photo Shoot
Air Fryer Bacon and Cheese Frittatta

In case you missed them, some of my recent posts:
Acapulco Adventures: Day of the Dead Celebrations 2
Acapulco Adventures: Surrounded by Volkswagon Bugs
Acapulco Sunsets: Crazy Hazy Late October Shots

Hi there, if you're new to my blog here on Steemit check out this for more information on who we are and how we got here.
If you found this valuable don't forget to upvote, resteem or comment on this post!
Thanks for following and supporting us, until next time!