Hey, Steemers!
While talking about healthy habits, let's remember that in the end the goal is to be more productive, concentrate better on what we do and... well, be happier!
That's why I am trying to follow a healthy lifestyle and happy to share my tips with you!💪🏃‍♀️
So what can be a better motivation to start making steps towards better care of ourselves?
As I always remind you, in my health and wellness posts I am only sharing my personal experience - this is by no means a professional nutrition or medical advice.
In today's post I will continue telling you about my favorite superfoods.
I've already shared with you the benefits of wheatgrass, açai berry, chia seeds and some nutritional drinks 🍹...
So by this time one might think that the only thing I'm doing is preparing and chewing on some seeds and powders throughout the day! 🍚🍚🍚
Well, this is not the case! I assure you that eating healthy foods is not at all time consuming!
And I would not bother sharing this with you if my healthy eating habits did not make me feel better and being more productive as a result!
Today I wanna tell you about the least yummy and probably the most powerful superfood that I take.
Spirulina
It is an algae that is found in nature (actually a microalgae) and sold in most drugstores in form of powder or tablets.
I prefer to buy it from Organic Burst, as they grow their spirulina in mineral water and don't add any fertilizers or chemicals. So it's as pure as you can get and it almost doesn't taste anything (remember - it's still an algae:)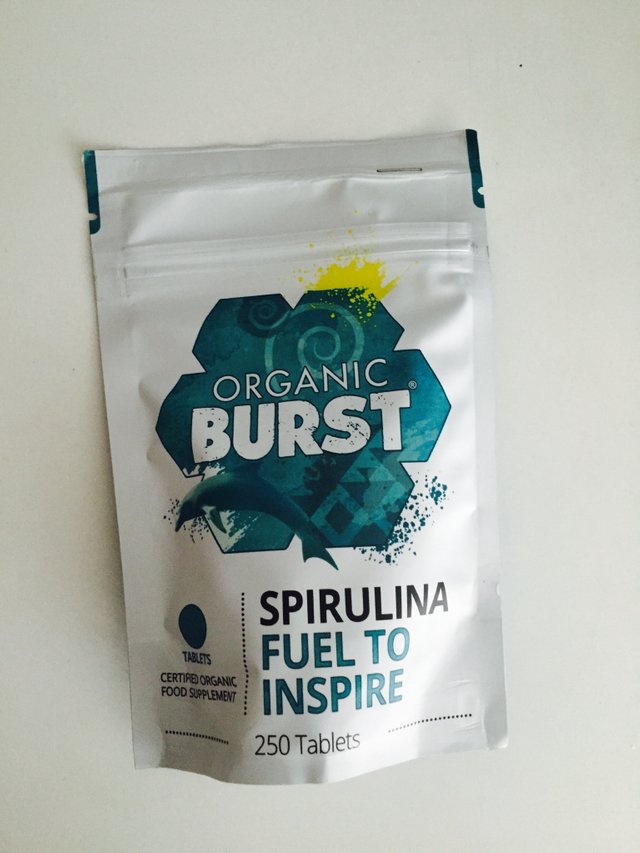 Here are the main benefits of spirulina:
it's one of the largest sources of protein (nearly 70%) and it comes in an easily digestible form

it helps fighting inflammations and even reduces allergic reactions

due to the chlorophyll that actually gives it its deep green color, spirulina helps purify blood in our body through transporting oxygen to the blood cells

its high density of amino acids and other acids helps it serve a perfect detoxifier and a strong antioxidant
Worth swallowing its algae taste, no?:)
Actually, you don't even need to taste it as there are many ways you can take spirulina and even enjoy the flavor it adds to the food!
When I'm lazy, I just take 2 to 4 tablets a day or add it to my smoothie - it does not taste anything (though the color is so intense!) and it's a 100% pure product.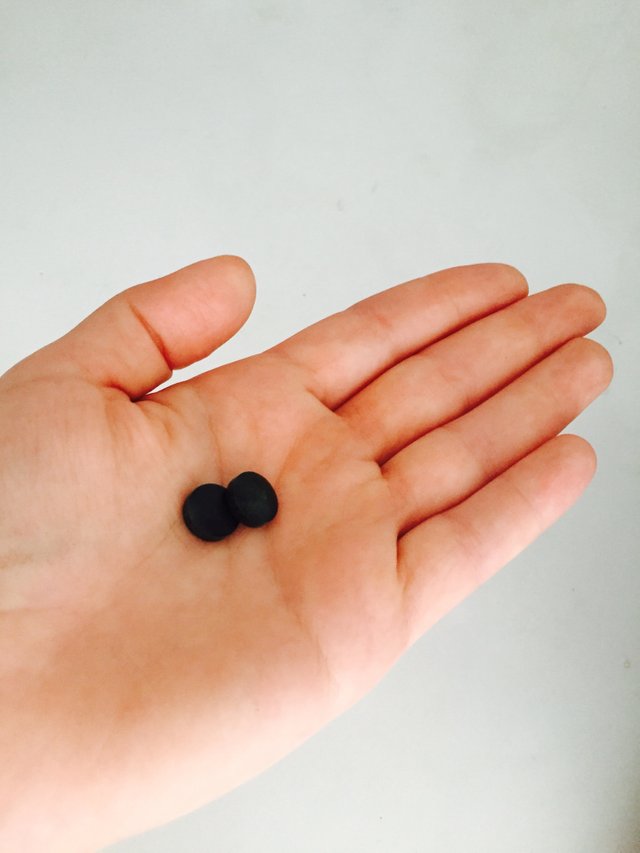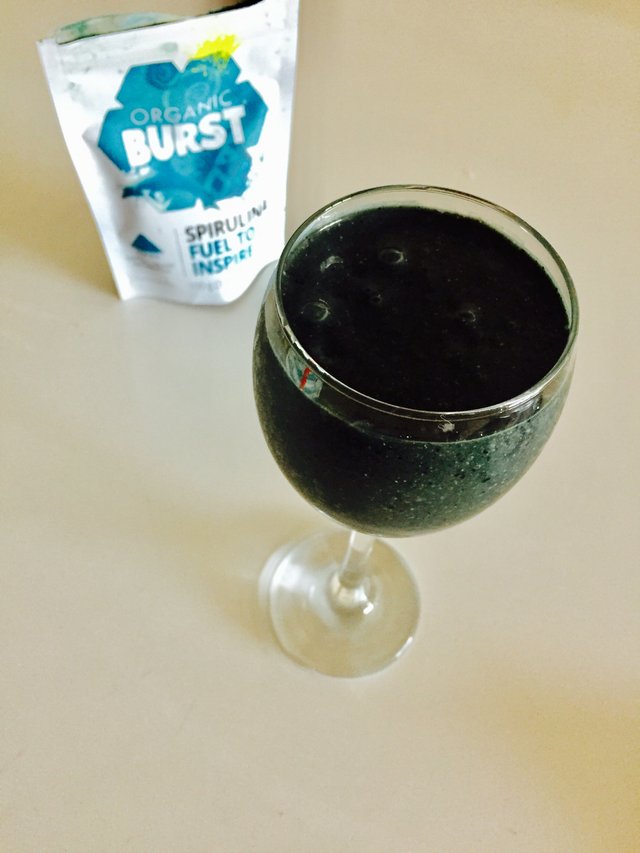 But when I want my family to get the benefits from this amazing superfood, I have to get creative!
Like with this spirulina coconut bites that I posted the other day (check the ingredients here)... 😋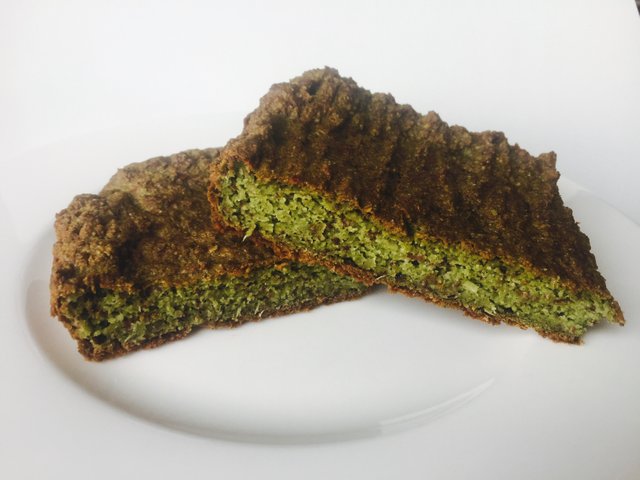 Or the spirulina chia bread! 🍞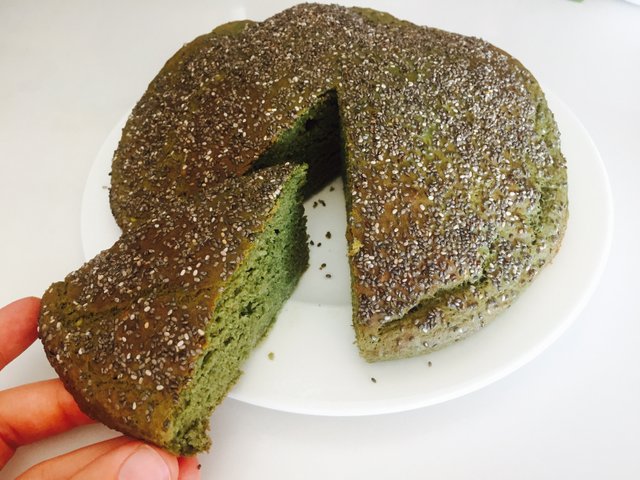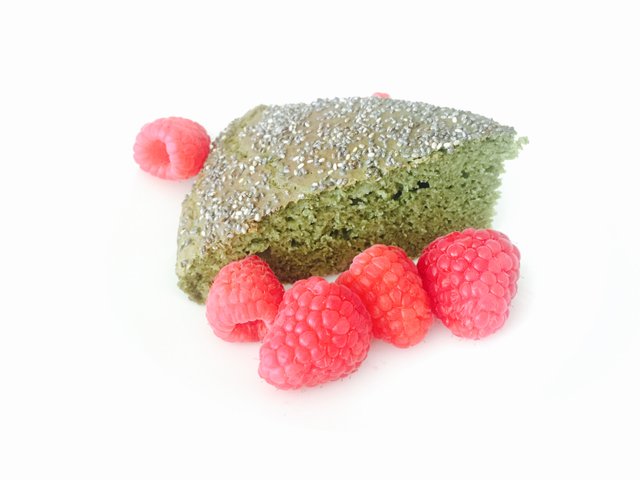 In this one I used:
1 cup quinoa flour
1/2 tsp baking soda
1 tsp spirulina
2 bananas
2 eggs
1 tsp coconut oil
2 tsp chia seeds on top
This one is bread and it tastes like bread - so to have it as a dessert we usually top it with honey! Or you can add some coconut palm sugar in the recipe to make it sweeter.
It's 100% easy and 200% good for you and the whole family!
There are a lot of fantastic recipes with spirulina on Organic Burst website.
... And I will be back soon with the post about another superfood that has fantastic health benefits and is soooo yummy! [hint: it's green too]
Stay healthy and stay tuned! 😎