Food is life : episode #3
Hello there everyone!!! Happy life steemitian family...
Another food blog to share to you, sorry for the delayed post due to heavy workloads and long holiday vacation spend by family and friends.
Its another food is life to share to all of you, you know me having a cravings of food to satisfy my stress need some divertion..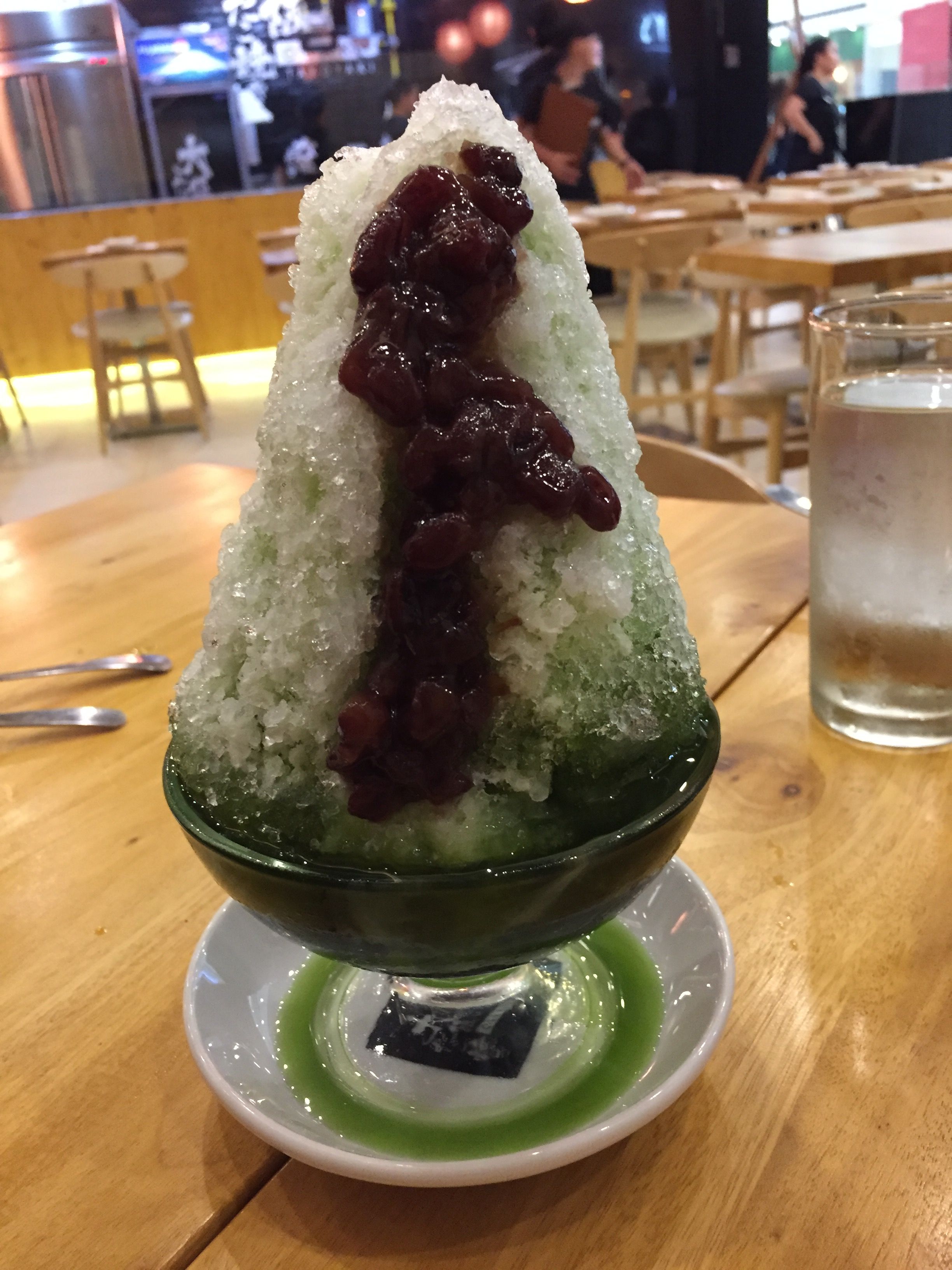 Since summer is on its strike i had this icy cool thing to eat so that all my heat in the body will be swayed away.
But at the same time i also experience japanese cuisene in this known food destination i had the spicy ramen.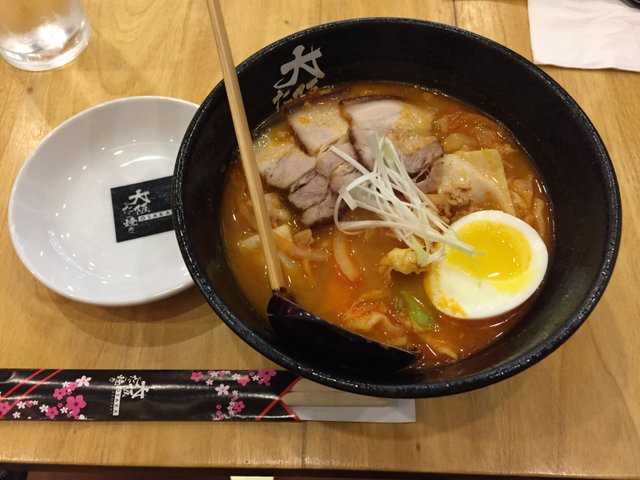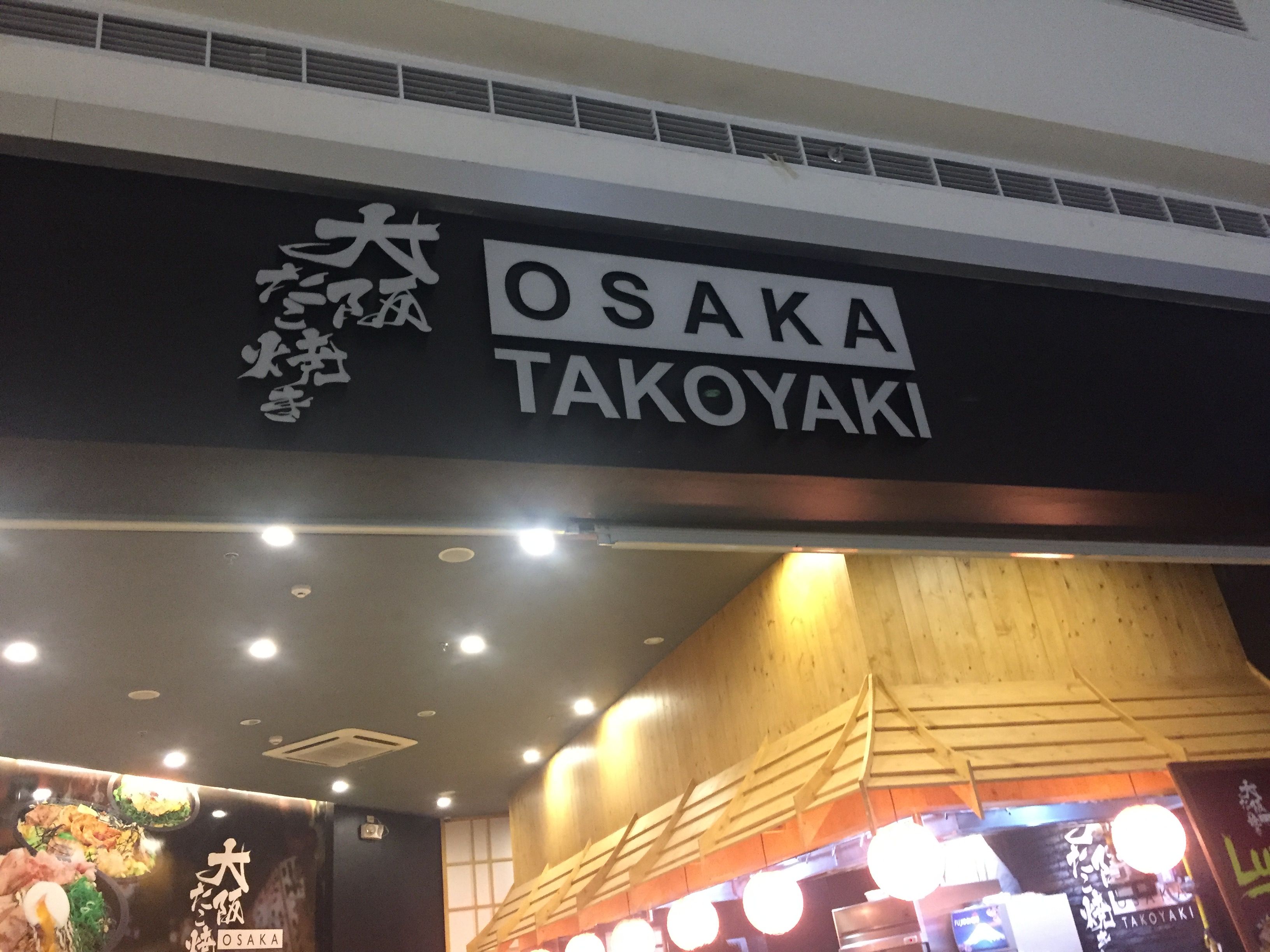 The food destination i had called osaka takoyaki one finest japanese restaurant in the city. One way to experience japanese foods.
Thank you 😊
See you again in my next destination that will make you crave and try my food blog experiences