Vegan Burgers for Steemian Food Lovers 🍔 | Vegane und glutenfreie Burger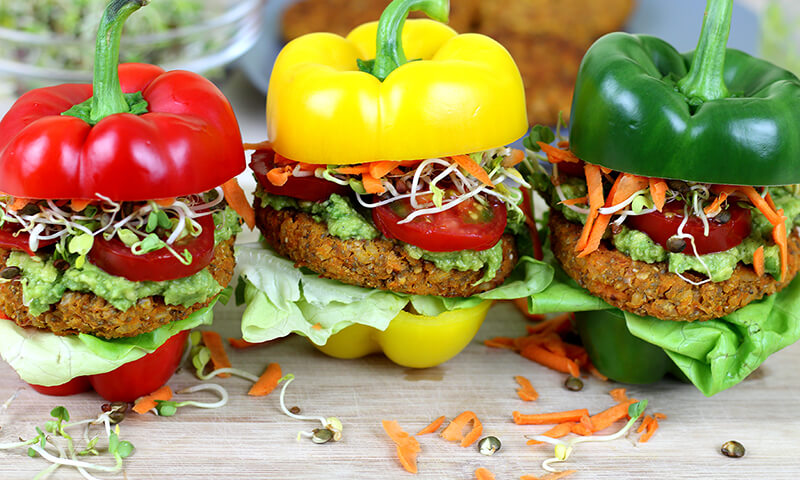 Scroll down for German ↓
Hey lovely Steemians 💚
I hope you had a lovely week! How about making some delicious burgers on the weekend? These burgers are vegan, consist of whole food ingredients only and with the right "buns" they're gluten free, too - enjoy 💚
Prep time: 75 min
Portions: 6
Ingredients:
1 soft baked sweet potato, peeled
200 g steamed rice
300 g cooked chickpeas
½ onion, diced
1 clove of garlic, minced
2 tbsp chia seeds
2 tbsp nutriotional yeast flakes
cumin, paprika, salt and pepper to taste
Instructions
Blend the chickpeas, onion and garlic in a food processor and put the mix into a bowl.
Add the soft sweet potato, steamed rice, chia seeds, nutritional yeast and spices and mix well using your hands.
Form 1-2 cm thick patties and put them on a baking tray laid out with baking parchment.
Bake them for around 1 hour at 175 degrees Celsius and turning them over occasionally.
Can't wait for you to try this recipe and let me know in the comments how you like it 😊
Please don't forget to follow, upvote, & resteem, if you liked this recipe 💚
Also, check out some of my other delicious and healthy vegan recipes: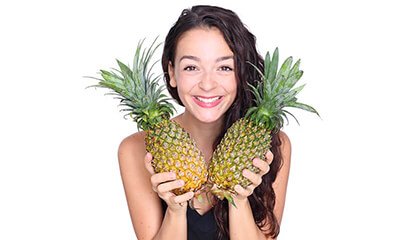 ---
German
In diesem Video siehst du, wie einfach es geht: