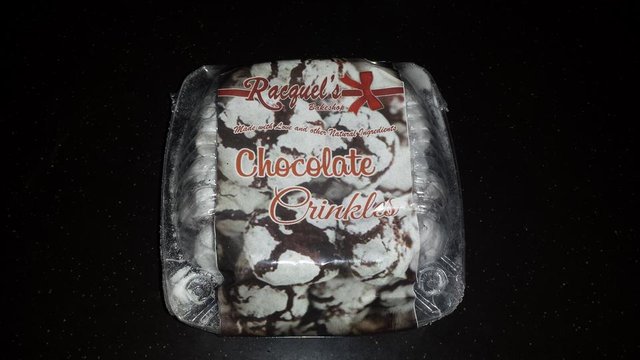 ---
Crinkles from Raquel's are one of the best crinkles in the town, most of their's crinkles are sold out because it made deliciously that the one who will be going to eat it will definitely be going to buy another one.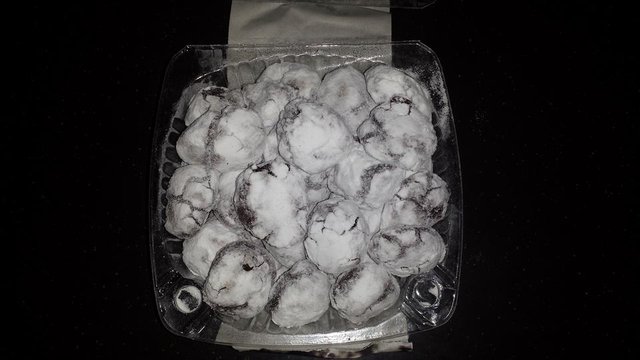 Every time my mother will be going to the city she will not going to miss buying crinkles from the Racquel's store or branch because it is very delicious. At that time my two younger sisters and I almost finished the crinkles that we almost forgot that there is still someone (our family) will be going to eat these small crinkles.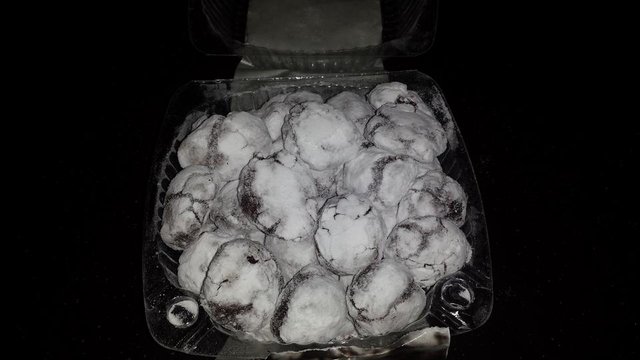 There are times that I almost finished these crinkles in one seated just by watching a movie in my room because I can't stop eating then I remembered my mother said that she wanted to see these small crinkles when she got home because she will be going eat it. The only one who's not into eating these beautiful and delicious crinkles is my nana or my grandmother because she said it is too sweet for her since she is getting old and sweet foods are not good for her but for us, the sweetness is just good not that very sweet.
---
What is Crinkles?
---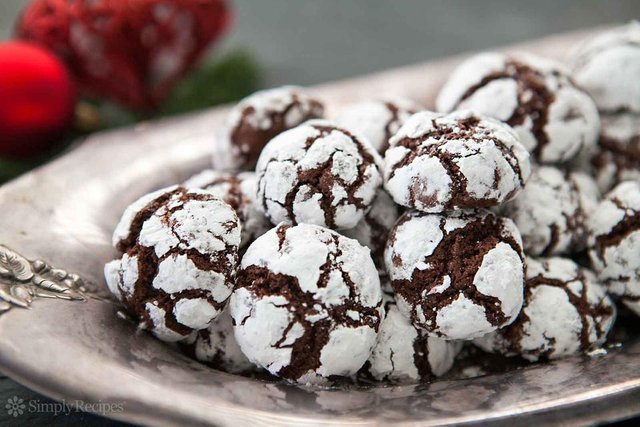 Source
No one can resist chocolates and cookies. These food items are all-time favorite snack items for children and adults alike. Various recipes are constantly formulated to satisfy cravings for such.
In the Philippines, chocolate crinkles are popular snack items among children. Chocolate crinkles are deliciously soft, fudge-like chocolate cookies, encased in a coating of confectioner's sugar. Because of its popularity among children, the Food and Nutrition Research Institute of the Department of Science and Technology (FNRI-DOST) saw its high potential to be fortified with iron.
The persisting problem of iron deficiency anemia (IDA) remains high among various population groups. The prevalence rate of IDA among infants and young children 6 months to 5 years old is 32.4 percent and for pregnant and lactating women 43.0 percent. This alarming problem of IDA and the requirement of most school canteens to sell products with Sangkap Pinoy Seal (SPS) encouraged the Moonbake, Incorporated to fortify chocolate crinkles with iron with the technical assistance of FNRI-DOST. Moonbake Incorporated is a company that manufactures and distributes bakery products. Five pieces or a 35-gram serving size of chocolate crinkles provides 1/3 of the Recommended Energy and Nutrient Intake (RENI) for iron of school-aged children.
The development of chocolate crinkles prompted the FNRI-DOST to conduct supplementary feeding as an intervention program using Moonbake's chocolate crinkles among public elementary and high school children in Subic, Zambales. These fortified crinkles were also distributed in different wet markets, groceries and in 600 schools in the National Capital Region (NCR), Cavite and Laguna. Moreover, the product was part of President Gloria Macapagal-Arroyo's gift packs for the gift giving and service program for the poor in Malibay, Pasay.
Incorporate into the diet these yummy choco crinkles. Enjoy these snacks that are delicious, affordable and nutritious
---
Crinkles can be into different flavors, it depends on you but the famous one is the chocolate crinkles.
*
Red Velvet
Source
---
Reference: https://clarissemacuja.wordpress.com/ingredients/
---
---
That would be all guys!
Thanks for dropping by!!
---
---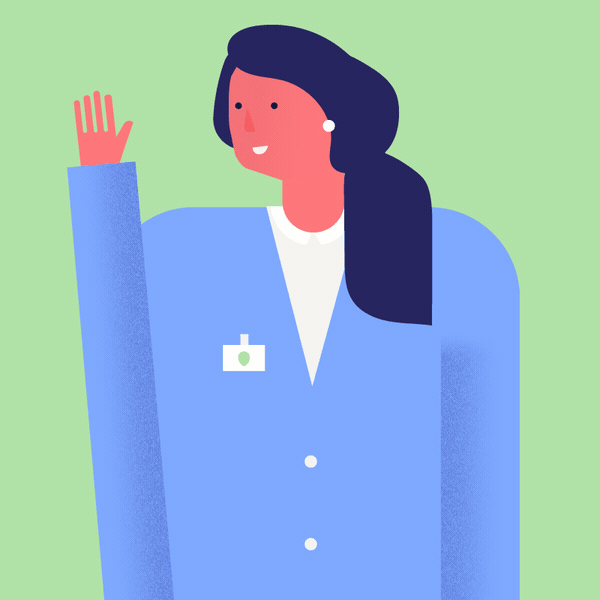 ---
Check Out My Previous Post:
A Dog Can Be A Parent To The Two Kittens
Family Bonding on Easter Sunday
---
---
⚓ goiinmary ⚓
---
---
Hi everyone!!
I encourage you all to support and vote
Terry @surpassinggoogle, @blocktrades and also @precise as your witness.
Just click here and type 'steemgigs', 'blocktrades' and 'precise' on the first box.
---