Hello steemit! Here we go again with some new tips.
In this tips, I want to help you to cut onions without cry. It could sound funny, but it gonna be useful.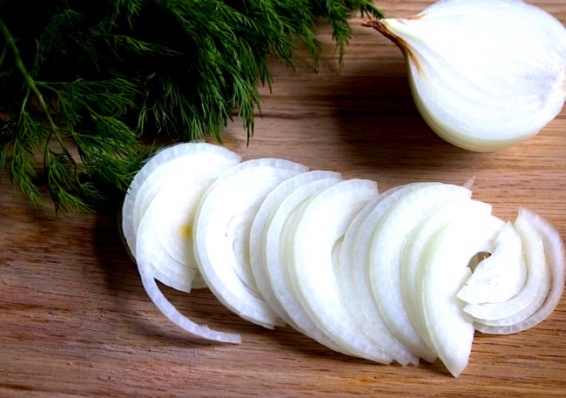 So, Lets begin!
Kitchen Tip #4: Cutting onions without cry!
You need to do some easy things to achieve it, and these are:
Get a sharp knife or it gonna be impossible. If you don't have a clean cut, onion would make you cry. And you gotta be careful in the way you cut the onion. You should cut the onion in the same way that the onion stripes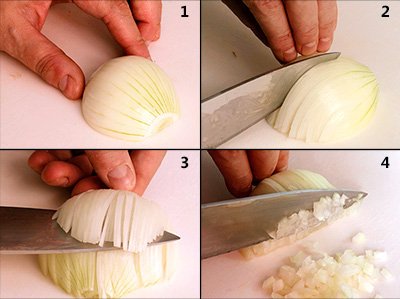 Put the onion in cold water just for five minutes. Easy, right? just cut the onion in two parts, put it in cold water, wait a few minutes, and cut your onion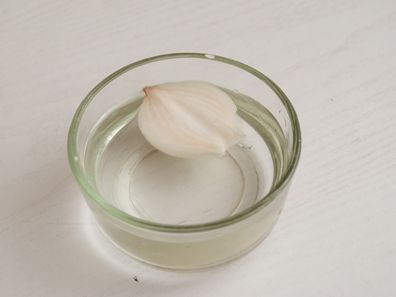 Put onion in freezer for 30 minutes, it would help, but you would only take this tip if you are gonna cook onions. Don't do it if you would use them in a salad.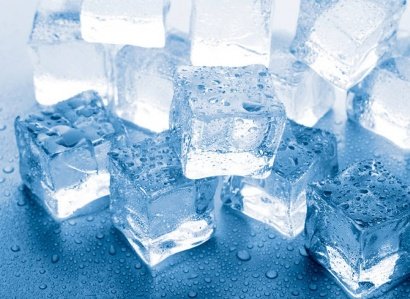 That's my today's tip for all of you! I hope you enjoy it and could be useful for you!
Follow me and stay tuned for more!