EN
Hello steemit. In this post I'm gonna show you the art in the kitchen. I am an international chef, and I love to do a little bit more artistic everything that I do.
Why? Be cause I think that the food it's more atractive and tasty if you like what you see. It's a neurogastronomy effect. Food it's not just flavor...
No more to say, I'll show you my work and some explanations of why I do it like that.
Enjoy!
ES
Hola Steemit. En este post voy a mostrarte el arte en la cocina. Soy un chef internacional, y me encanta hacer un poco más de artístico todo lo que hago.
¿Por qué? Porque creo que la comida es más atractiva y sabrosa si te gusta lo que ves. Es un efecto de neurogastronomía. La comida no es solo sabor...
No hay más que decir, le mostraré mi trabajo y algunas explicaciones de por qué lo hago así.
Que lo disfruten.
                                  Tiger Cake

I did a cake like that, trying to show that if the cake has colors that could make you imagine something, you would want to eat it. In this cake, a tiger. Would you try it?
Hice una torta como esta, tratando de demostrar que si la torta tiene colores que te hagan imaginar algo, tendrias mas ganas de probarla. Como en este caso, un tigre. La probarias?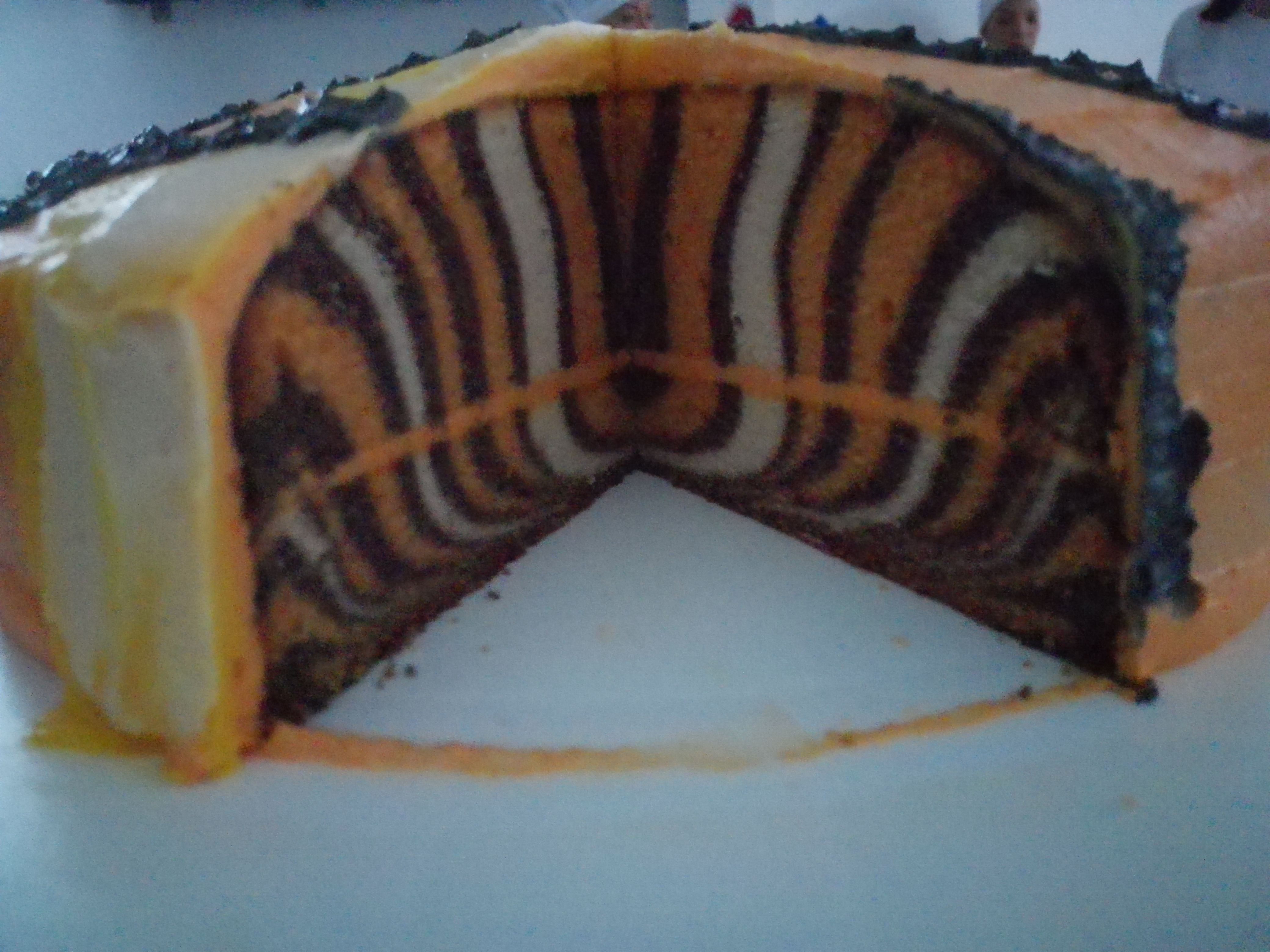 Fruit carving

The fruit carving is a technique to make some sculptures in fruits or vegetables. I do it to present food in a different way and take your attention, if you are interesting, you would like it.
El tallado de frutas es una tecnica para hacer esculturas en frutas y vegetales. Lo hago para presentar comida en formas diferentes y tomar tu atencion, si logro interesarte, te gustara más.
Flower in watermelon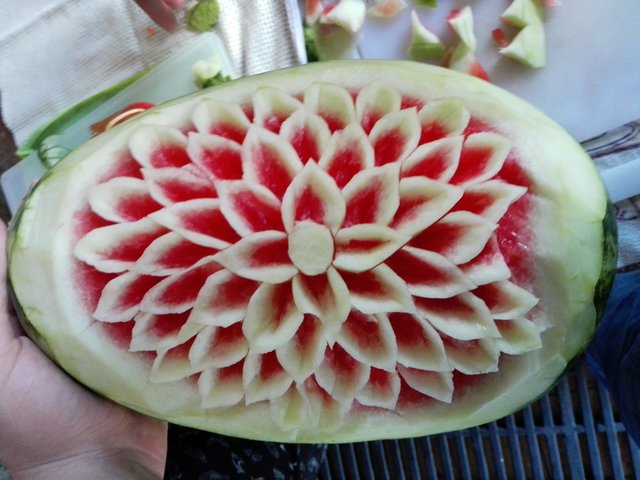 Beginning the carving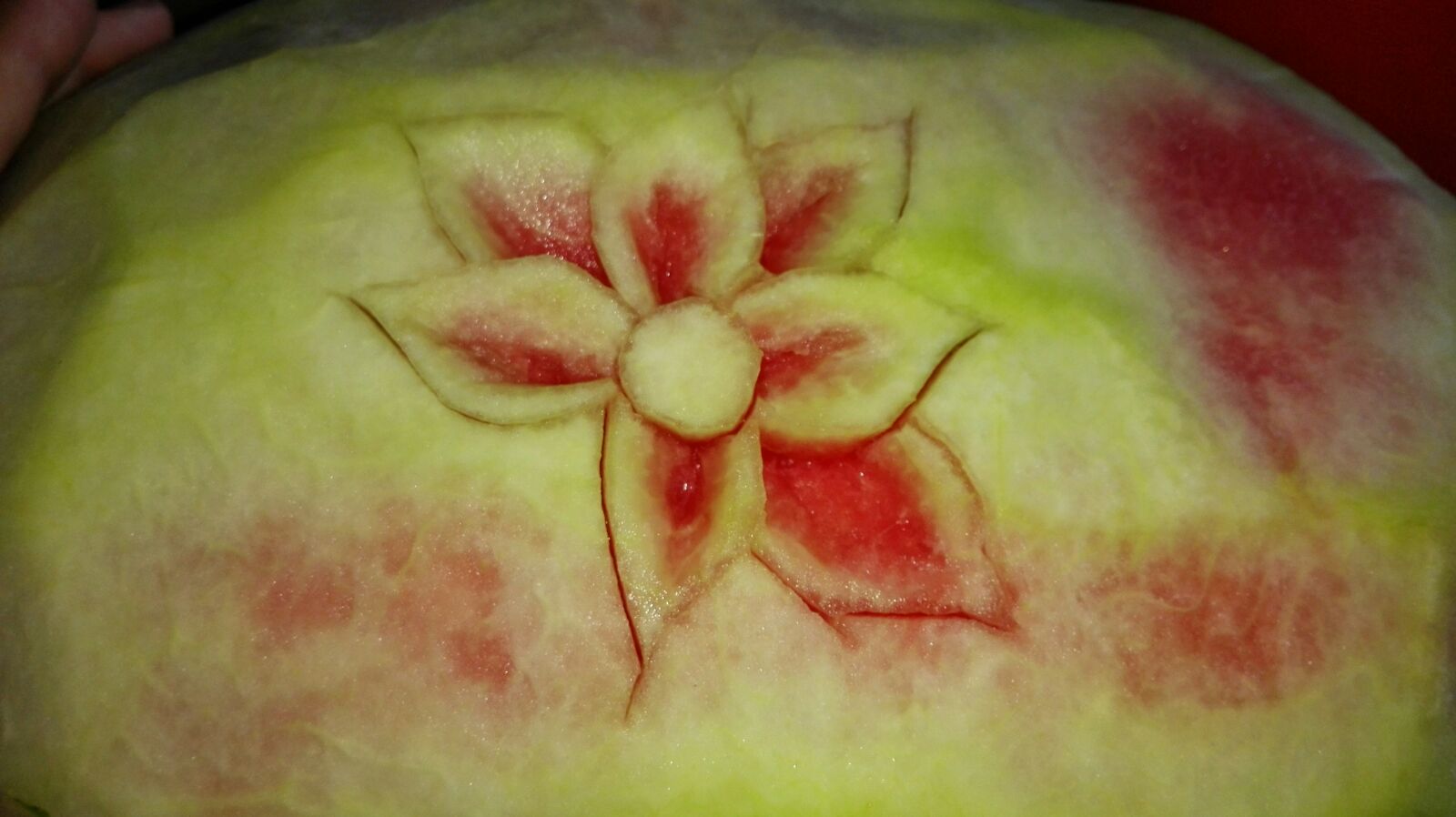 Another technique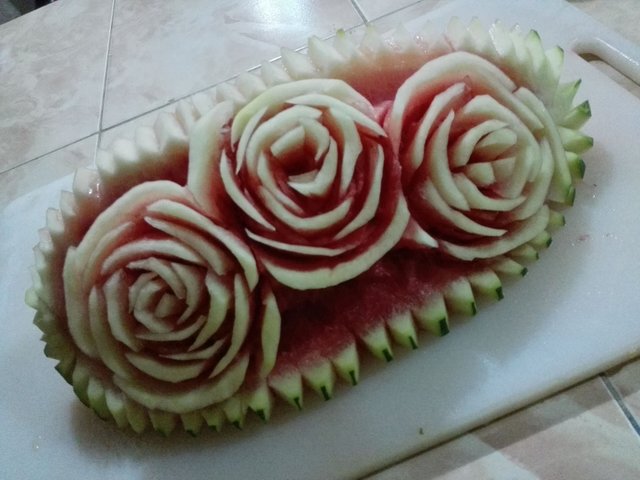 Cantaloupe, carrot, cucumber, beet.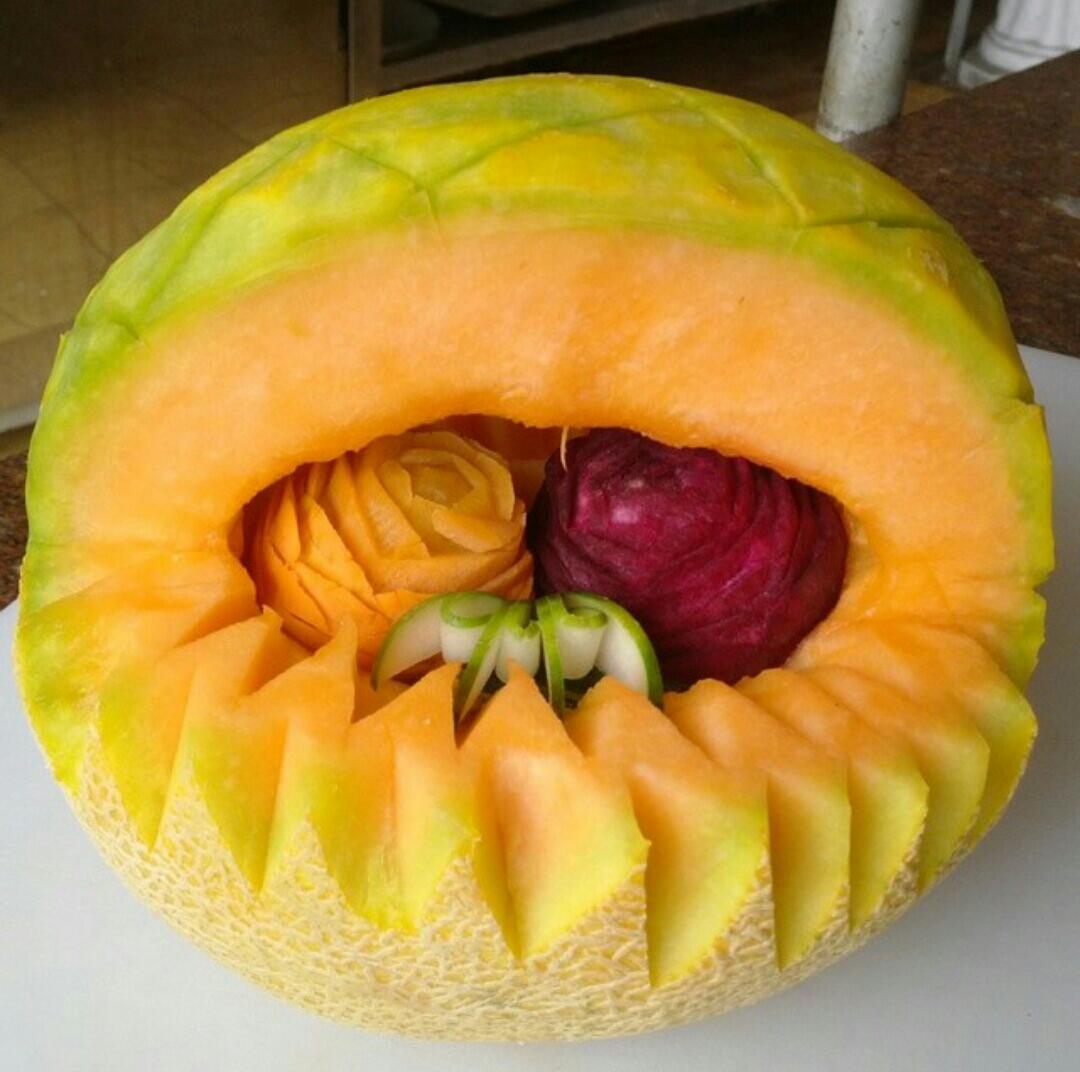 Apple swan
Cisne en manzana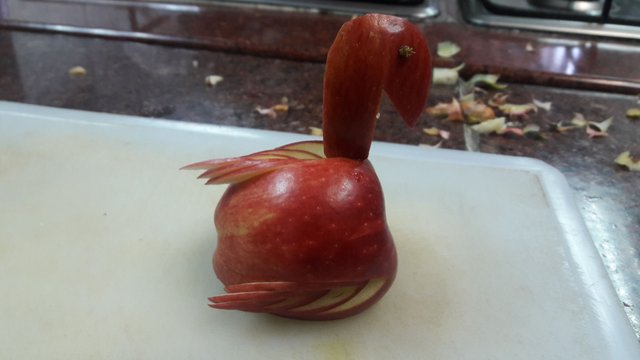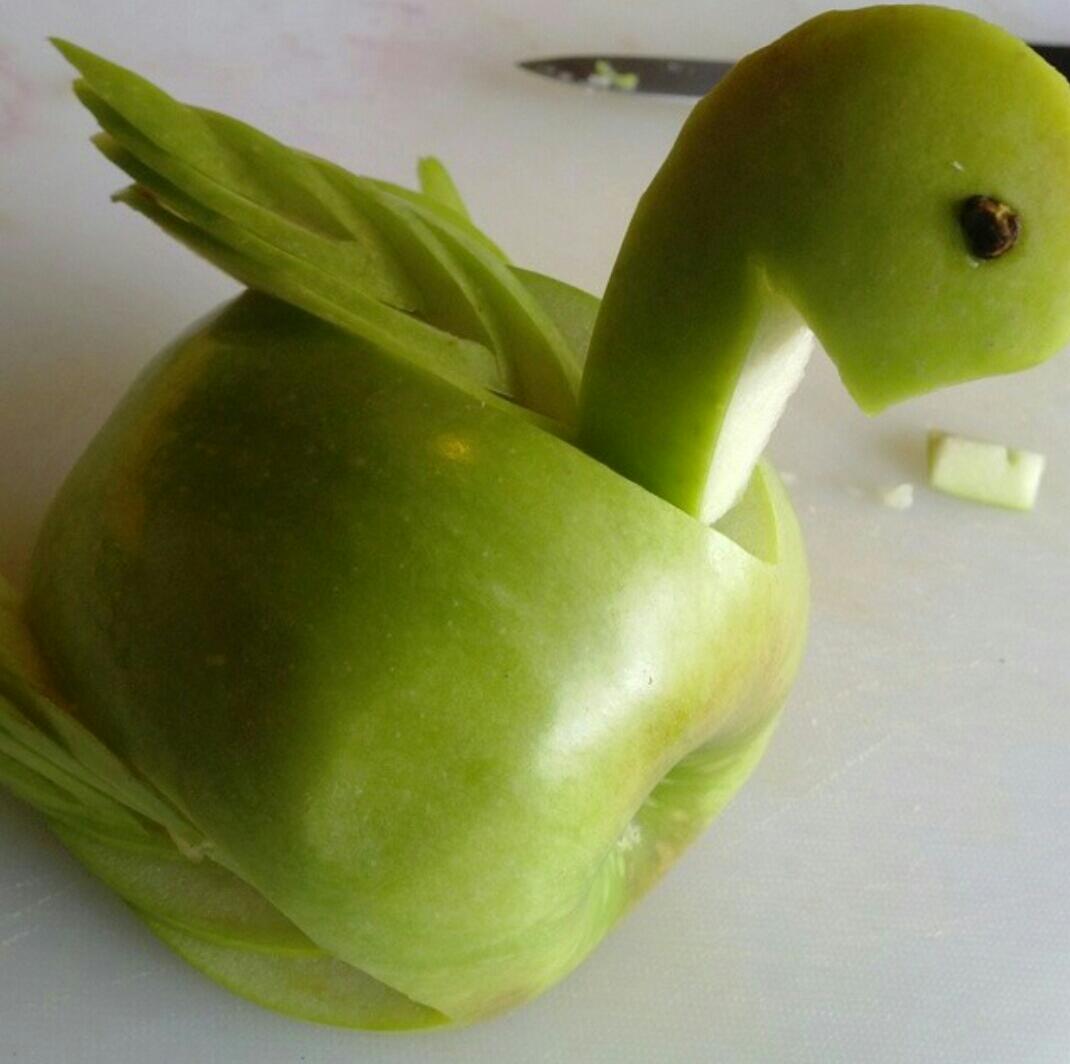 Onion to serve a tabule salad
Cebolla tallada para presentar un tabule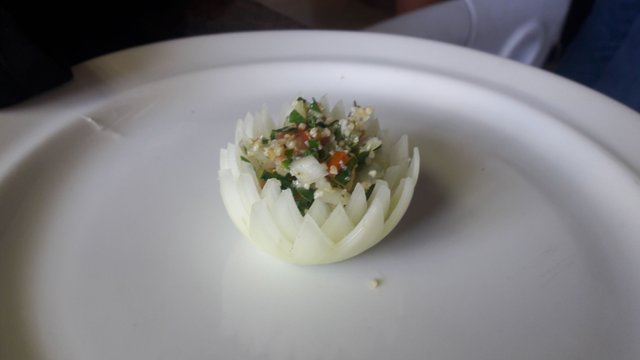 Carrot flower
Flor hecha de zanahoria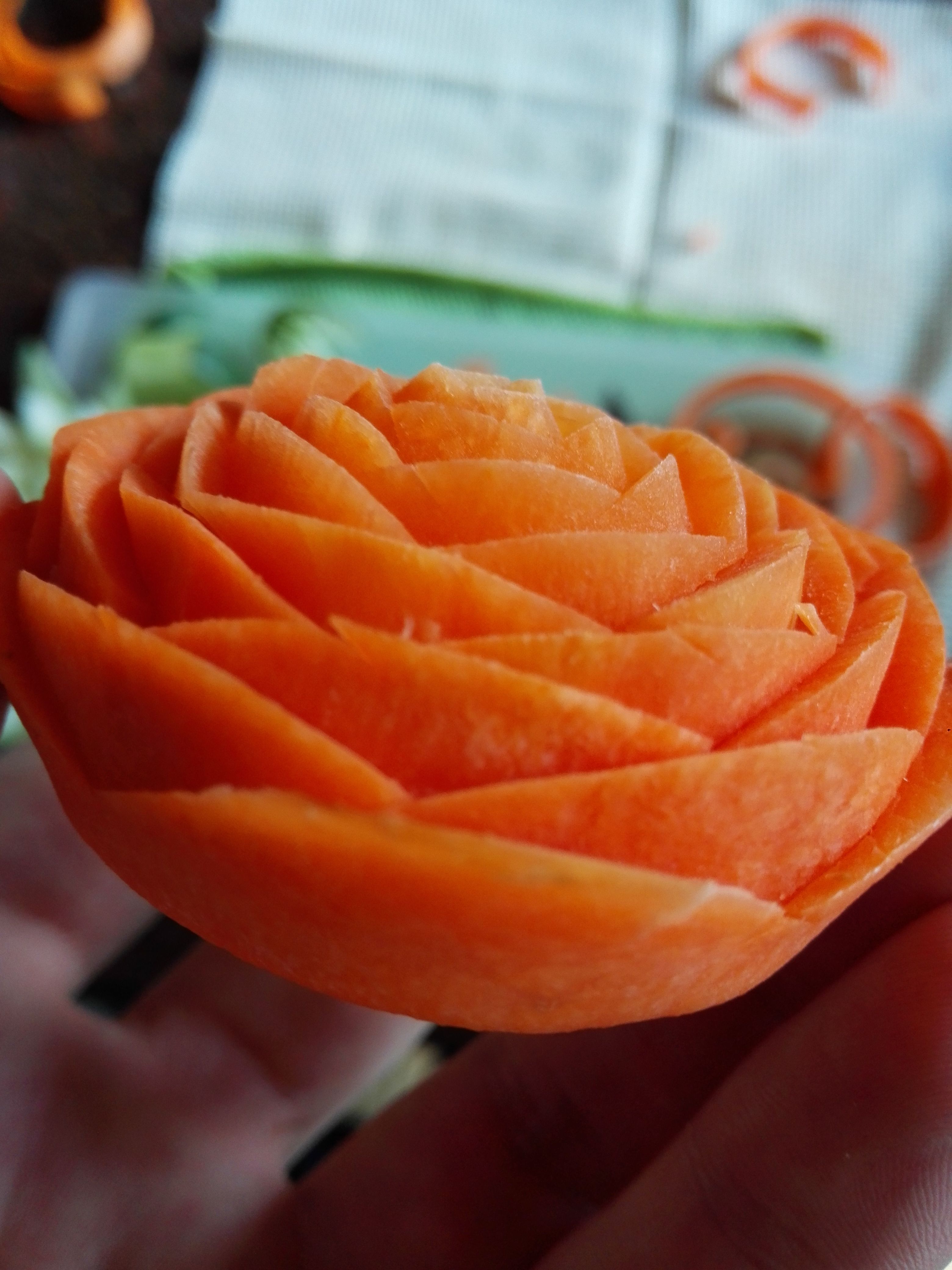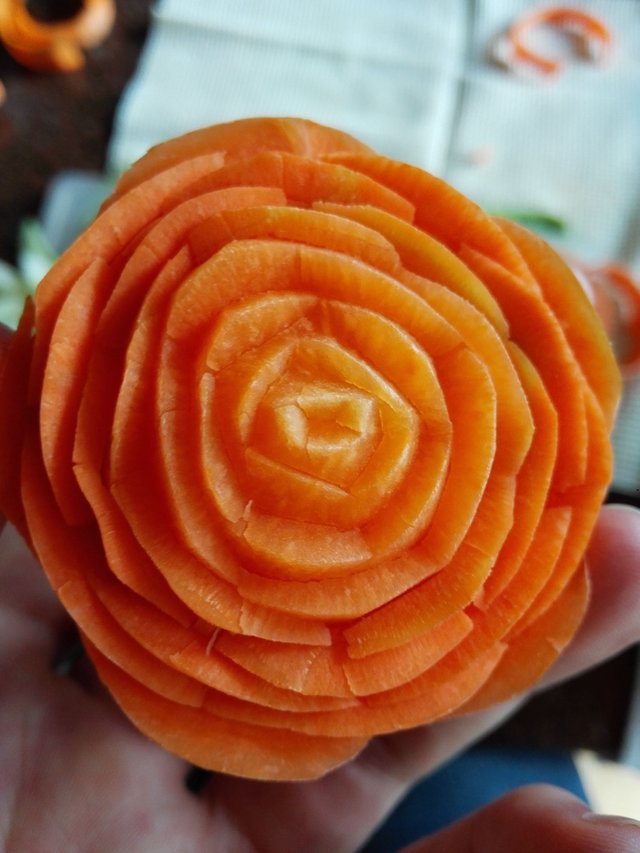 Braided Bread, Fill with cheddar cheese, mozzarella, and ham
Pan trenzado, relleno con mozzarella, cheddar y jamon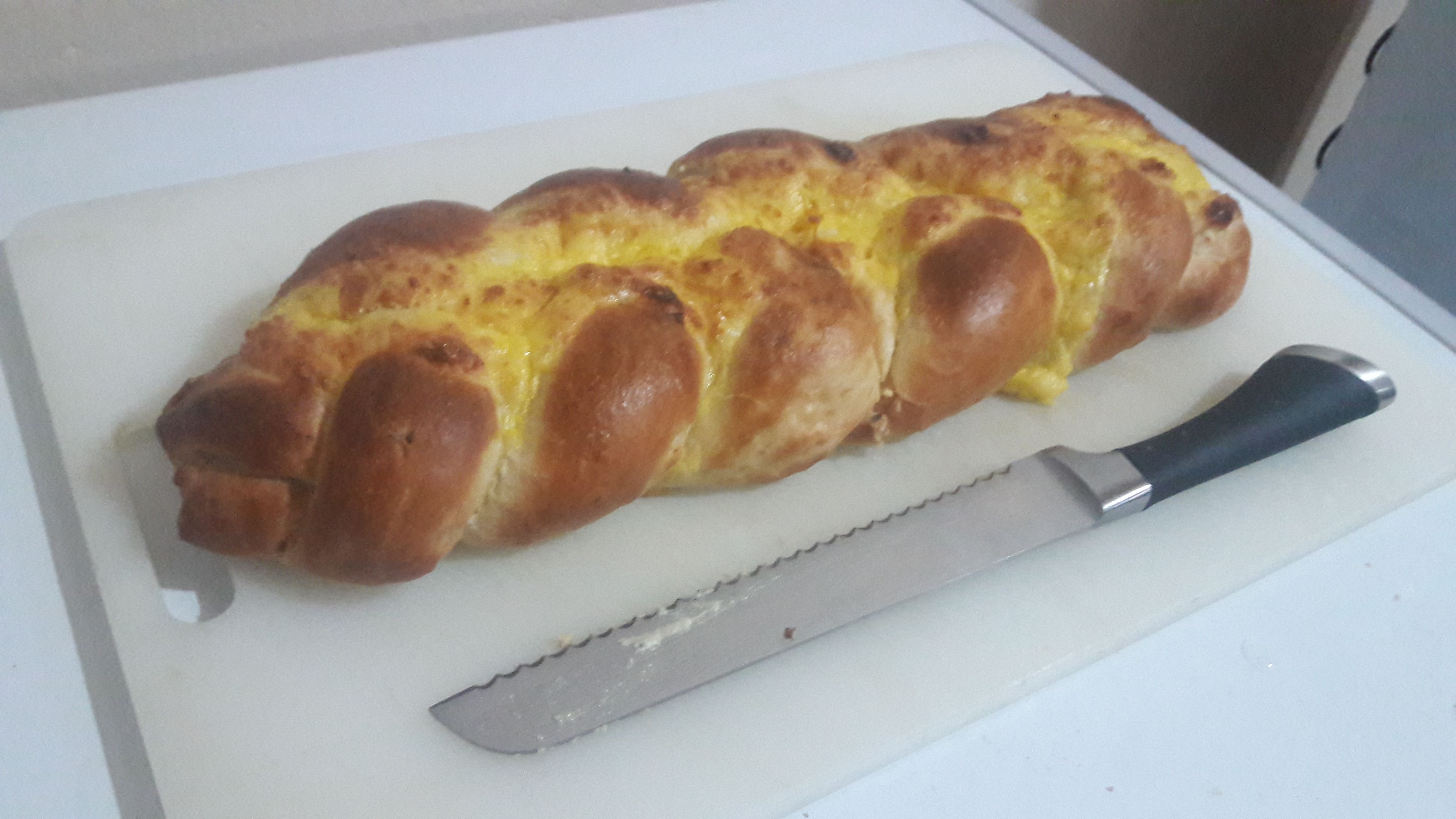 We are artists too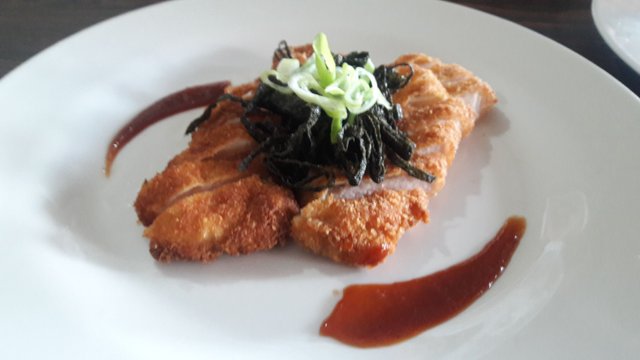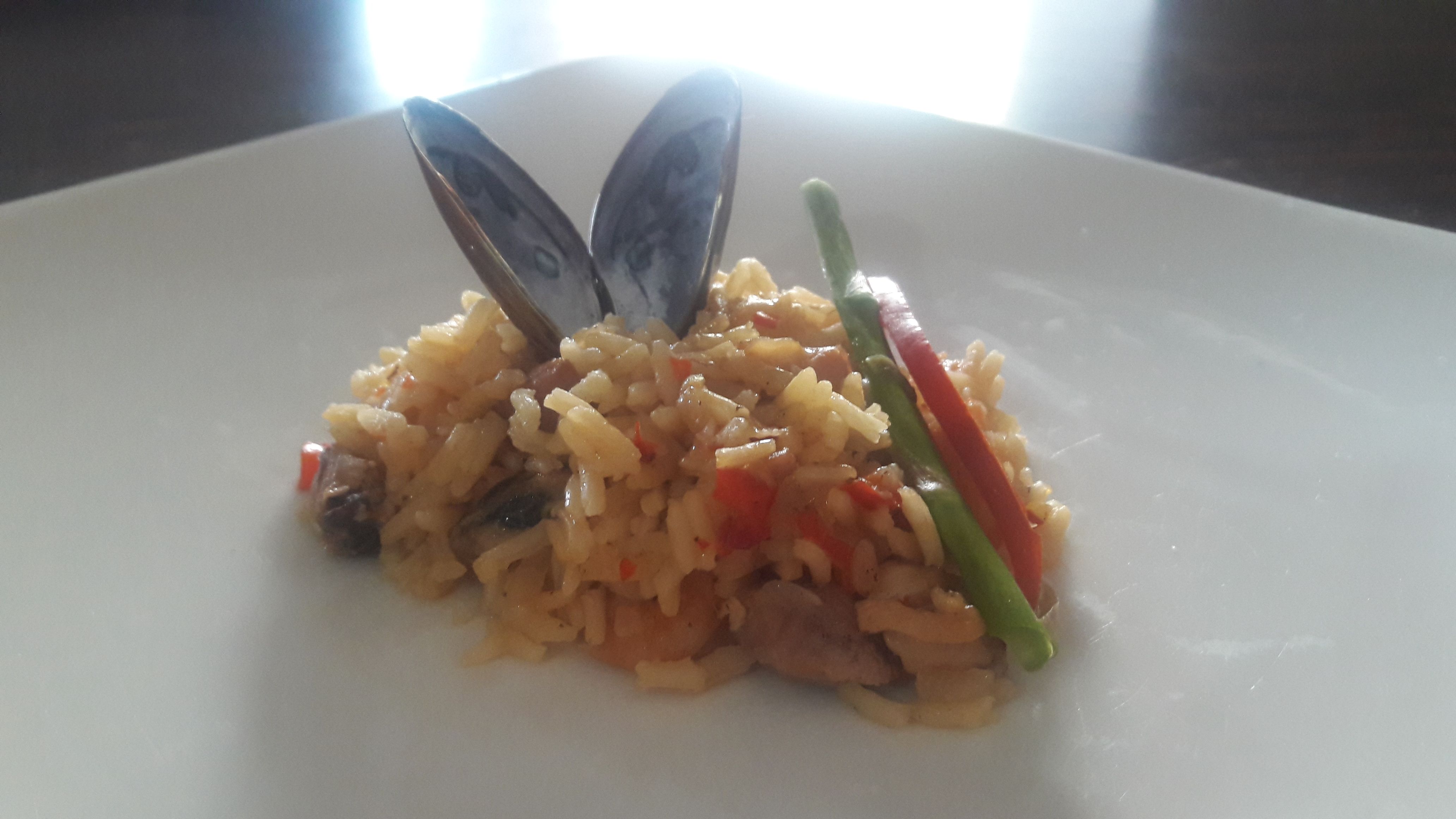 I'll be showing you my art. Stay connect and follow me for more
Estaré subiendo mas de mi arte, siganme y esten conectados para mas