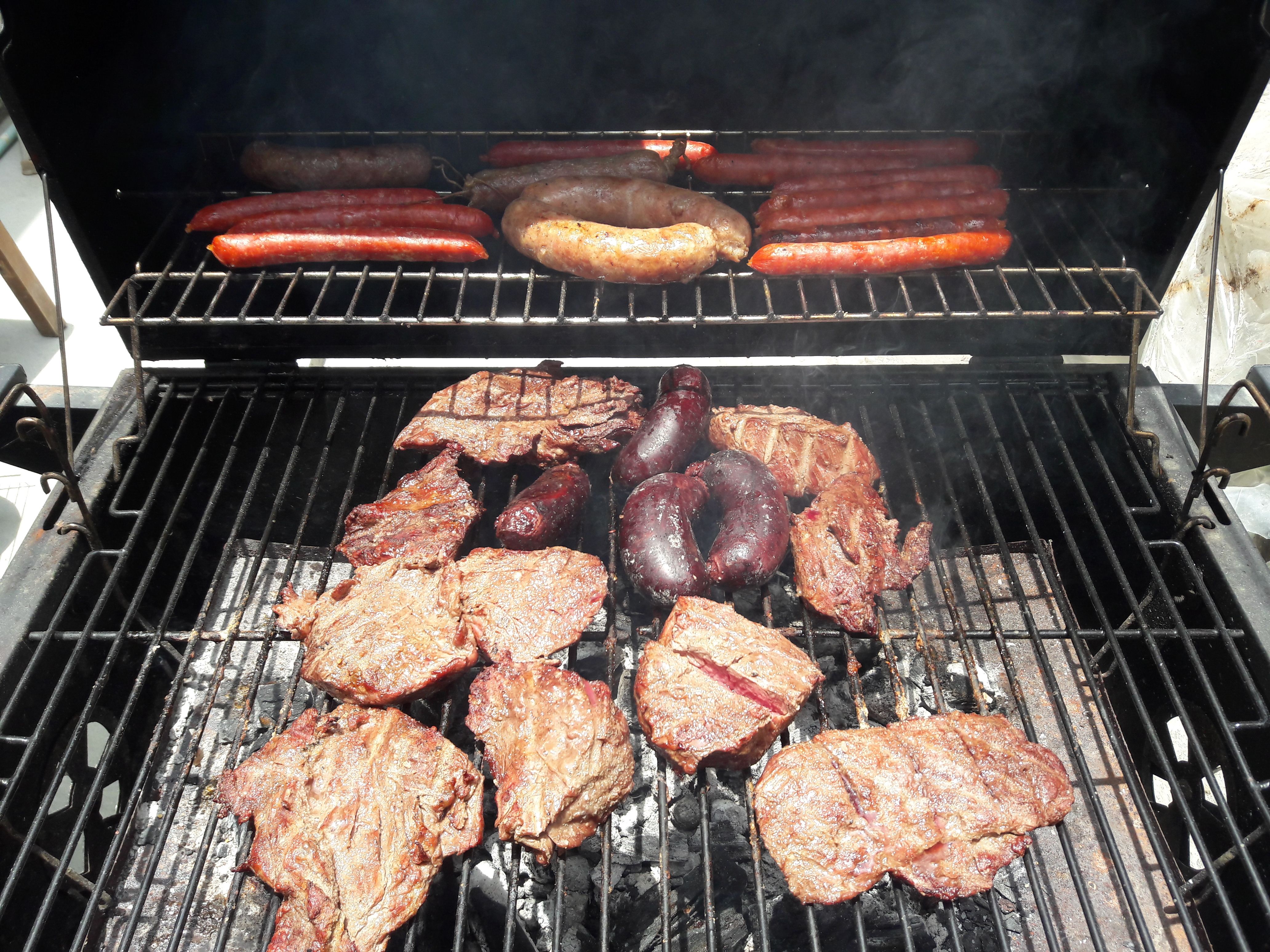 EN
Hello steemit. Some of you alredy know me. I'm Franco, international chef, and I am here cause I think that we could star a new trending... What about if I post kitchen tips to do easier your life?...
Interesting? I'm gonna start with some easy and basics tips. I will try to do just easy tips that anyone of you could take, and have an easier life in the kitchen.
Some people say "I'm not good to cook!" That's a mistake... Everybody could be good to cook, everybody...
So, take it easy! Don't get panic, and lets give it a try.
Kitchen Tip #1
"Mise en place" A new mantra.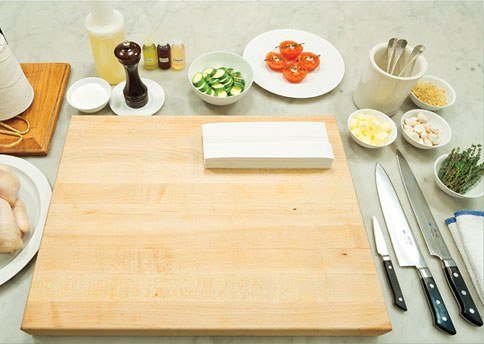 Mise en place is just a term that we have in kitchen, it means everything in its place...
Mise en place is a "unbreakables rules". If you have an organized kitchen and work space, you'll have a control. See all your tools, ingredients, cutting board, and have an idea about what you want to do.
If you are prepare, you are gonna have the control of all
Kitchen Tip #2
Learn to choice food!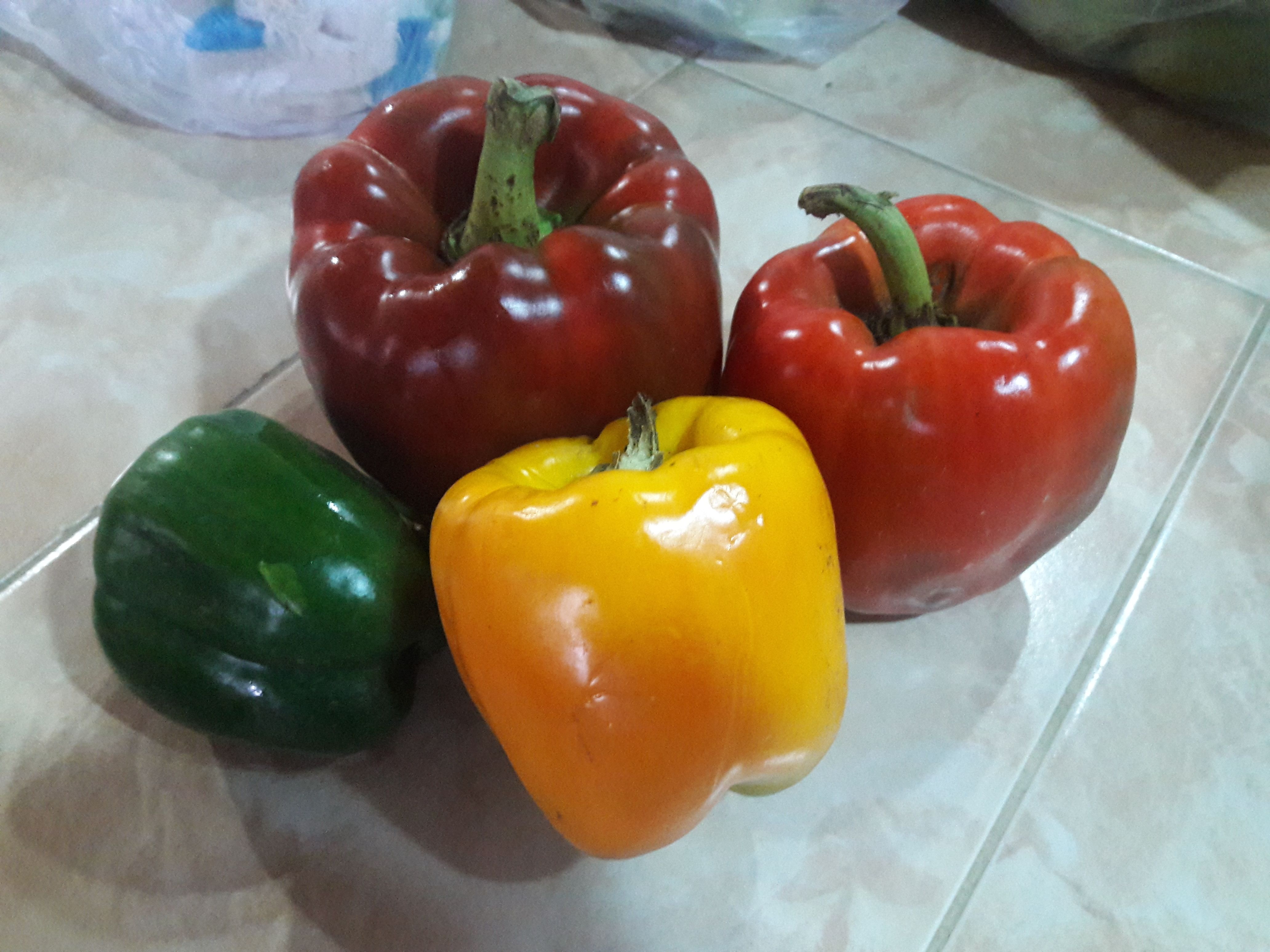 Good ingredients, it's equal to good food. If you don't know to choice vegetables, meat, oil, fish... you won't get a good meal... best ingredients, better dish.
Color help too much! Learn the right color of food, that's a big help! Vegetables, fuits, meat, fish, chicken, and some more. If doesn't have their proper color, they could be infected.
If you learn to choice, it would help you to your final dish. And it could be a great help for your bank account.
Because learning to choose food will make you not throw away so many foods. In addition, it will also be a great help for your daily diet, better ingredients, better health.
As I said, a simple start, so my tips end here for today... I will try to post more of my tips everyday. Stay connected for more!
I hope you enjoy!
ES
Hola Steemit. Algunos de ustedes ya me conocen. Soy Franco, chef internacional, y estoy aquí porque creo que podríamos protagonizar nuevas tendencias... ¿Qué tal si publico consejos de cocina para hacer tu vida más fácil?...
¿Interesante? Comenzaré con algunos consejos simples y básicos. Trataré de hacer solo consejos fáciles que cualquiera pueda tomar, y tener una vida más fácil en la cocina.
Algunas personas dicen "¡No soy bueno para cocinar!" Eso es un error... Todo el mundo podría ser bueno para cocinar, todos...
¡Así que tómalo con calma! No te asustes, y vamos a intentarlo.
Consejo de cocina #1
"Mise en place" Un nuevo mantra.
Mise en place es solo un término que tenemos en la cocina, significa todo en su lugar...
Mise en place es una "regla irrompible". Si tienes una cocina y espacio de trabajo organizados, tendrás el control. Vea todas sus herramientas, ingredientes, tabla de cortar y tenga una idea acerca de lo que quiere hacer.
Si estás preparado, vas a tener el control de todos
Consejo de cocina #2
¡Aprende a elegir comida!
Buenos ingredientes, es igual a buena comida. Si no sabes elegir verduras, carne, aceite, pescado... no obtendrás una buena comida... mejores ingredientes, mejor plato.
Color ayuda demasiado! ¡Aprende el color correcto de los alimentos, es una gran ayuda! Vegetales, fuits, carne, pescado, pollo y algunos más. Si no tiene su color adecuado, podrían estar infectados.
Si aprendes a elegir, te ayudaría a tu plato final. Y podría ser una gran ayuda para su cuenta bancaria.
Porque aprender a elegir comida te hará no tirar tantos alimentos. Además que también será de gran ayuda para tu dieta diaria, mejores ingredientes, mejor salud.
Como dije, un comienzo sencillo, asi que mis tips terminan aqui por hoy... Publicaré más de mis tips con el pasar de los dias. Mantente conectado para más!
Espero que disfrutes.