My dear foodies,
For today I bring you a delicious warm salad of zucchini and carrot spaghetti, if you are intolerant to wheat, or suffer from any cardiovascular disease, or may be diabetes, this is a nutritious and healthy option, vegetable spaghetti can be made thanks to a machine to make vegetable spaghetti, if you do not have it I hope this recipe is attractive enough for you to encourage and buy one.
We can use several vegetables, such as beetroot or pumpkin but in this case we choose exclusively zucchini and carrot, and add some additional asparagus sautéed with garlic and to dress a rich vinaigrette prepared with orange juice fills the salad with flavor and joy, this is a very practical recipe and super fast to prepare. Let's see how it prepares, accompany me.
As you can see, playing with the ingredients will be fun, for sure you won't be bored creating many combinations.
WARM ZUCCHINI AND CARROT SPAGHETTI SALAD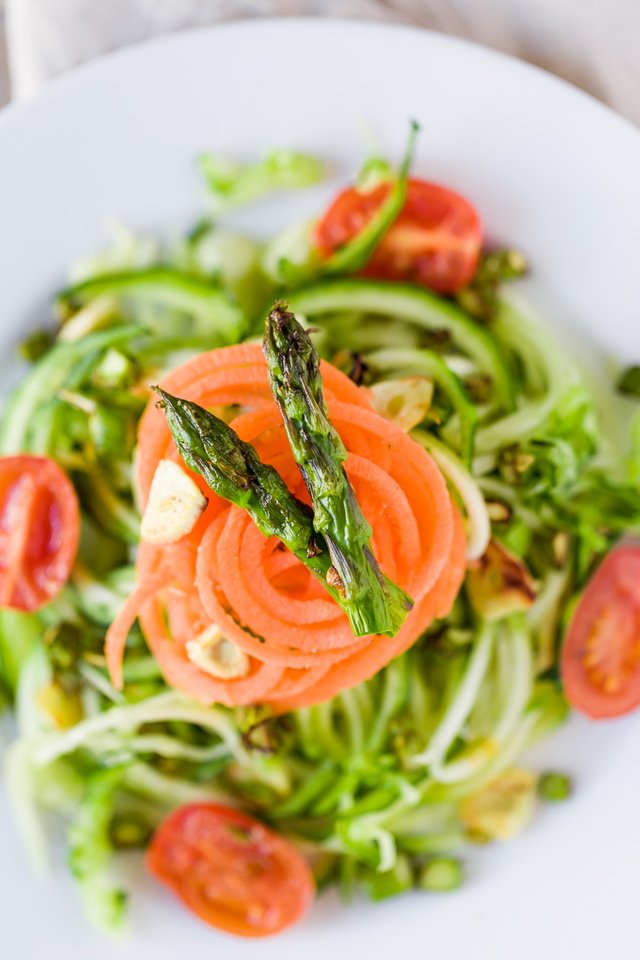 source

My secrets INGREDIENTS
(for 2 portions):
♡ 1 large zucchini
♡ 1 medium carrot
♡ 8 green asparagus
♡ 8 cherry tomatoes
♡ 1 clove of garlic
For the vinaigrette:
♡ 10 g olive oil
♡ 10 g orange juice
♡ 5 g rice vinegar (or any other vinegar)

PREPARATION
Preparation time: 25min
Cooking time: 5min
Total: 30min
Clean the asparagus and cut them into thin slices. Laminate the garlic.
Clean the cherry tomatoes and cut them in half.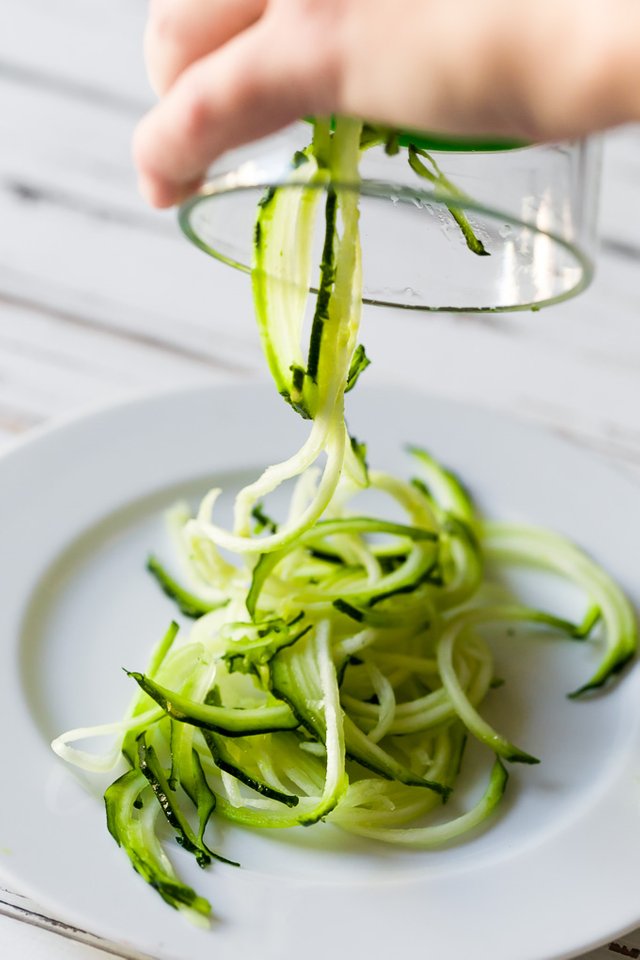 source
Put a frying pan on the fire and, when it is hot, add a little oil and sauté the asparagus with the tomatoes for 5 minutes. Add the minced garlic and sauté for a couple more minutes. Turn off the heat and set aside.
Peel the carrot and clean the zucchini.
With the help of the spirilizer, make the zucchini and carrot spaghetti.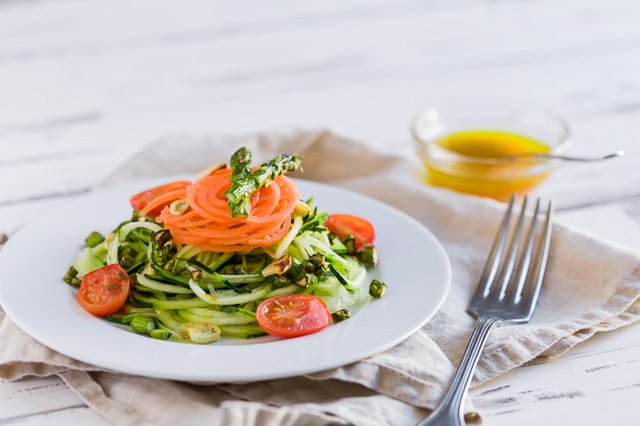 source
Finally, prepare the vinaigrette by beating all the ingredients.
Assemble the salad by mixing the vegetable spaghetti with the sautéed vegetables and dressing with the vinaigrette.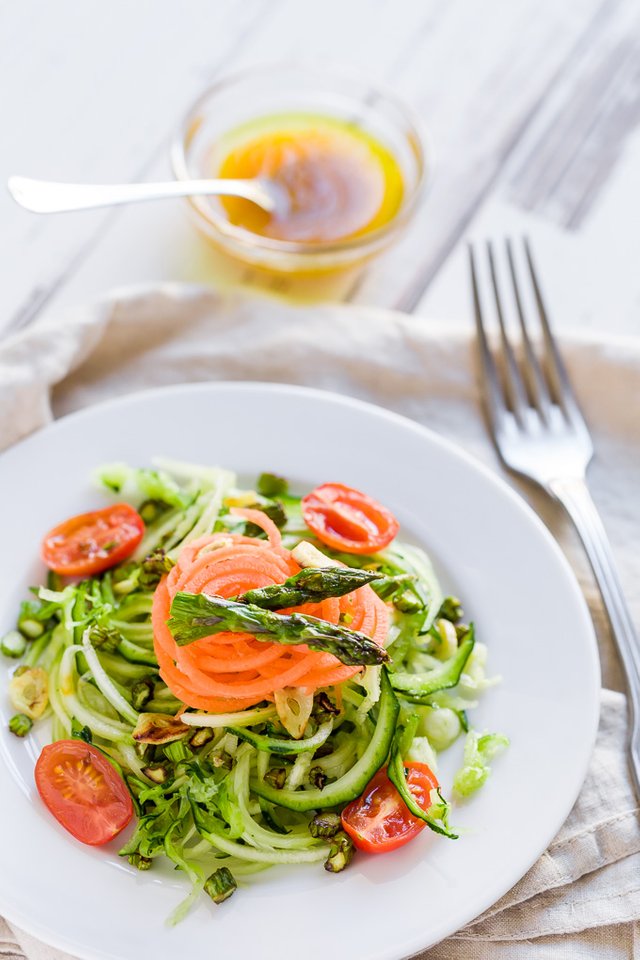 source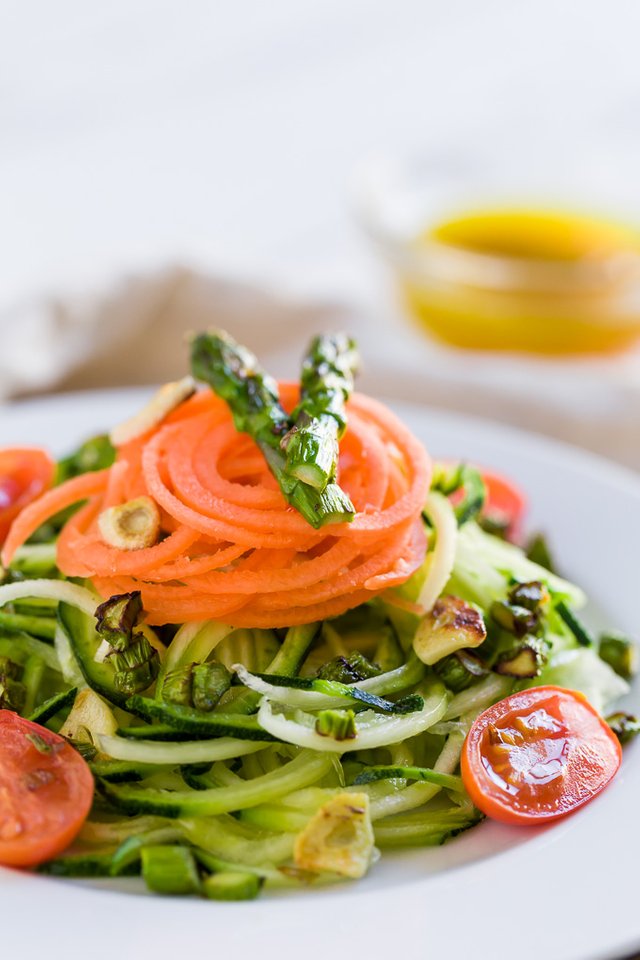 source
I let you try this recipe and tell me what you think! ;)

Benefits of zucchini
Suitable for any type of diet
Since water is its main component, followed by carbohydrates and a small amount of fat and protein, it is an ingredient with low levels of calories that makes it ideal for any kind of diet, especially for those interested in losing weight. To the above must be added the satiating effect it produces, due to its high fiber content.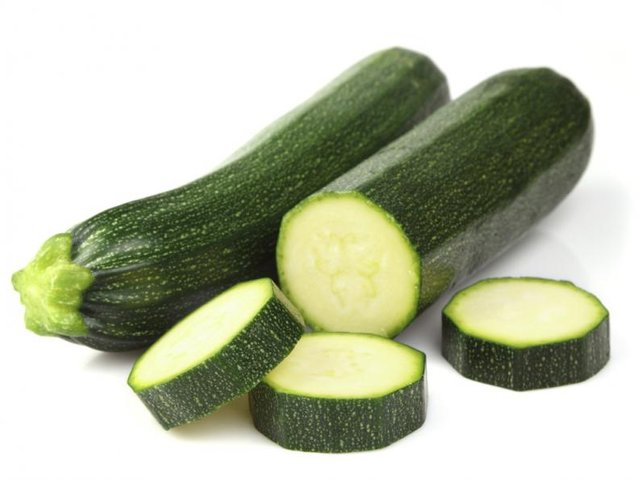 source
Helps us to eliminate liquids
It has a diuretic effect as it is a food rich in potassium. It causes an increase in urine production, which stimulates the elimination of other fluids that may be retained in the body, such as uric acid. This makes it especially beneficial for people suffering from hypertension, and hyperuricemia or gout.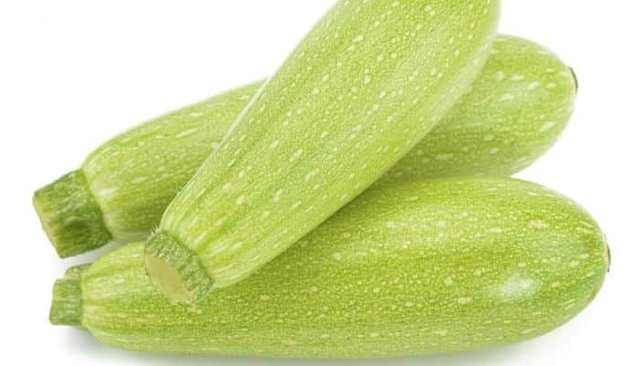 source
Promotes digestion and bowel regulation
Zucchini is ideal for people with heavy digestions. This is due to mucilages, a type of soluble fiber that takes care of the intestinal mucosa. It is ideal for regulating intestinal transit, and to prevent and improve constipation problems due to its slight laxative effect.
Absorbs fats and sugars
Another significant benefit is that it helps the absorption of fats and sugars, which it does thanks to its significant fiber content, a component that regulates the presence of these ingredients in the intestine. To do so, it creates a kind of gel that "traps" nutrients and expels them, preventing them from being absorbed. It is also a highly recommended food to take care of the heart.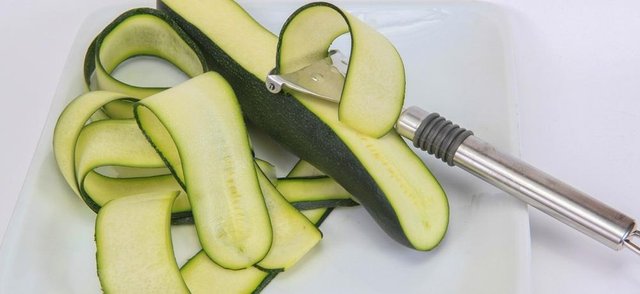 source
Thank you for reading 😊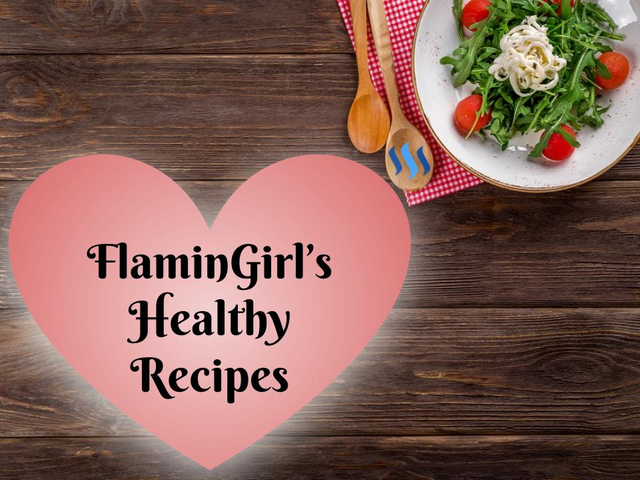 Don't miss the FLAMINGIRL'S LASTEST RECIPES!
. Christmas Aperitif, Mini vegan salty Neapolitans
. Christmas Aperitif, Mounted eggplant with romesco sauce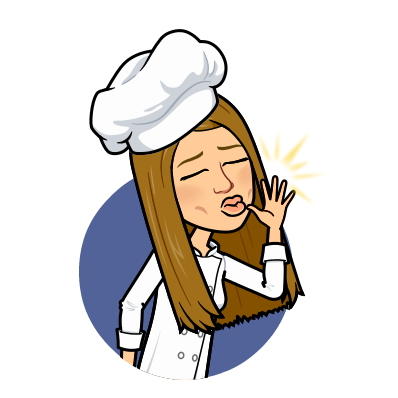 I hope you enjoyed reading this post. If you liked this recipe, don't hesitate to FOLLOW ME, to UPVOTE and RESTEEM.
Thank you for your support, thanks to you I am more and more motivated to write! See you soon for a new recipe!