Who doesn't love a chewy soft cookie with crispy edges!?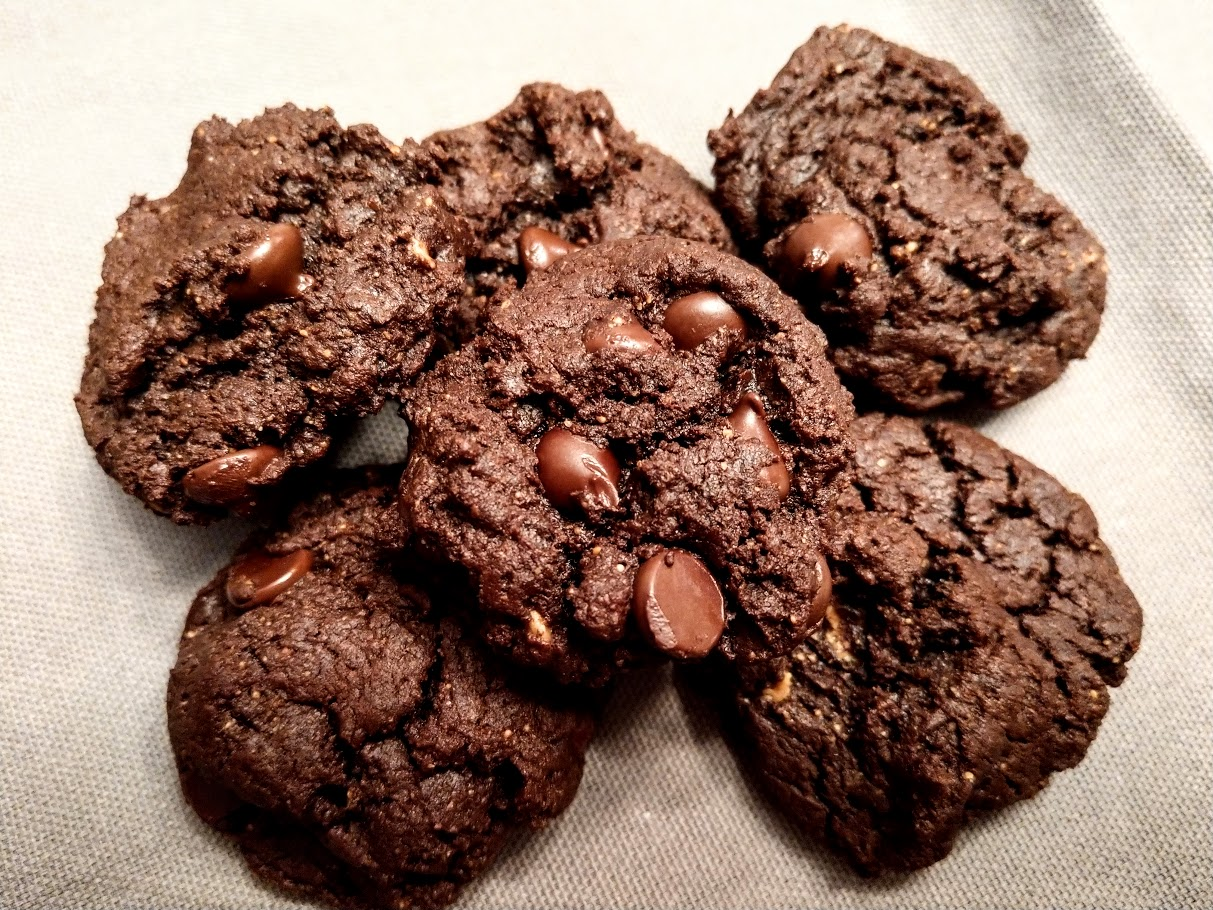 Since my last SECRET INGREDIENT vegan dessert recipe got so much love...





...here's another one for you to try out!
If you're familiar with Subway cookies, that's pretty much what you're getting with this recipe. They are so soft and chewy on the inside with just a little bit of crispiness on the edges. They also have that intense chocolate and sweet taste that my sweet tooth screams for. They also happen to be dairy-free, egg-free, gluten-free, and contain two different surprise ingredients!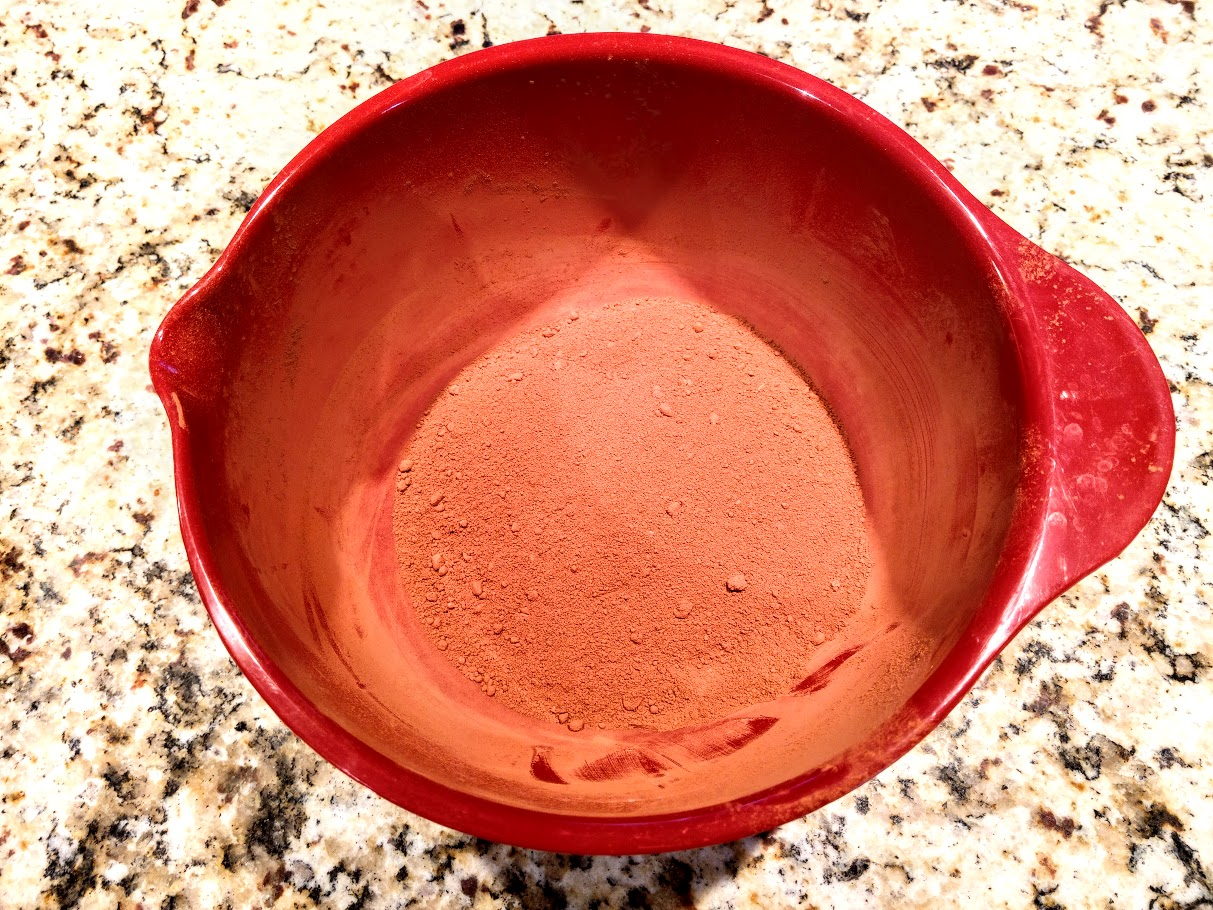 Unlike my previous Black Bean Brownies, these cookies don't contain the beans themselves, but rather the brine left from cooking chickpeas: AQUAFABA. If you're crinkling your nose at the idea of using bean water, trust me; I did, too! I can't even begin to think what was going on in the head of the first person to discover this! However, aquafaba proves itself useful in an egg-free kitchen. It can easily replace egg whites in a variety of uses from meringue to mayo. In this cookie recipe, the aquafaba replaces the eggs and acts as the binder. If you're using canned chickpeas, make sure to check if they contain salt. This will change the flavor. If the beans have added salt, omit the extra salt in the recipe.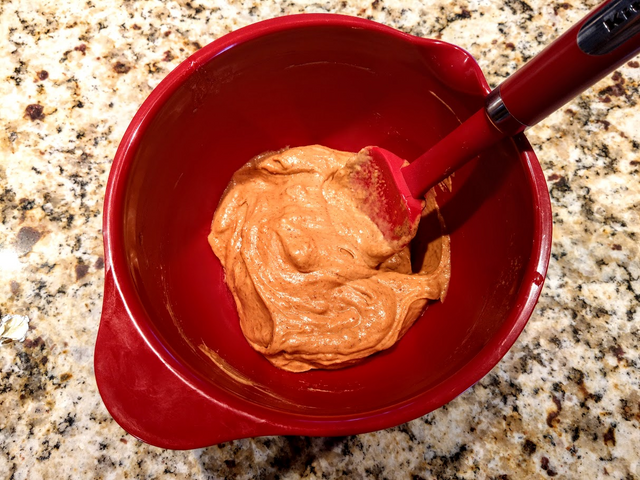 The other surprise ingredient is almond butter! These cookies get away with being oil free and gluten free by using almond butter instead. I've also tried these with cashew butter when I realized I didn't have enough almond butter but just HAD to have these cookies. I'm guessing any nut butter would work here to varying degrees. So, if almond butter is less accessible, costs too much, or you have a tree-nut allergy, different alternative nut or seed butters should work. My favorite, though, is still almond butter.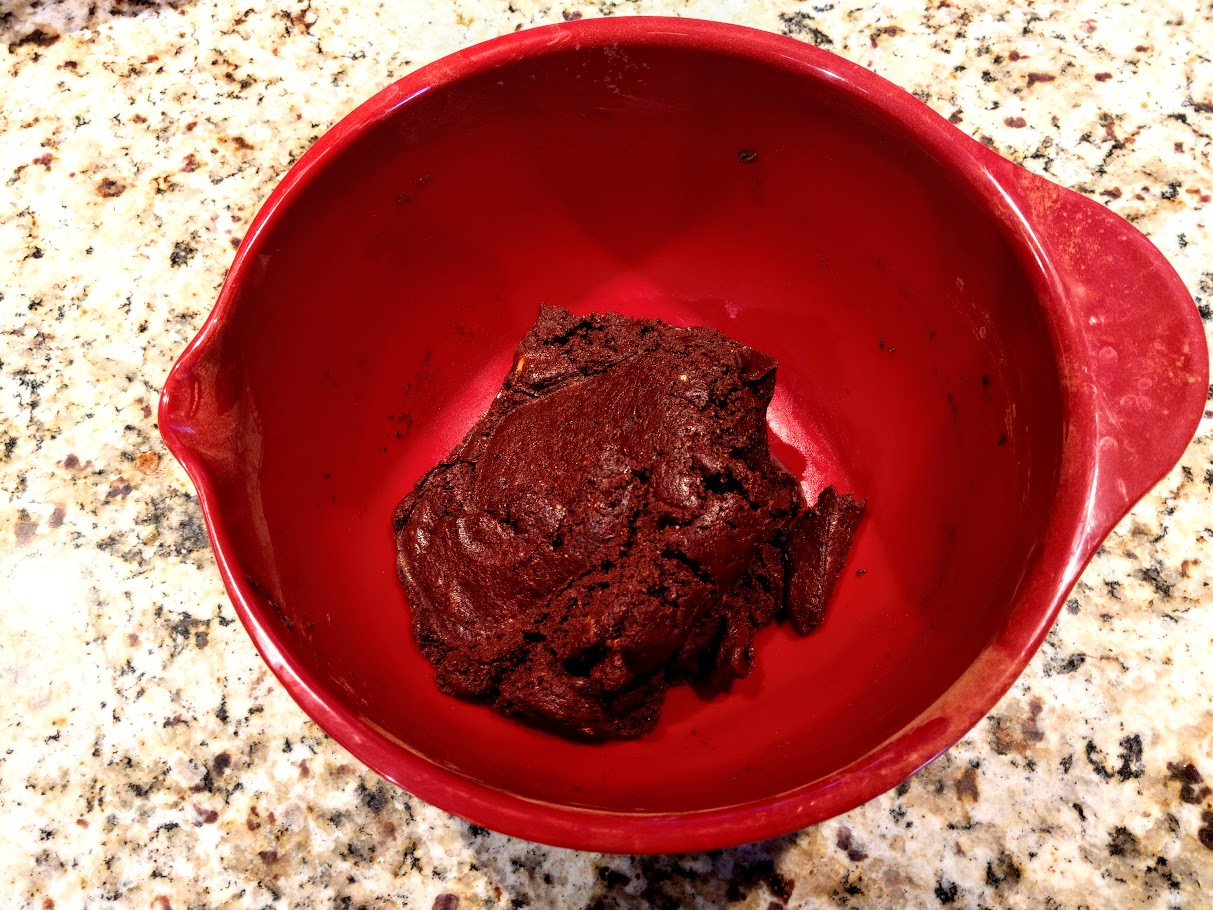 I only filled my chocolate cookies with chocolate chips, but feel free to add other toppings to the cookie dough. I bet more almonds or pecans would be a good addition. You could also add chopped dates for a caramel kick. If you can find vegan white chocolate chips or a white chocolate bar that you can chop up, you could have Triple Chocolate Chip Cookies! I'm just not a fan of white chocolate.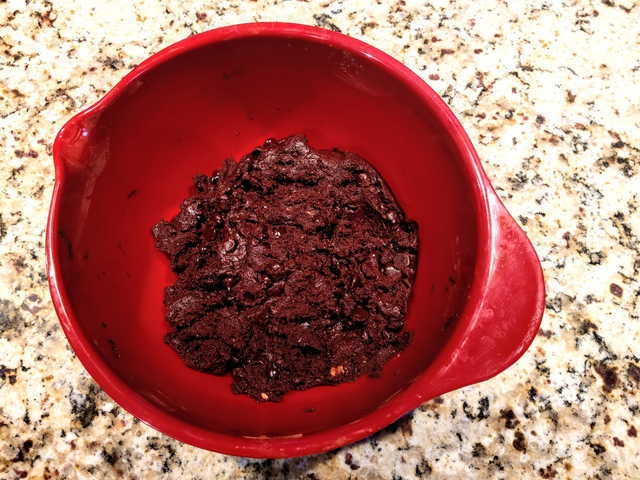 This is a pretty standard cookie dough as far as size and spacing. If you want small cookies, use closer to 1 heaping tablespoon of dough each. If you wan't large cookies, use closer to 3 heaping tablespoons. They will expand a bit in the oven, so space them out appropriately. If you want flatter cookies, press the dough balls down just a little (they will flatten some on their own). Parchment paper or a silicone baking mat will prevent them from sticking.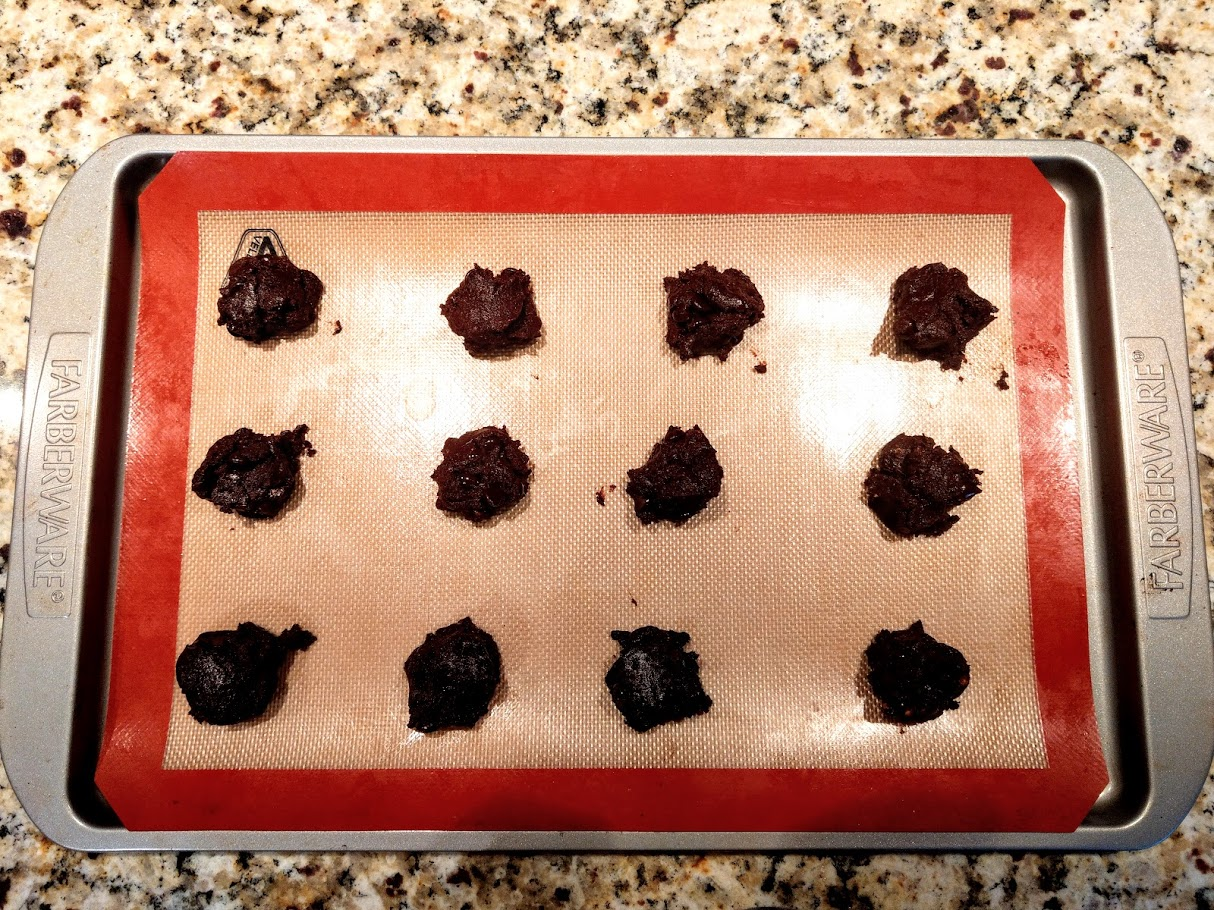 This recipe should makes roughly 24 cookies. I found it very hard not to eat a good amount of dough while I was baking the first half and waiting for the pan for the second round. Alternatively, you could just roll the dough into a snake and cut it into pieces and store in the freezer. This makes a great topping for ice cream or just a popable snack when the craving hits for cookie dough. The best part of vegan cookie dough is that you can eat it raw without the fear of contracting salmonella from raw eggs!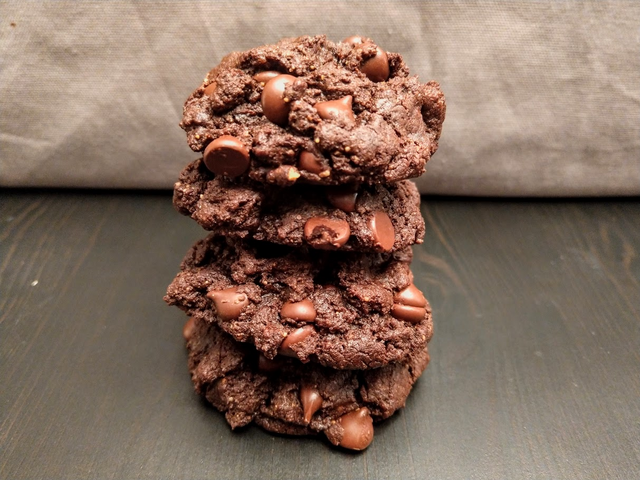 You better believe I ate all four of those cookies in the tower after I was done taking pictures.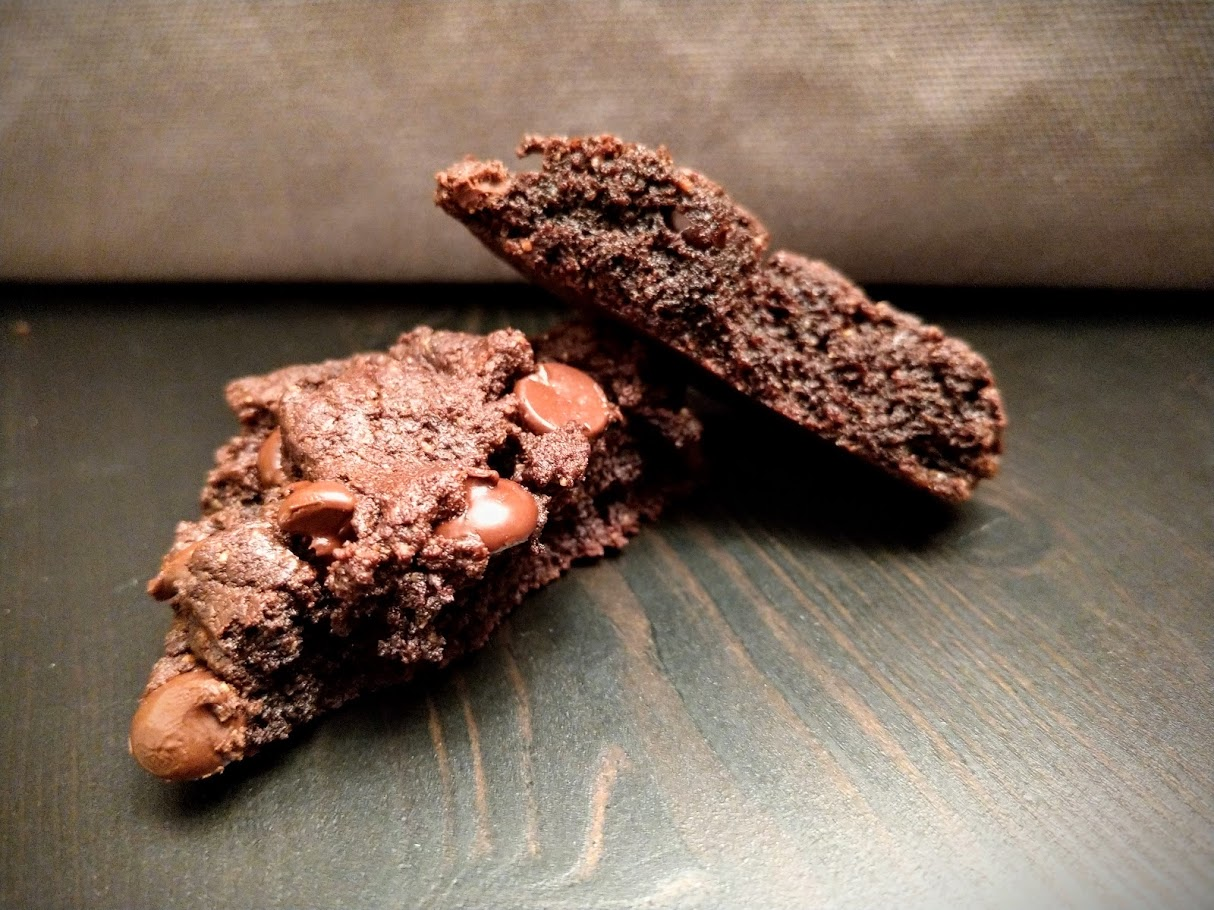 These cookies are VERY rich and decadent. I recommend having almond milk (or any plant milk) on hand to help wash them down. If you have a sweet tooth or know someone with one, try these cookies out. They are sure to wow anybody who tastes them. They're even on the "healthy" side of the cookie scale!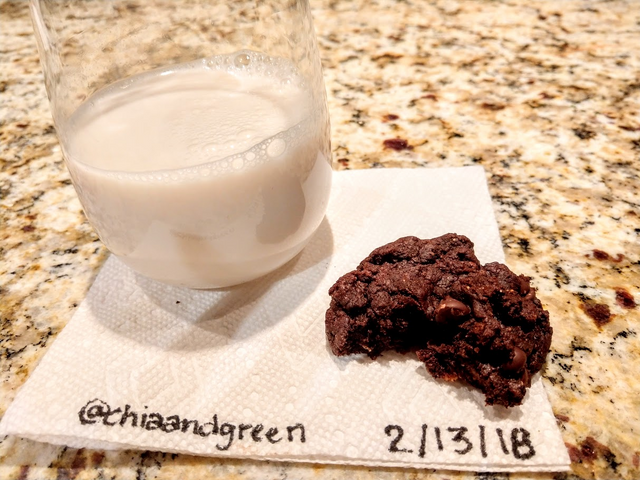 Now that I've got you drooling and craving milk and cookies, here's how easy the recipe is.

Recipe
Ingredients:
2/3 cup cocoa powder
1 cup coconut sugar
1 teaspoon baking soda
pinch of salt (optional)
1 cup almond butter (or any nut butter)
1/2 cup aquafaba (chickpea water)
1 teaspoon vanilla
1/2 cup chocolate chips
---
Steps:
Preheat oven to 350 F
In a medium sized bowl, mix together all the dry ingredients
In a separate bowl, combine wet ingredients
Mix wet ingredients into the dry ingredients
Stir in chocolate chips
Spoon roughly 2 tablespoons each on a parchment lined baking sheet leaving space between each cookie
Bake for 10 - 12 minutes
Let cool 10 minutes to set up

This post is my entry for two different contests this week. This first is #steemit-ironchef by @progressivechef. This week, the focus is nuts. The original post can be found here.
This is also my second entry for the #VeganChocolateContest by @deliciousplants. The original post can be found here. I know I already submitted a very successful post for this contest, but I couldn't resist entering this one as well.
If you want to see even more vegan recipes, check out @heart-to-heart 's post and #veganwednesday! There's a lot of good content that comes from that.
---
Have you used aquafaba before?
Have you made desserts out of other beans?
Are you as much of a chocolate fiend as I am?
---
Scroll down and lets chat in the comments. Don't forget to upvote on the way down there if you enjoyed this post, and resteem if you plan to make these for yourself!
---