Chocolate Cake with Cottage Cheese Filling | FOOD PHOTOGRAPHY
Hello all chocolate lovers! Would you like a slice of this amazing layered chocolate cake filled with creamy cottage cheese?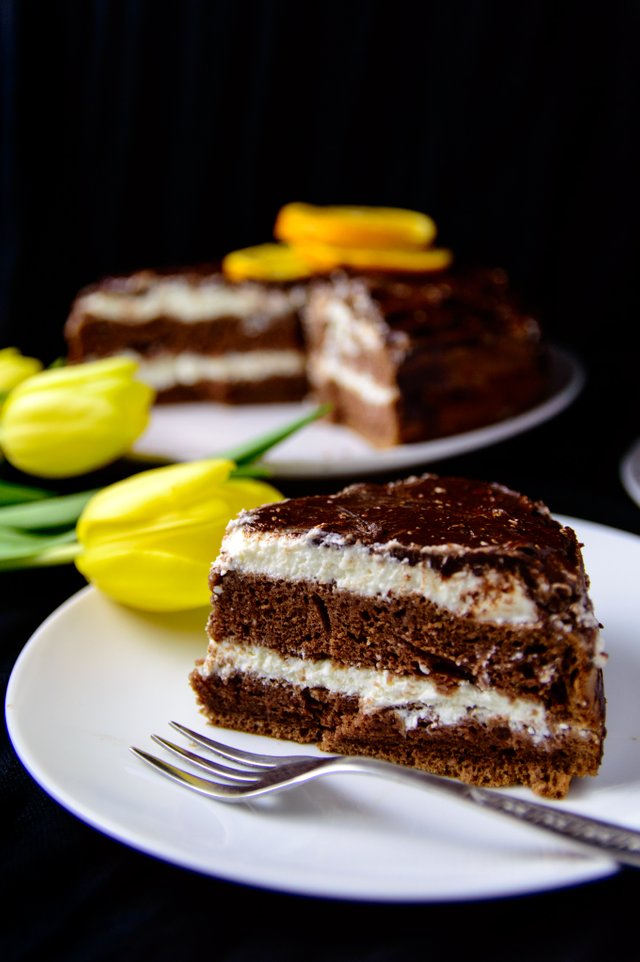 If you have ever been in Hungary, I'm sure you have tasted or at least heard about "Túró Rudi". Túró Rudi is basically a chocolate bar stuffed with cottage cheese, that comes in different flavors and sizes. It's every child's favourite. I miss so much this delicious chocolate treat, but also this gave me the idea of making this very popular "Túró Rudi cake". 🍫🍫🍫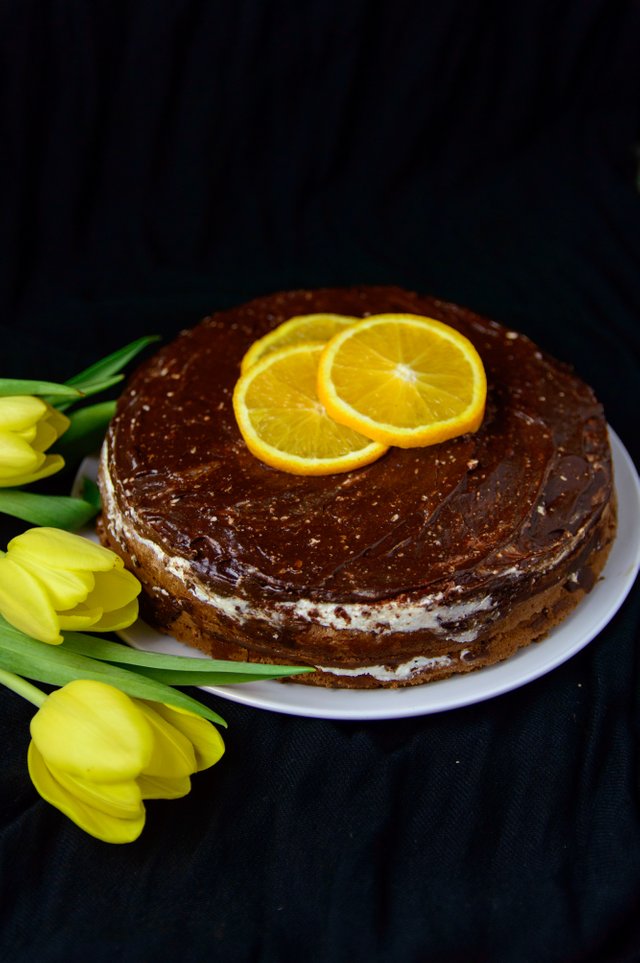 The "Túró Rudi cake" has three parts that complement each other perfectly: an easy chocolate sponge cake made with cocoa powder, a creamy, not too sweet filling made of cottage cheese, sour cream, whipping cream, vanilla and lemon, all topped with a dark chocolate ganache.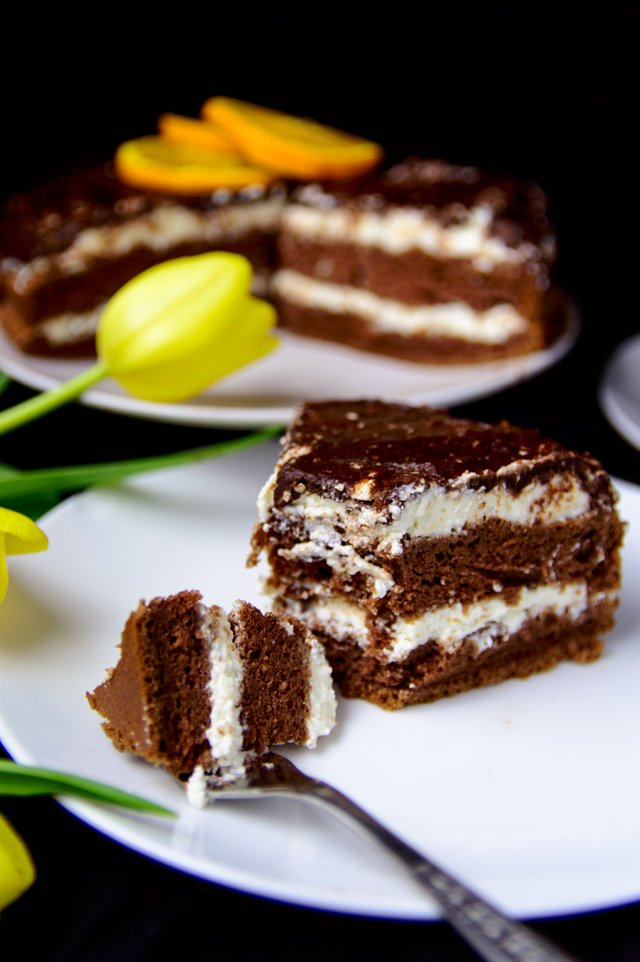 This layer cake is easy to prepare, the only downside is you have to wait for 2 hours before slicing it. The cake must chill in fridge until the filling hardens and all the yummy flavors come together.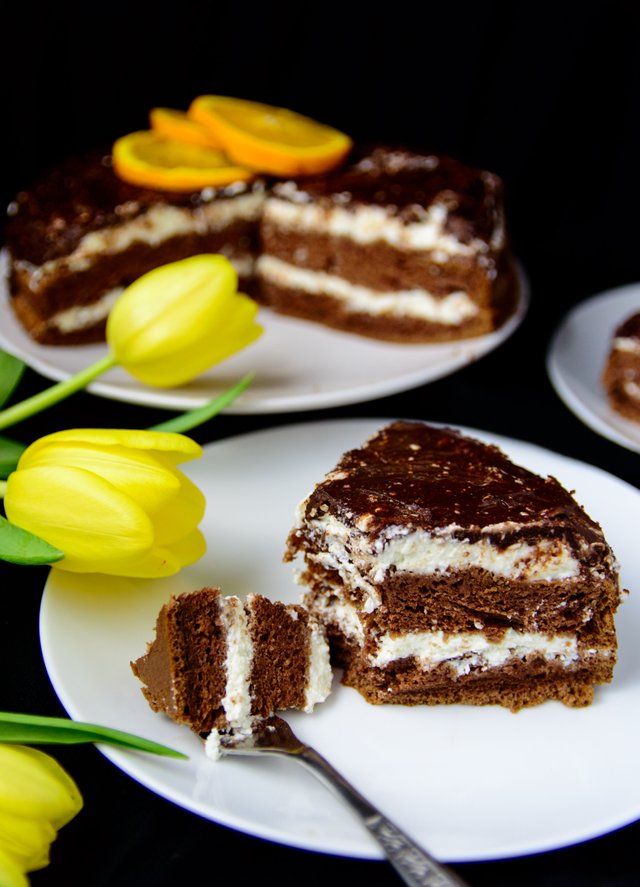 If you are interested in baking this chocolate cake, find the recipe HERE!

Enjoy!
---
Note: The recipe and pictures are all mine!

Check out my other recipes!
Love,
Anna ♡

Find me on social media!
Twitter | Facebook | Pinterest | Instagram
---
Copyright © 2018 | Anna - My Zucchini Recipes