The diet that works for me, the ideal diet so as not to stay hungry! 🍒 ❌?🍔
Unprocessed diet: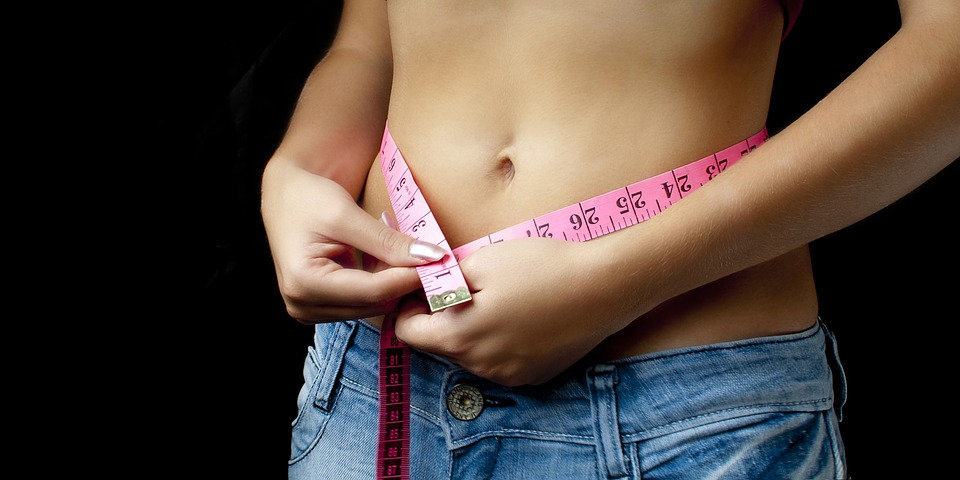 source
Like any married man, after some time at the crazy pace of today's life
You find yourself with a little belly sticking out of the shirt that once came to you very well.
Suddenly tight jeans do not look so good on you and you prefer to wear broad and "comfortable".
So I talked to my sister, she has a special kind of nutrition.
She told me the following and I lost weight already 5 pounds without trying almost.
In the morning drink 1-1.5 liters of water, for the day to drink another liter at least. (I will not elaborate)
Put myself a box of snakes, dates and nuts.
Eat only at home except for once a week outside.
And most importantly I DON'T eat processed things!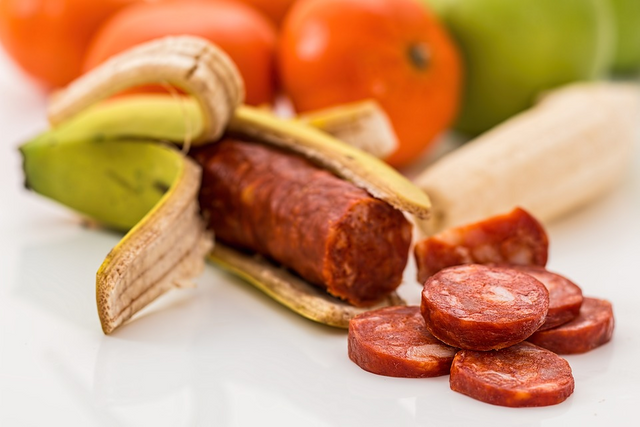 source
What does that mean? Recognize that every dish has a lot of ingredients like E600, E431, E ### So my sister claims that it's like glue to the digestive system, the digestive system can not get along with these things and it disrupts the whole process.
Eat whole grains!
whole rice!
Tomato paste from 100 percent tomatoes.
Cold pressed olive oil
Anything that has not been put into chemicals or undergone excessive processing!
The change that you feel in your body is amazing, and it is amazing how the desire for sweets is relatively easy.
And if something sweet comes to you, there are many natural things (and sometimes you can sin and take something processed)
I always knew that it was not healthy, I did not know it was fattening :)
Since the wedding(like 3 years ago) I have gained 12 KG and now I have gone back 5 KG.
The goal is to drop another 7, wish me luck!