Wink, wink, lick.
Forget communication with words, emoticons are the new language of youth in 2018. Why should we explain things when one or two emojis can say more than a thousand words? After all, scientists from Match.com have proven that people who use emoticons have more sex than people who write everything like an Amish.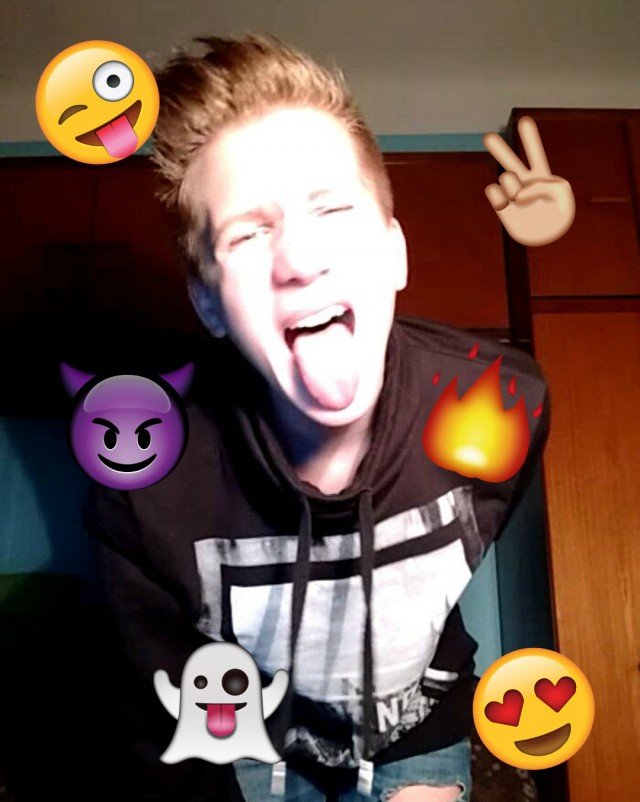 But to be honest, it's not as easy as it seems at first glance. One wrong click is enough to ruin everything. I know that from my own experience - I'm dating a girl, everything is going well and then she is senting a winking emoji in combination with a smiley who throws out the tongue. At that moment, I would rather call the police than go out with that girl.
As a self-proclaimed expert for flirting, emoticons and interpersonal relationships, I feel obliged to stand on the path to such behavior. That's why I decided to make your life easier and make a list of rules for communication with emoticons. Follow the instructions and watch how your life gets better.
~BEST EMOTICONS~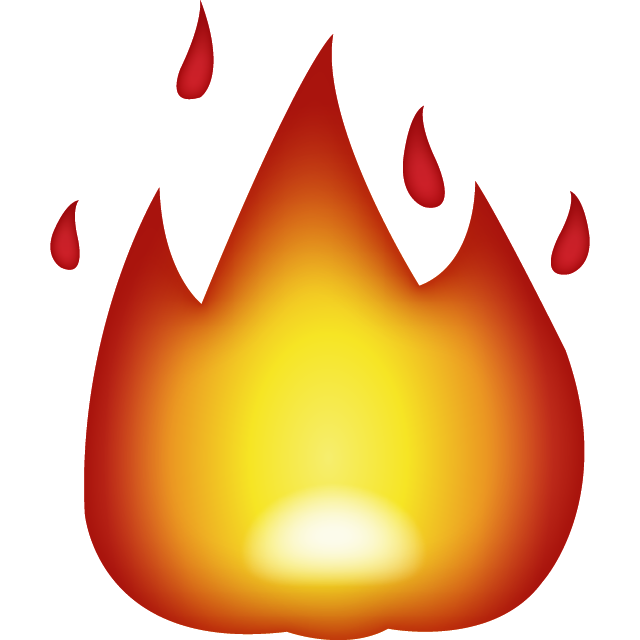 Fire emoticon
If you want to say a girl that she is hot, without being a wretch or creepy, it's enough to send this sticker. Of all emoticons, fire emoticon is definitely the biggest compliment. An acceptable alternative is the bomb emoticon, if you've already used the fire.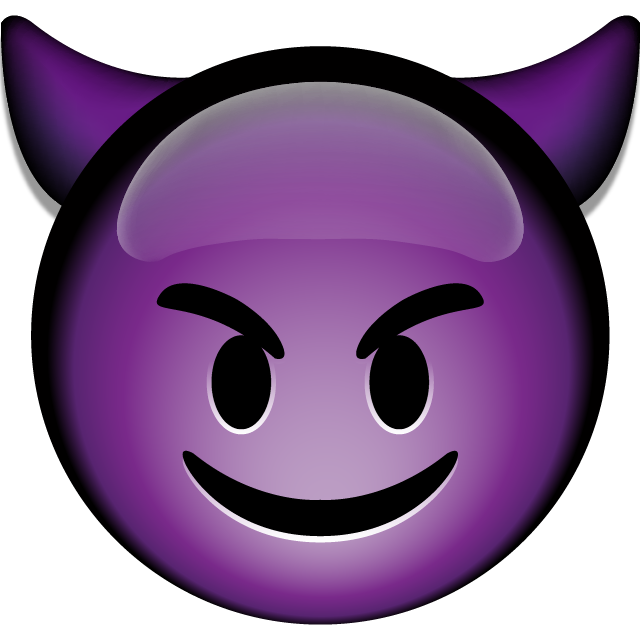 The Purple Devil
If you chat with a girl on Tinder and everything goes, you have the permission to send this emoticon when the situation gets hot. The purple devil sends a strong unambiguous message, but it does not look like a threat to life, unlike that ugly face who throws out the tongue,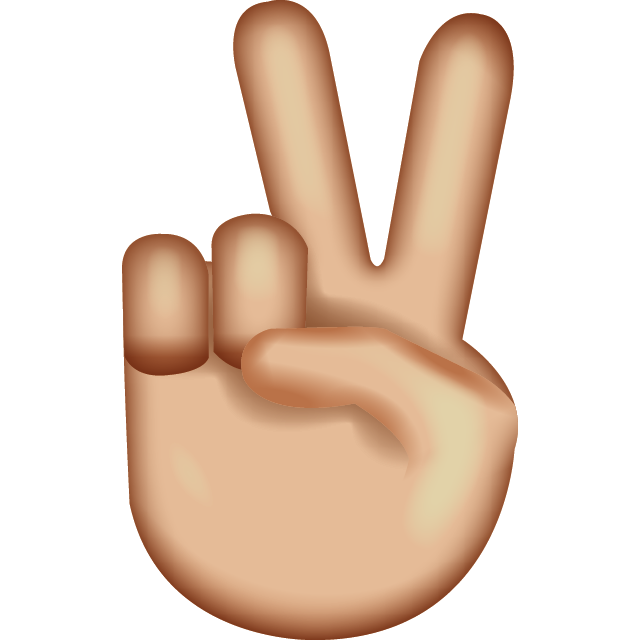 Peace
Of all the ways to finish the conversion, this is the most relaxed one. You're cultural, but you're not getting too eager. Wretchs will send 16 kiss emoticons to her, but you'll be cool and drop the peace sign.
~WORST EMOTICONS~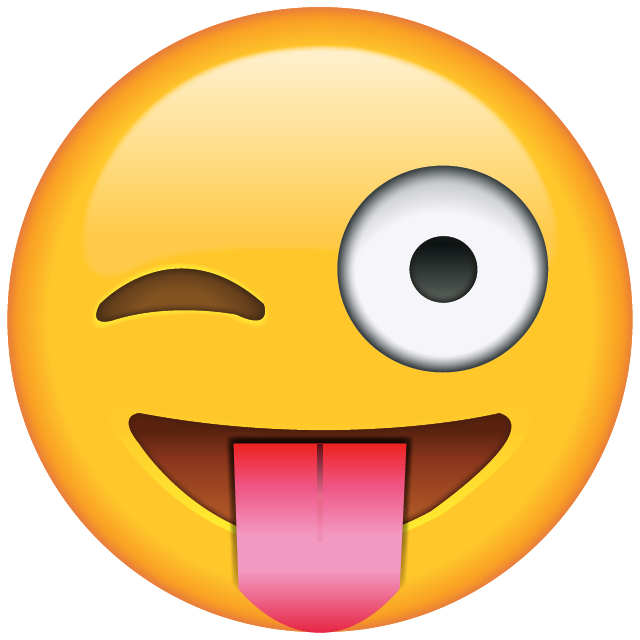 Lick
If you really want to be cute, do not ever send her this monstrosity to a girl. The only message that a lick emotion sends is is I'm a sexual predator and I should be in jail. This is not just my expert opinion, this is the fact.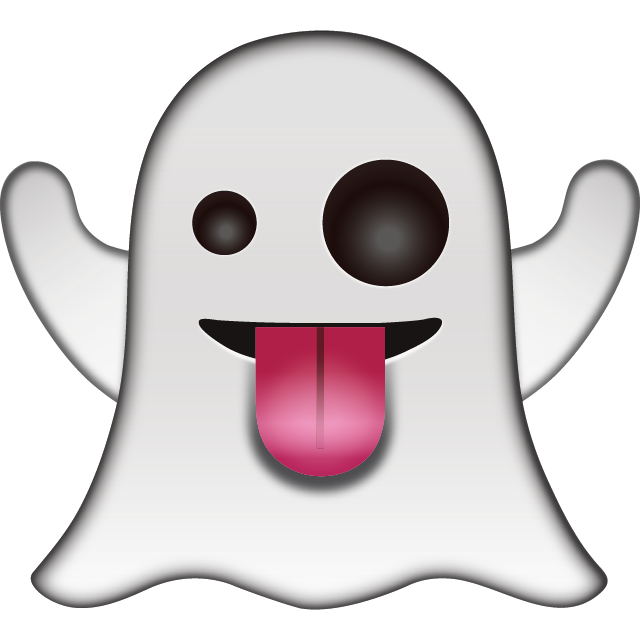 Ghost
This is another absolutely unacceptable emoticon. It's actually Lick emoticon who died and went to hell for sexual predators. There is no situation in which this is an acceptable emoji for a girl you like. I do not care how much you need to send some type of emoticon who throws out the tangue. It's not sexy, it's creepy.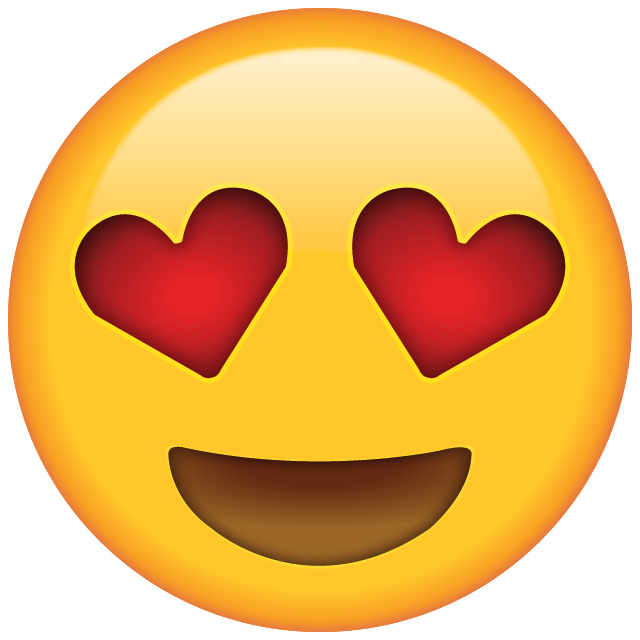 Hearty eyes
This emoticon is not bad by itself, let's say that you will not be blocked, but its problem is that everyone uses it too much, so it is no longer special. If you send her an emoticon of hearty eyes, you will not be anything different from every another guy who tries to stay on her DM list as long as possible. This smiley is used by everyone with a smartphone, from her friends, to mom. There is really no need for you to send it.
----------------------------------------------------------------
This post is original content. The picture is mine. Here is the source for emoticons I used.
I'm newbie, so don't forget to check my introduction post and leave a comment :)  
My recent posts:
Upvote? Follow?
I won't force you. Upvote this if you like it. If not - leave a comment why. Interested in more content from me? Follow! Not interested? Check @gina2017 and @deadgrlsuppastar

!steemitworldmap 46.086866 lat --19.666087 long Carefully With Emoticons When You're Flirting d3scr