I'm newbie! Check my introduction post and leave a nice welcome message in comments :)
Did you know that @gina2017 won my Best New Friend Award 2017? Yeah! I met her on Virily (blogging platform) 6 months ago. She is very nice friend and we are chatting every day. We plan to meet each other during summer 2018 when she come to Europe and to travel to most popular countries together.
But let's start from the start haha :)
The first trip on my travel list was Bečej. It's a small but very beautiful town in my country - Serbia. I visited Bečej on 3rd January and stayed there for 3 days. The picture you can see below was taken on a small ship at the river. I travelled there to meet an online friend and I have to say I'm happy 'cuz I really met him, not a 50-year-old perv which will kill me, bake and finally eat lol. Just kidding haha. As you can see, I'm addicted to horror movies. No really, he is very cool in personal :) And he is already planning to visit me in few months.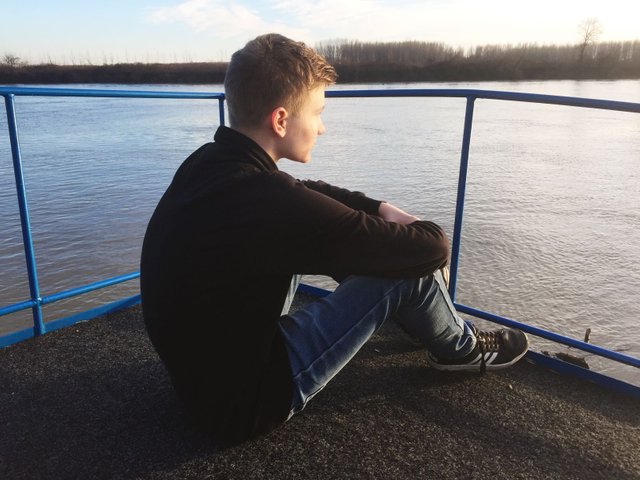 It's coming! And I am so excited about it! My best online friend @gina2017 will hopefully come in June. We are planning to visit the most popular countries across whole Europe! We already reservated a hotel in Szeged - city in Hungary. Right after that we want to go in Wien, capital of Austria followed by Paris. I have already been in Paris 2015 with my neighbours and it's definitely my favorite place on the world! We will have to see Disneyland of corse! After that we wanna go ti Italy and then to Croatia. Finally, we will be back in Serbia. And yeah, maybe we will visit UK ;) I really can't wit anymore for it! AAAAA!!!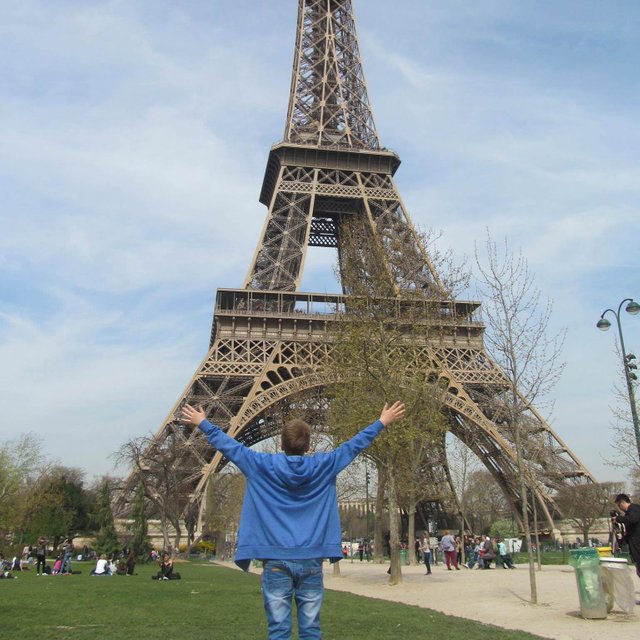 What about winter 2018?
Who knows? Maybe... To be honest, I've never before been on a trip during a winter. I just like travelling during summer 'cuz it's too cold during winter. Really. So during that trip I'll be mostly in a hotel room and drink some tea. What's the point? Maybe the farest destionation will be the capital city in Serbia :) Btw I took the picture you can see below in 2012 and that's the only winter-themed picture haha.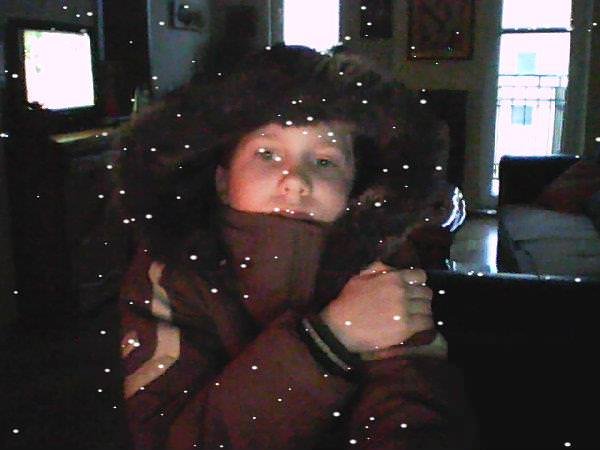 ----------------------------------------------------------------
This post is original content. All pictures are mine.
I'm newbie, so don't forget to check my introduction post and leave a comment :)  
My recent posts:
Upvote? Follow?
I won't force you. Upvote this if you like it. If not - leave a comment why. Interested in more content from me? Follow! Not interested? Check @gina2017 and @deadgrlsuppastar