Some of you may have heard about the sadkitten project. The idea is to countervote massive selfvoting and "educate" people to "give back" to the community. This is not entirely a bad idea. We at Steembay believe that everybody should do with his stack as he thinks is best. Sure there are good ways and bad ways to spend Voting power, but as this is strictly subjective, most of these projects centered around policing content and voting behaviour are more or less futile.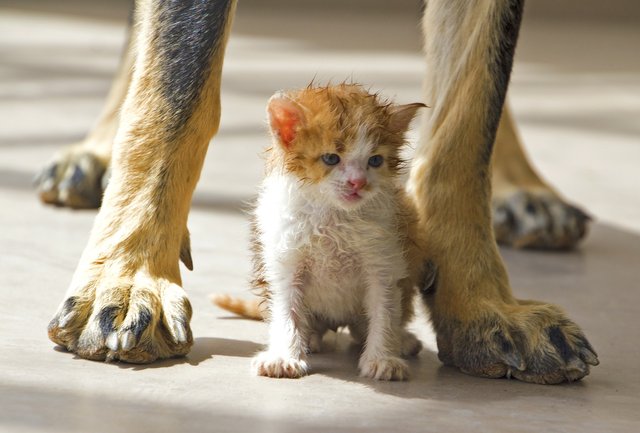 *@sadkitten and @zer0hedge ??
Identifying spam or plagiarism as example is a very important task.
Steembay is working and running now for 9 months, providing a service that allows you to auction away or buy goods, doing business, selling and buying services and lately it is a main way to figure out the value of the @steemmonsters.
Since we started we organized several thousand auctions and tens of thousands of SBD changed owners.
This means, Steembay is one of best ways to get involved with the Steem Blockchain and to build a Stack.
We know our system has flaws and we are working on it as often as it is possible. And since the beginning we are
100% selfvoting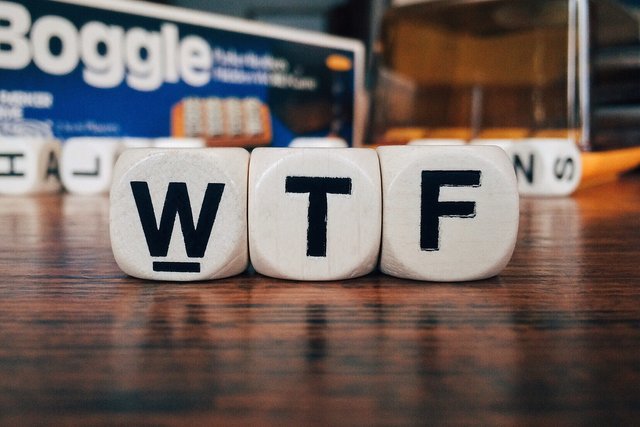 We do this to finance the FREE Service, that is dependent on donations and upvotes and our selfvotes. Also it is used to provide a better overview to the auction process, which is also quite important.
So @sadkitten is true about the fact, that we are probably the worst and most evil selfvoters on the platform. Since also @zer0hedge started to downvote us, it REALLY hurts not only our rewards, but also our reputation. He has a reputation of 73 !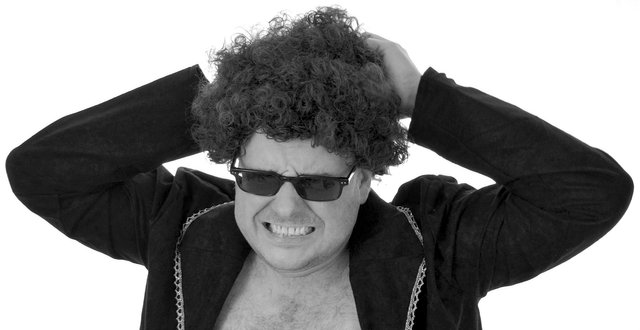 Unfortunately @sadkitten does not react to my attempt to contact him on steem.chat. So I am asking the community for support.

Do you believe that Steembay is a Service that should go on, or do you believe that our insane amounts of 3 $ a day on average are undeserved and has to be downvoted / diminished ?
Until now we recieved 45 flags in 3 days...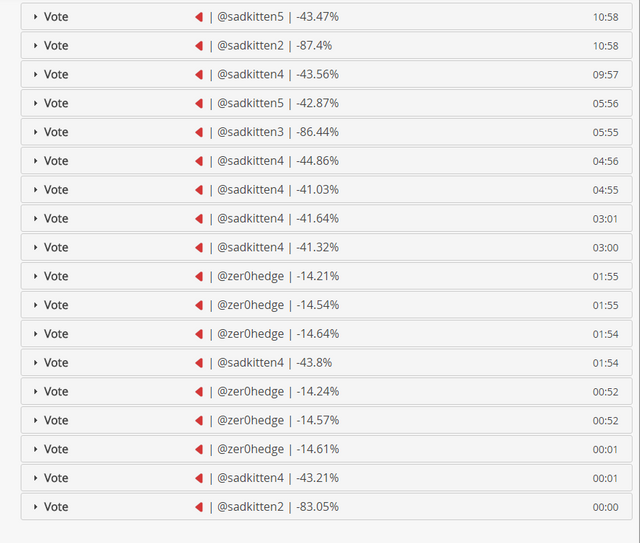 Another question would be: Is there ANY point in an AI trying to teach a botsystem "good voting manners"?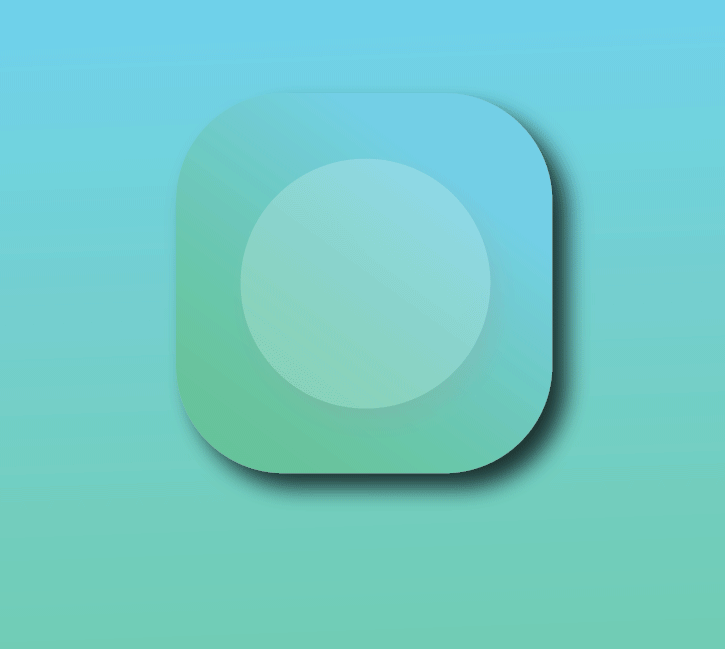 Angry greetings from the @steembay team!