My 1ST RUN This Year. My First Time Exercising On Turf Field. Getting Back in Shape.Let's Do This!
Yay. I finally did it. My first run of the year and I didn't even plan it. I don't know about you but I love running outdoors and I love, love running/hiking in a hot weather.
I know, you probably think that is weird, but I hate running in cold weather and just love running in warm/hot weather, since it motivates me and challenges me even more.


That is why I have not been running so far this year, and today was just the perfect hot weather for me to run. It was probably the hottest day of this year so far and I am so excited for more days like this. Love, love the summers.


I do all kinds of fitness and exercises pretty much daily in my home but because my son has been coming here to train by himself, and because the weather is finally pretty warm, I decided to come with him and exercise in the sun, and in nature.
I have been walking and doing all kinds of different exercises through out the week, and that was the plan today, but when I got there I thought I should try running a lap to warm up. But when I started running and it felt so cool running on the turf, I decided to keep on running.
I think, this will be definitely my favorite place to run, because it is so soft on your knees and joints etc. Love it.
After the run, I did some more exercises and cool down and of course some core work/sit-ups.


Hope you enjoyed my short workout video and hope you get to go and enjoy some of the sun and at least get outdoors for a little bit of exercise/walk.
Love
@joalvarez
.
---
Please support
@surpassinggoogle
for making this community a better place.
Here is the link to his original post, about the
#ublog
which he has created, so please check it out:
https://steemit.com/ulog/@surpassinggoogle/please-join-in-in-curating-ulog-2029-steemit-posts-on-ulog-in-the-past-few-days-we-are-reshaping-the-internet-with-freshness
---
I am a great supporter of
@familyprotection
who is working very hard to help the families stay together and this project is the most amazing project that I would suggest for everyone on this steemit community to check it out and support it and by doing it we are helping people in need who are trying to keep their kids safe from being taken away (kidnapped) by the Social Services. Here is the link
Click here
---
I am also a part of one of the most amazing projects here on steemit and that is
@gratefulvibes
project where you can also join
@gratefulvibes
Discord chat group, where we support the newcomers and just have an amazing time.
---
Thank you for visiting my post. If you like it, please don't forget to Upvote, Follow, and Resteem, it is very, very appreciated. Any suggestions are always very welcome so that I can keep improving in this community.
God Bless!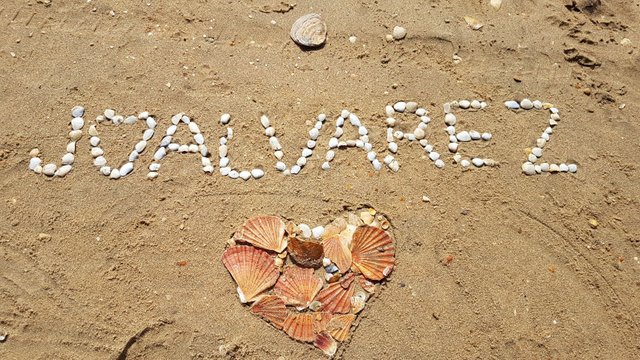 Image created by my beautiful friend
@sunnylife
.