Hello and welcome to another Filmmaker's diary!
It's Friday the 7 of August.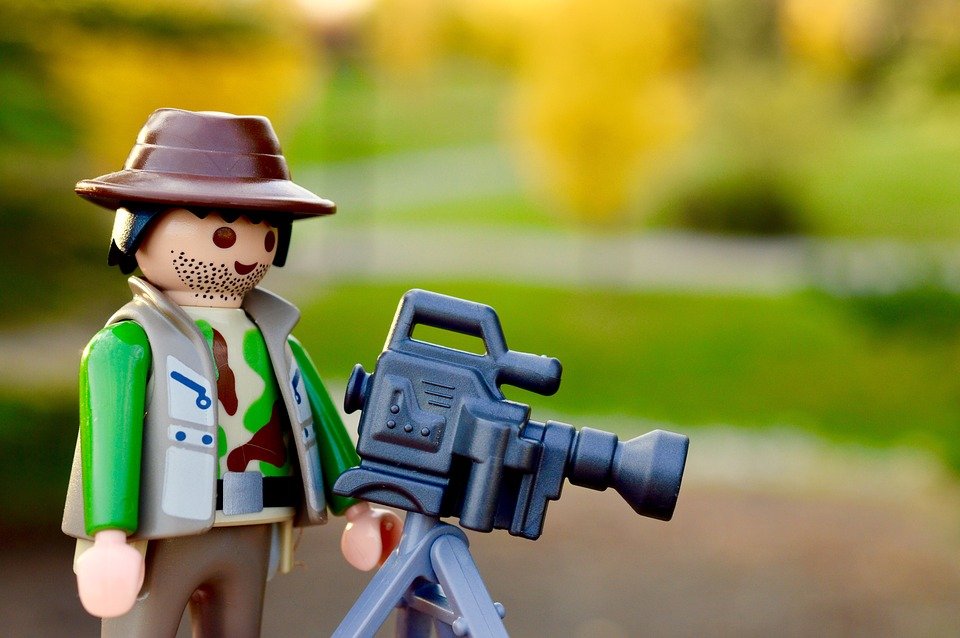 Today I wen tot he bank in order to get a credit car…. In order to be able to tent a car… essencial for the video business to run smoothly.
So I waited there for an hour and a half… then spoke with the guy and long story short.. I need to go back on monday. Hopefully on monday and maybe later he tells me…
So in this last two days I've waited around 9 hours.. sitting inside a building.
And nothing is ever easy…
It's crazy how much time you must allocate doing boring and bureaucratic stuff, just in order to do your thing.
Anyhow that's it for today. I think I'l edit a bit the video I'm working on later.
Have a great weekend.
As always, thank you for reading.
By Upvoting this post you are helping independent artist!!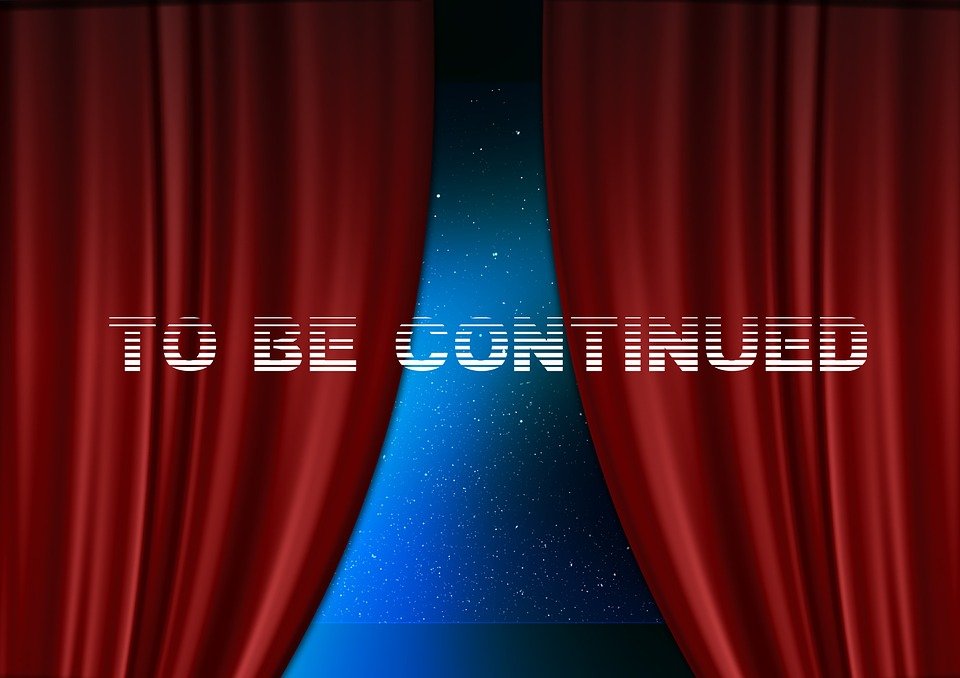 If you like this you can see the previous diaries for more reference:
https://steemit.com/filmmakersdiaries/@maxjoy/filmmaker-s-diaries-the-day-my-company-went-oficial-6-09-2018
https://steemit.com/filmmakersdiaries/@maxjoy/filmmaker-s-diaries-beginning-of-september
https://steemit.com/filmmakersdiaries/@maxjoy/filmmaker-s-diaries-the-new-plan-for-the-companies
https://steemit.com/filmmakersdiaries/@maxjoy/filmmaker-s-diaries-22-of-august-2012
https://steemit.com/filmmakersdiaries/@maxjoy/filmmaker-s-diaries-finished-my-first-real-estate-video
https://steemit.com/filmmakersdiaries/@maxjoy/filmmaker-s-diaries-14-august-2018-back-from-holiday
https://steemit.com/filmmakersdiary/@maxjoy/filmmaker-s-diary-15-of-july-2018-filmed-my-first-real-estate-video
Photo (except Logo) from Pixabay.com