Some history of Bangladesh's independence
Bangladesh is a smallest country.Bangladesh was once a part of Pakistan. akistan had two parts, one is "East Pakistan" and another is "West Pakistan".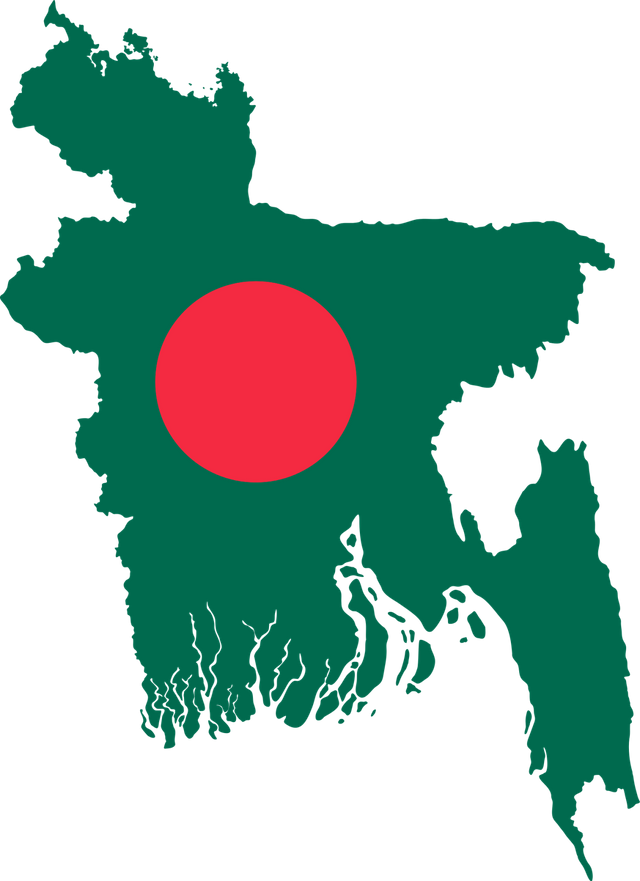 Source
Bangladesh was known as West Pakistan. Urdu language was introduced in Pakistan but most people in West Pakistan were Bengali. They wanted to express themselves in Bangla in their native language but the East Pakistan could not accept it in any way. They want Urdu to be the only state language of Pakistan. But the West Pakistani talked in Bengali because it was their mother language.
Pakistanis torture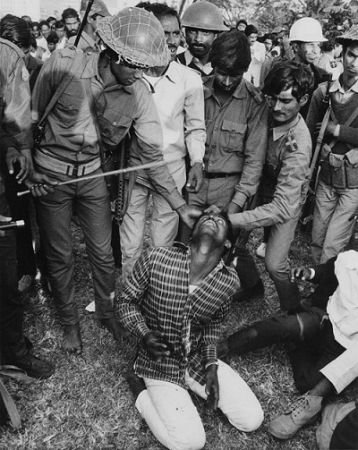 Source
The East Pakistanis could not accept it anymore. So they started brutal torture on West Pakistan. But West Pakistanis have not tolerated this torture for long. They also once roared on East Pakistan. Then East Pakistan's tortured men started torturing more on West Pakistan. Then East Pakistanis one day gave a speech in a public meeting that Urdu and Urdu would be Pakistan's only state language. The students of the Dhaka University who were present there refused to reject them. Students say Bengali will be our state language, our mother language. On hearing this, students were shot on the instruction of East Pakistan and many students of Dhaka University died due to these firing. Among them were many Rafiq, Shafiq, Barkat, Jabbar and many others. The streets of their blood are dyed. After the attack, the Bangalis also attacked the ruling group of East Pakistan under the direction of Bangabandhu Sheikh Mujibur Rahman. In this, the regime of East Pakistan became more angry. Then begins the great liberation war. During the war, the ruling party of East Pakistan tortured innocent Bengali people in Pakistan. The genocide started. After Bangabandhu Sheikh Mujibur Rahman's 7th March speech, the Bengalis jumped into the war with their all-out bet. This war is almost nine months away. Then Bengalis take away the rights of Bengal in exchange for a sea, their language will be returned and their mouth language. Bengali language.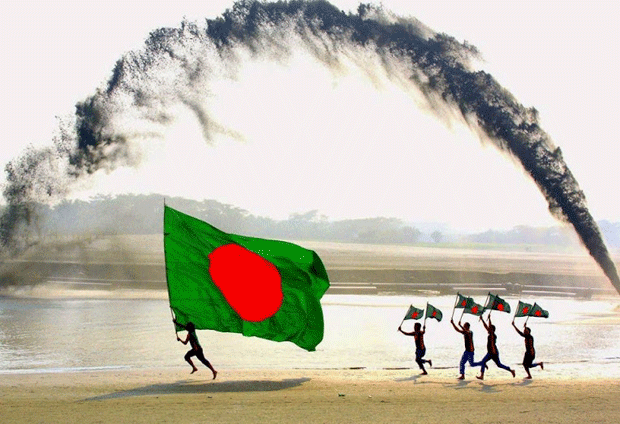 Source
This is the beginning of the country called Bangladesh.
Drop a comment of this post.
If you want to earn more from Steemit