Steemit 50-Word Story Contest 1 - Spring. Announcement of the Winners. 10 Steem and 700 Trail!!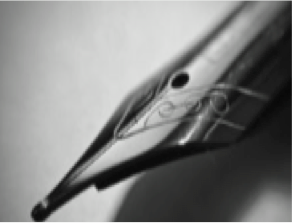 Image: @homeartpictures (Member of Aspiring Whales and Dolphins)
What a great first week! Thank you to all our participants, each of whom grasped the format and delivered remarkable prose.
The format is simple, yet tricky: write a story based upon a given word, in this week's case, 'Spring', in fifty words or less. See the original post for full contest rules.

Image: Pixabay.com
A huge thank you to our friends at SteemTrail who have been nothing but supportive. See below
This post will be redistributed on Twitter and Facebook. Please redistribute this yourselves.
The next contest will be announced tomorrow (Friday, 10th March around 6pm New York time.).
Third Place:
Our story begins in the Colorado mountains during the winter months with the snow, driving sleet and the mud it eventually creates. Dark, cold, wet, sucking mud. Water, wet boots and dirty floors everywhere. Days of depression . . . Seasonal Affective Disorder. It ends, beautifully, with Spring in Arizona.
Second Place:
The water was so ecstatically cool on his parched tongue that he quite forgot the woman's warning not to drink from the spring. The delightful spring surrounded by such interesting lifelike statues. It was strange though, he could no longer move his feet and his arms had become quite stiff.
First Place:
STUPID SPRING 2010 by @ana-maria
Why should I marry you? – I said at lightning speed, as he hit me with the question unexpectedly.
– Do you really think I'm that stupid?
– No, quite in contrary honey! You should marry me because you are smart now. Stupid you were in spring 2010 when you divorced me.
Prizes are as follows:
1st place receives 5 STEEM and 400 TRAIL
2nd place receives 3 STEEM and 200 TRAIL
3rd Place receives 2 STEEM and 100 TRAIL

The organisation of this contest has been given huge support by the guys at SteemTrail.
If you have not already done so, head over to the SteemTrail Discord server and check out what they're up to.
You will need an Open Ledger Account which is free. Simply click the Trail Coin and follow the instructions. For a streemian Account, click the Streemian logo.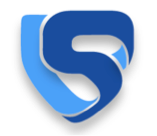 Join us at the

Thank you from your 50-Word Contest organisers, please follow, upvote, resteem, generally be terribly nice to us both: