Fifty-word Story Contest. Week #1. "SPRING". Please support this initiative for the newest in our Community.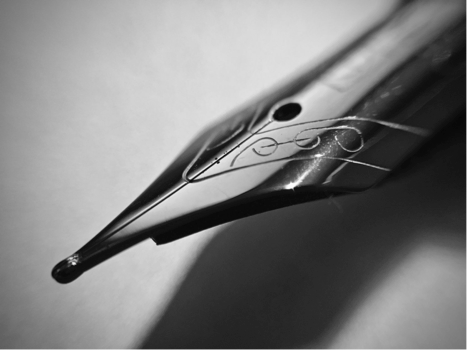 Image: @homeartpictures (Member of Aspiring Whales and Dolphins)
Introduction
SteemTrail's @Writing-Trail is excited to present this wonderful opportunity to help promote new steemians. It is the first brainchild to emerge from the Aspiring Whales and Dolphins Facebook Group.
Inspiration
Ernest Hemingway was once challenged to write a story in only six words. The heart-breaking result:
"For sale: baby shoes, never worn."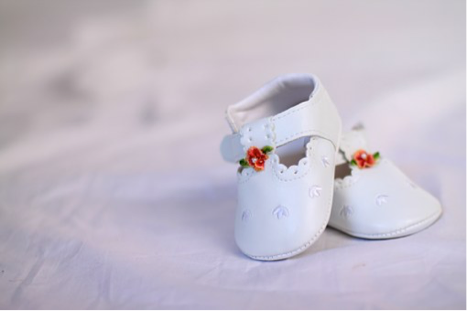 Image: Pixabay
Realising that there is only one Hemingway, we've set our goal a bit more within reach. Participants in this contest are required to write a story in just fifty words.
Are we looking for you?
Our goal is to encourage the newer writers on steemit and provide the exposure they need.
You will possess:
Reputation Score of 55 or less.
Some Imagination
Desire for greater engagement with your community.
On offer:
Great prizes
Opportunity to gain generous votes and followers.
The 'social' engagement which Social Media is all about.
Opportunity for your story to be read on other platforms and media.
Rules of The Contest
Participants are to submit their stories in posts with the #fiftywords Tag as the primary tag and the word of the week as their secondary tag. Participants may promote their post on Steemit chat and by any other means. 50 words/story max.
Only one entry is permitted per person.
Only Steemians with reputation fifty-five (55) and lower at the time of the start of the contest are eligible. (55.9 is fine!)
The organisers have the right to publish all entries.
The contest will run from Friday to Wednesday. All entries must be submitted by 4pm NY time, Wednesday 8th March.
Every week we will present ONE word as the object of the contest. Participants are asked to write a short story with that word as the theme.
This week your story is to be based upon the word:
SPRING

Images: Pixabay
So, whether it be the Season, a Slinky, a Spa or a Sauté, please Spring us with a Surprise!
Remember to make your first tag #fiftywords and your second #spring
Entries will each be assessed by a panel of three judges who have been selected for their capabilities in prose. We will only be accepting entries in English for now.
Prizes are as follows:
1st place receives 5 STEEM and 400 TRAIL
2nd place receives 3 STEEM and 200 TRAIL
3rd Place receives 2 STEEM and 100 TRAIL
The top three entries plus any other entries of particular quality or displaying an originality of thought will be published every Thursday. This will serve as an excellent post to distribute to your friends, family and Social Media contacts.

The organisation of this contest has been given huge support by the guys at SteemTrail.
If you have not already done so, head over to the SteemTrail Discord server and check out what they're up to.
You will need an Open Ledger Account which is free. Simply click the Trail Coin and follow the instructions. For a streemian Account, click the Streemian logo.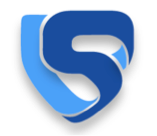 Join us at the

Thank you from your 50-Word Contest organisers, please follow, upvote, resteem, generally be terribly nice to us both: