Check, Please - Fifty Word Challenge

The waitress takes our untouched plates.
She's uncomfortable. "How about dessert?"
She's bleak. "We have cheesecake, tiramisu, or pumpkin pie."
She's innocent, caught in the crossfire.
My husband squirms. "No, I think we're finished."
I nod and place my ring on the empty table. "Yes. I think we finally are."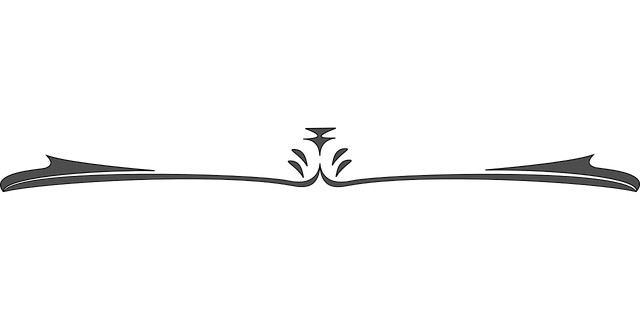 Last round I wrote about a marriage beginning, and this time a marriage has come to an end.
It's not the same marriage, I promise!
Thanks for reading, and stay tuned for emotional roller coaster rides 😉