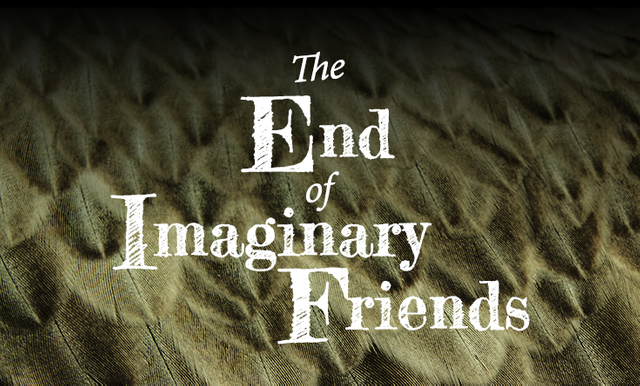 This chapter is the first from my in-progress novel The End of Imaginary Friends. The novel was inspired by one of my short stories from several months ago, but even then it screamed for more words to tell Ariana's whole story. This is an entry for @thewritersblock First Chapter contest, where the first chapter of a novel is submitted as the entry.
---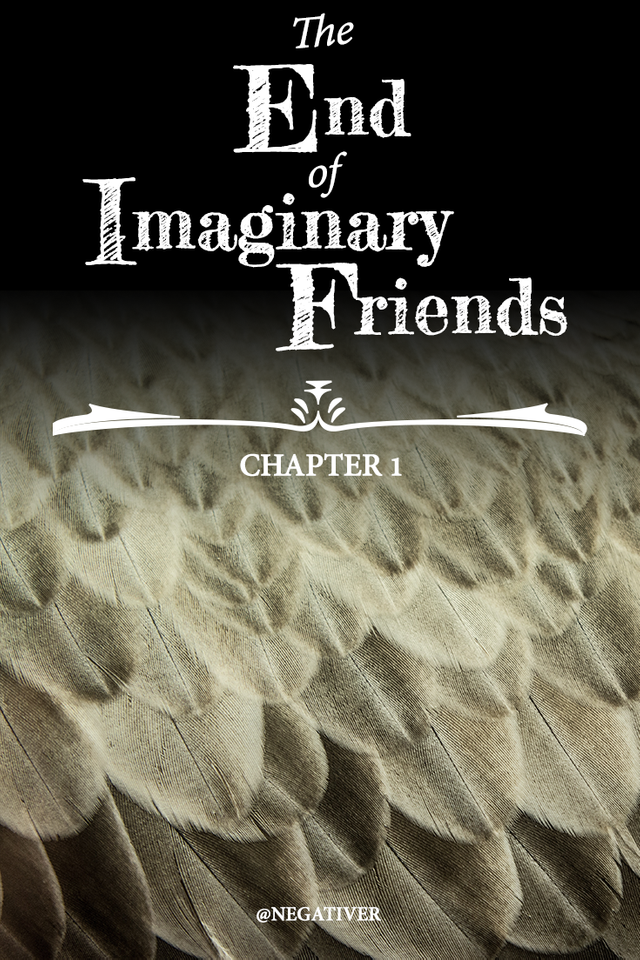 ---
"Git off with ye!" The fat shopkeeper shooed the girl away with a wave of his towel like he was brushing away a buzzing fly. "Not wantin' yer kind around here."
Ariana ducked her head in mute apology and and backed away from the market stall. Other patrons glanced at her, then gave her a wide berth to allow her a clear exit. Nobody wanted to touch her or be touched by her. Her deformity was obvious.
(story preview only)
---


Cover image by @negativer using image from Tina Hartung at Unsplash.
Thanks to @tanglebranch for the final read-through!


---
Posted from my blog with SteemPress : http://negativerealm.com/the-end-of-imaginary-friends-chapter-1/
---