I have found 5 creative writing pieces across steemit to share with you- they will be upvoted by the @msp-curation account and my top choice will be resteemed as well.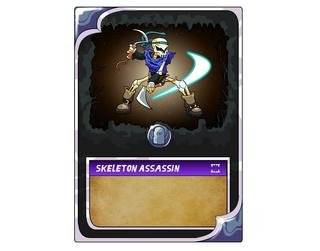 Andorin saw the two figures in the light of the moon. The sandy-haired Prince had a hand placed on his son's shoulder. The boy of the age of ten and no more, stared up at his father with bright blue eyes. In them, Andorin saw unfaltering love, admiration, and joy.
Skeleton Assassin Story by @beeyou is a fantastic entry into the steem monsters writing contest. If you're not familiar with beeyou's work, she is a master of pulling the heartstrings. I had the privilege of listening to a reading of her Selenia Sky story, and there were absolutely some tears involved. This continuation of that story absolutely follows in the style of previous stories, and is a fantastic read!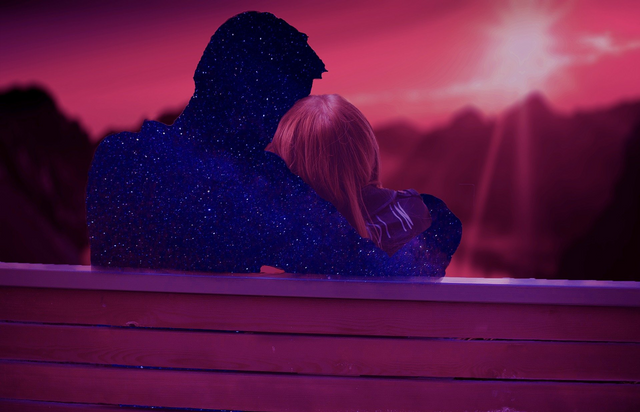 The kind where we just lay there caressing faces, intertwined
Our body language is so strong
This dream's so vivid, it can't be wrong
The Little Things-Cuddle Poetry by @staceyjean is a divergance from her usual style, in great way. She still has her same spoken word rhythm and strong use of rhyme, with some new use of juxtaposition. This is one piece that made me smile.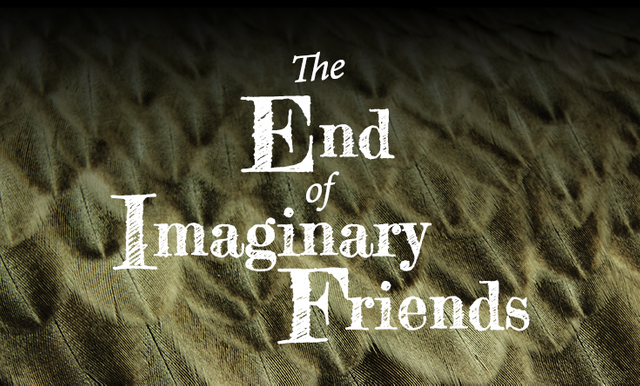 Ariana ducked her head in mute apology and and backed away from the market stall. Other patrons glanced at her, then gave her a wide berth to allow her a clear exit. Nobody wanted to touch her or be touched by her. Her deformity was obvious.
The End of Imaginary Friends by @negativer is the first chapter of an in-progress novel. Negativer always has really strong characterization, and excellent imagery. Ariana is shaping up to be a fascinating character based on her description- check it out!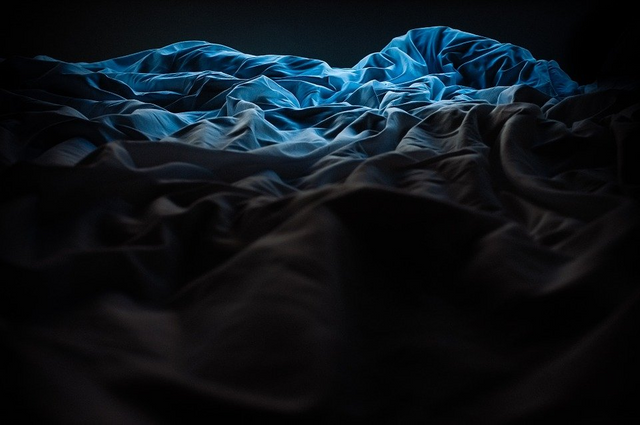 Making Ballrooms of the sheets
As you waltz between the worlds.
The Velvet Void by @stitchybitch makes use of internal rhyme and alliteration for this sensuous piece. Her work always resonates.

But, my love, you see Ayn Rand is so smart and eloquent, so brilliant and guileful, that she wrapped her vile philosophy in a terrific apparel of such fine eloquence, that I found the core of my being being shattered by her rhetorics. It is a most unappealing feeling, I'll tell you, to have so much hatred towards a thing and be unable to justify that hatred. I, who claim to have so much belief in love. Perhaps that is why I hated her so much, because she had made me hate.
A Love Letter to My Ana via Ayn Rand by @rasamuel says everything that I thought after reading "The Fountain" and more. I adore this argument against Rand's ideals, and for the pure intellectual romanticism of the writing in general (oxymoron? I think not).
---

---


Graphics and pullquotes are sourced from their respective posts
Reflections are property of Sunravelme