Broken Feathers 3
Daneel is looking on at the lively gathering goin on in front of him.
His eyes are searching... trying to see if what caught his attention some days before is also there. Although he is not sure whether he will be happy or afraid if he sees it again, his eyes continued searching.
There it is! Daneel feeling elated, he is sure it is the one. Daneel does not fully understand what he feels whenever he sees this particular blooul, but he likes what he feels inside so he keeps on looking.
The female blooul is sitting near the waterfalls, leaning towards her companions that are swimming nearby..maybe to hear them better when they talk about their activities, her light brown hair is partly wet from the mist of water reaching her spot, her female curves seems to attract Daneel more. For what reason he cannot understand.
Daneel is once again immersed with his own thoughts, he know very well the rules; They are to keep watch over their area of responsibility, but there should be absolutely no interaction nor intervention on their part with the bloouls. In fact their presence should not even be perceived.
With the way he is presently feeling towards this particular blooul, Daneel is not sure how long he can hold himself back from breaking those rules. All of a sudden Daneel is not sure he understands the reasons behind the rules, that he have so far faithfully kept all his life.
Daneel vanished from his spot and reappeared nearer his focus of interest. Now he can almost reach her if only he would extend his hand and touch her.
This is the first time he ventured this close to her. Whatever he was feeling while watching her from farther away, just grew in intensity. Daneel's situation can only be described as being in a trance.
He knows that he and they are very different, and for all intents and purposes, his status is a lot higher and better than these bloouls. This knowledge only heighten his curiosity as to why he feels this way while observing and looking at them, more particularly this female he is now checking out.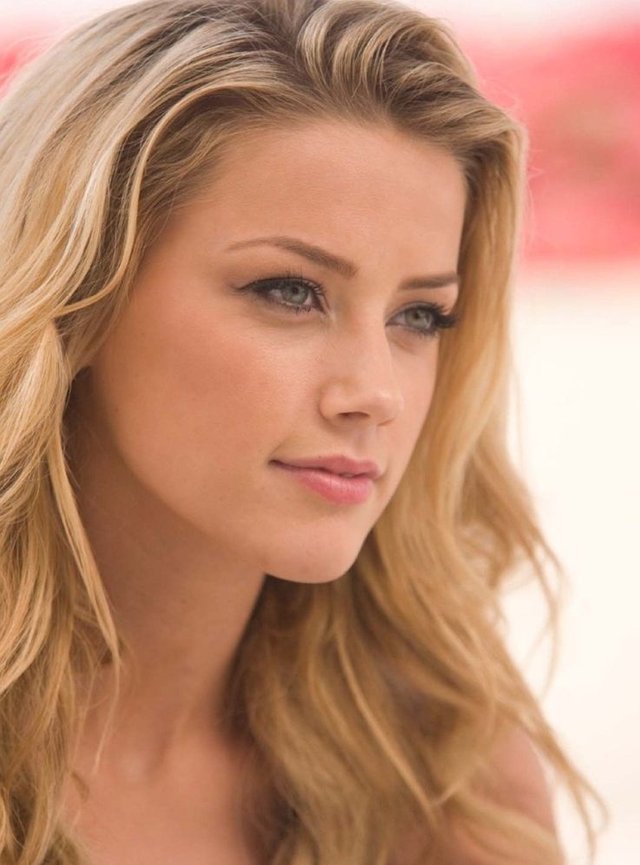 Why does her skin seems inviting? Her lips, that attractive? Why is he very interested to look at her playful eyes? Why is her shape so enticing? A flood of strange feelings is now running through Daneel's body. He needs to get away or else he wont be able to hold back much longer.
His presence is zapping through the wilderness, stopping and going at the speed of light, while Daneel tries to process what is really going on with himself. He wants to know what is it and he needs someone who can explain. Maybe somebody who have been doing this kind of duty for some time now, can help? It will not be very easy, he may expose himself to diciplinary action if he is not careful with what he says and to whom he tells them.
ziiiiippppp, zaaaapppp, ziipppp, zappp, he continues to move fast towards nowhere...
He needs a senior who will understand him and make him understand himself.
Is there anybody from the Feathers rank like that?
Daneel's heart is beating fast. Somehow this can be an issue of life and death.
TO BE CONTINUED.
===========================================================================
THIS IS A WORK OF FICTION BASED LOOSELY ON REAL STORY.
Parts before this one: