As a dude who is a feminist, one of the most useful things I can do is help amplify the voices of women fighting for equality.


So this week's Feminism Sunday is about some amazing feminist women I have gotten to know here on Steem and on Discord. This is not meant, by any means, to be a comprehensive list.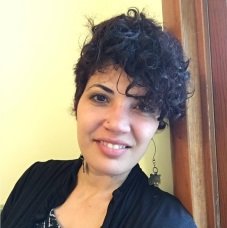 I am constantly amazed by Shawna's output here. Her activism, her talent, he kindness and compassion. She is, right now, the only person I don't know IRL who I autovote. Because literally everything she posts is great. Poems, essays, spoken word, podcasts.
Sample feminist post:
I remind her they are seeing just one piece of her self puzzle. They believe they are seeing her all. What they are is in error. I tell her it is not her job to correct them.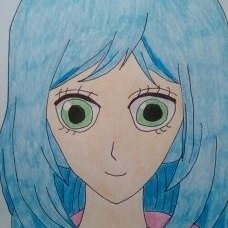 The winner of my first ever contest is a terrific writer about feminism and everything else she writes about.
Sample feminist post:
There is no one way to be a feminist. There is no uniform, no handbook, no guidelines to follow, other than respecting women. And if you say you respect women, then you should respect all women, irrespective of their choices.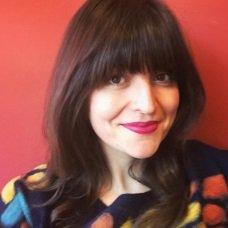 Lily is an artist, a teacher, and an activist. Her posts about working and teaching in prisons are an inspiration.
Sample feminist post:
A Man's Guide to Approaching Women on Steemit
But here's the thing--women running great accounts on this site are here because they are professionals. They are artists, they are business-owners, they are writers, they are smart human beings who are taking their career and lifestyle into their own hands.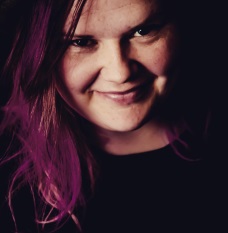 Lima is the founder of #TeamGirlPowa, the explicitly feminist Steemit group and discord server, and the associated @teamgirlpowa Steemit account.
Sample feminist post:
Beyond the Bechdal CON(test) - My Favorite Films of Black Women Being Awesome
And guess what? They were all lead by Black American women. Is this a coincidence or is it just a fact that white feminist can learn a lot from ideas, expertise, and the pure voices of empowered women of color? You decide.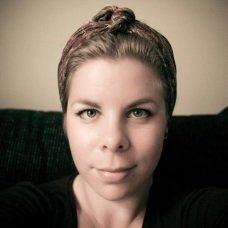 Rosanne is a fellow mod and greeter in #teamgirlpowa. Much of her blog is essays and photos of her travels, but she'll occasionally dip into feminism as well.
Sample feminist post:
Bechdel Test Contest - BRIMSTONE
The main character is one of the strongest women you will ever see on screen. Her daughter? Well, she might be even stronger. I will not spoil it for you, but basically: yeah, they both have to survive in more ways than one.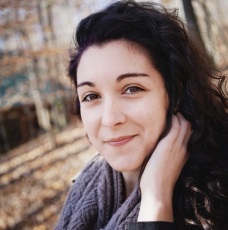 No list of feminists on the blockchain could ever be complete without the creator and curator of @ladiesofsteemit, dedicated to highlighting the women of Steemit.
Sample feminist post:
We Are the Ladies of Steemit, A Proper Introduction
The Ladies of Steemit curation initiative exists to showcase the diversity of unique voices that females and femme-identifying individuals bring to the blockchain.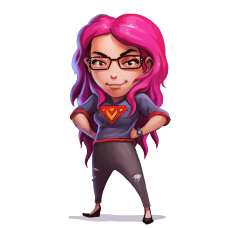 My Steemit mentor, my very good friend, my partner in all sorts of things (including a Thing to come here on Steemit). She's less likely to write about feminism (which is why there's no sample post), but she is truly all about empowerment.
Who are your feminist faves?
Now, it's you're turn. Tell me about the Steemit feminist who inspire you! Give me more amazing people to follow!
Related Posts:
Feminism Sunday: Feminism 101, With GIFs!
On White Feminism
I Don't Want Ally Cookies
You Are Not An Alpha
Let's talk intersectionality