Feathered Friday - Peafowl family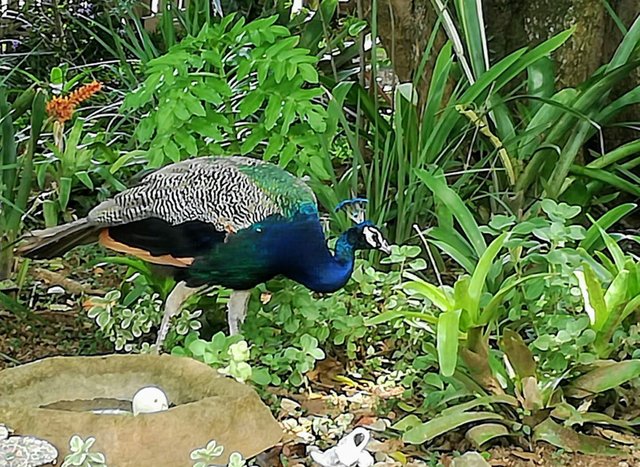 Daddy Peacock prancing about in his iridescent blue plumage showing off and looking for tidbits.
Although we generally call both male and female Peacock, their true name is Indian Peafowl (Pavo cristatus).
Males are known as Peacocks and females as Peahens.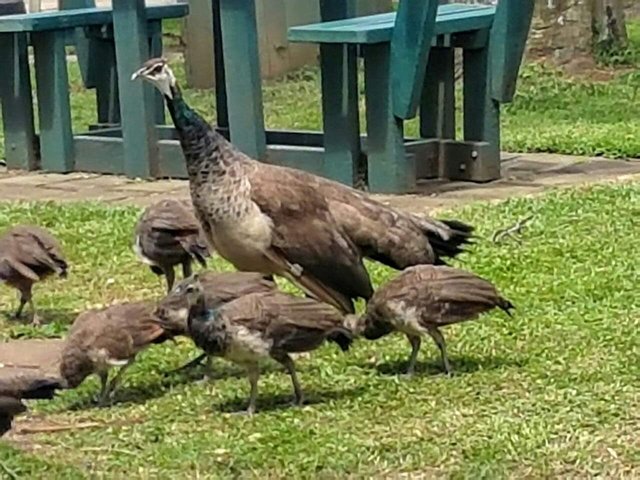 Mommy Peahen does not look enticing at all, no pretty feathers like her male counterpart! She's smaller in stature and her dull plumage gives her an advantage in the wild as it's easier to camouflage herself.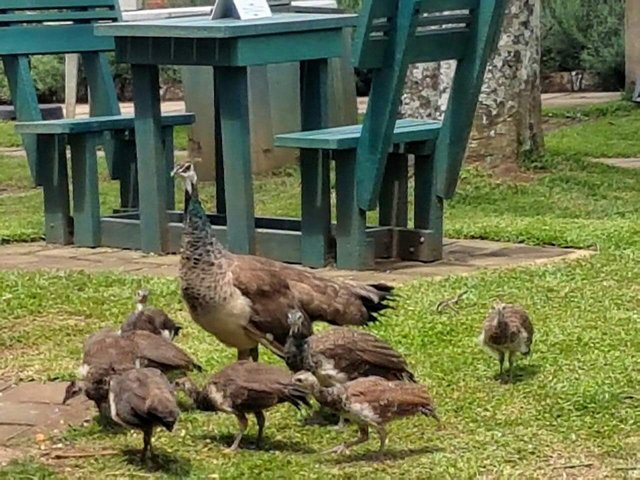 So what are Peafowl babies called? Peachicks of course!
Seven little brothers and sisters for Mommy Peahen to take care of while Daddy Peacock is out and about probably looking to attract another Miss Peahen with his brilliant plumage.
Peafowls are typically polygynous birds which means that a dominant male could mate with several females in one season, quite the Casanova!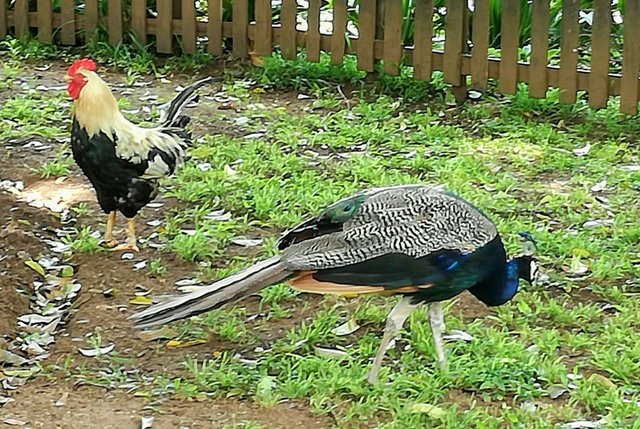 A cheeky Rooster checking out the scene while old Casanova is filling his belly, totally at ease with his other feathered cousin.
I do hope you enjoyed this little Peafowl family, a big thank you to @keithboone for #featheredfriday, giving us the opportunity of sharing our love for birds here on Steemit. Check out his Post for the guidelines.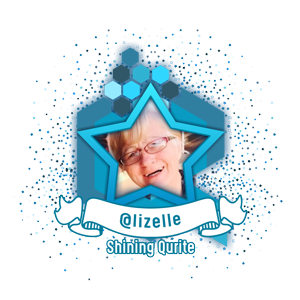 Original Content by @lizelle

Thank you for stopping by

Comments, upvotes & resteems all much appreciated :)

Copyright @lizelle - All Rights Reserved

Team South Africa banner designed by
@bearone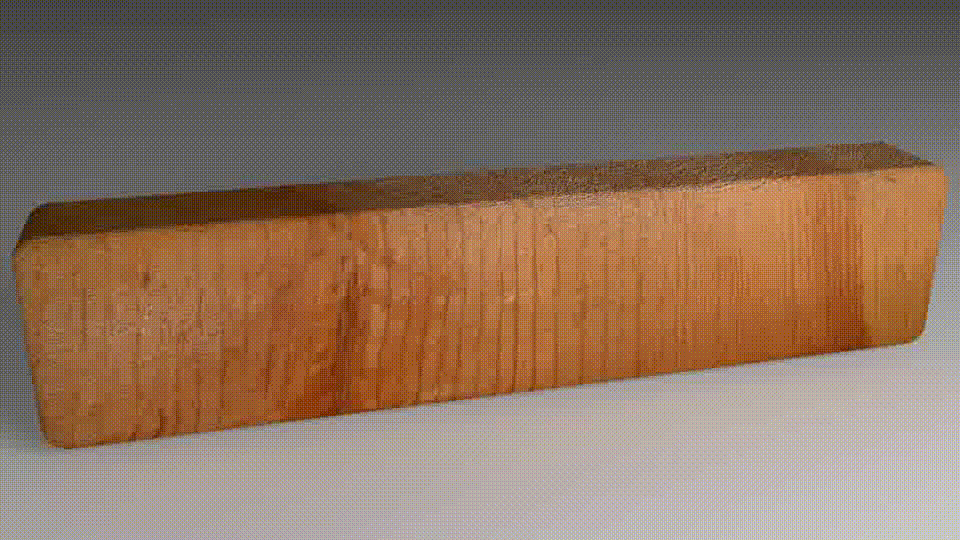 Posted using Partiko Android