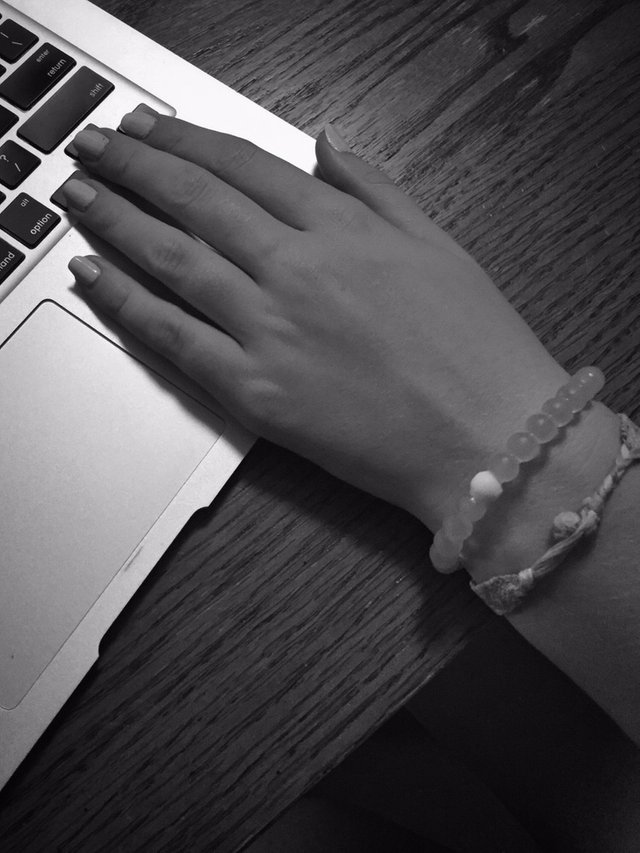 "
Those are no longer the hands of a child
"
That's what I thought to myself a couple days ago while eating dinner at a restaurant with my wife and daughter. The thought really struck me in a way that rarely happens. She was wearing a new ring that she'd been given by a friend and I was complimenting her that she looked nice wearing it. Out of the blue, it dawned on me that the hands I was looking at could easily belong to a 25 year old woman rather than to my 14 year old 'little' girl.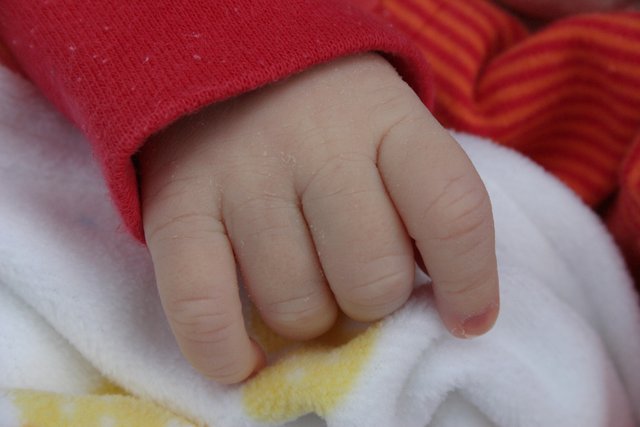 It seems just yesterday that she could barely wrap those fingers around mine. Now, she does take after me (unfortunately for her) in that she has large hands and long fingers. However as I looked at her hands, it was more than just their size that made them the hands of a woman. I don't know that I can really explain it, but it was something about the way she held them and used them as she talked. She's my oldest child so this was a new experience for me, and not one that I was really prepared for. Of course I know that she's growing older and will be soon wanting to distance herself from me, but this was, for me, a start visual reminder of that fact.
It was at once, amazing and terrifying.
What sorts of adventures, trials, tenderness, and pain would those hands experience in the coming years? Who else would have the privilege of holding those hands as I have so many times in the past 14 years? What sort of art will those hands create? Would I ever find out about the majority of those experiences? Probably not. Hopefully I'll come to know of the important ones. Only time will tell.
Fingers crossed that I get to see and hold her hands once they've started to become worn and wrinkled.

---
Posted from my blog with SteemPress : https://mysilverrule.com/2018/08/06/hands-of-a-woman/
---