Wardrobe Essentials for Every Woman
I have my individual sense of style and so do you and everybody else. Not all style and all clothing fit everyone. But there are some essential items every woman must own in their closet. So girls, keep up with me and see how many of the essentials you have in your wardrobe.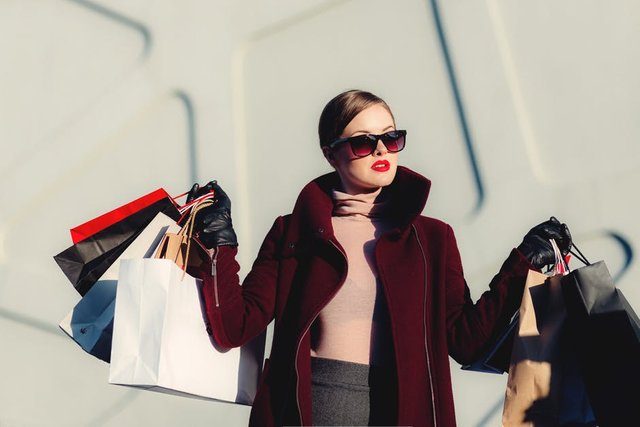 Image source: https://www.pexels.com/photo/adult-beautiful-elegant-eyewear-291762/
A plain white shirt. A button-down white shirt is a must for every girl's wardrobe. It is versatile. And you can wear the shirt to everywhere and pair it with almost everything, from shorts, to skirt and formal pants.
A good pair of jeans. Wearing a good pair of jeans will boost your confidence high. It fits perfectly in your curves and makes you look like a million bucks. So if you haven't got a good pair already, it's high time you invest your money in a stylish pair of jeans.
A stylish pair of flats. It is important to own a stylish pair of flats because they are both comfortable and chic and you can wear them to almost everywhere and pair them with almost every dress in your closet.
A leather/ faux-leather jacket. Want to add some edge to your otherwise boring outfit? Put on a leather jacket. Doesn't own one? It's the perfect time you spend your money on a good leather jacket.
A classic LBD. A little black dress saves your day. When there is nothing to wear, put on your classic black dress.You cannot go wrong wearing an LBD even if you want to.