Family, Fun and the Future!
Running a little behind but all for a good cause.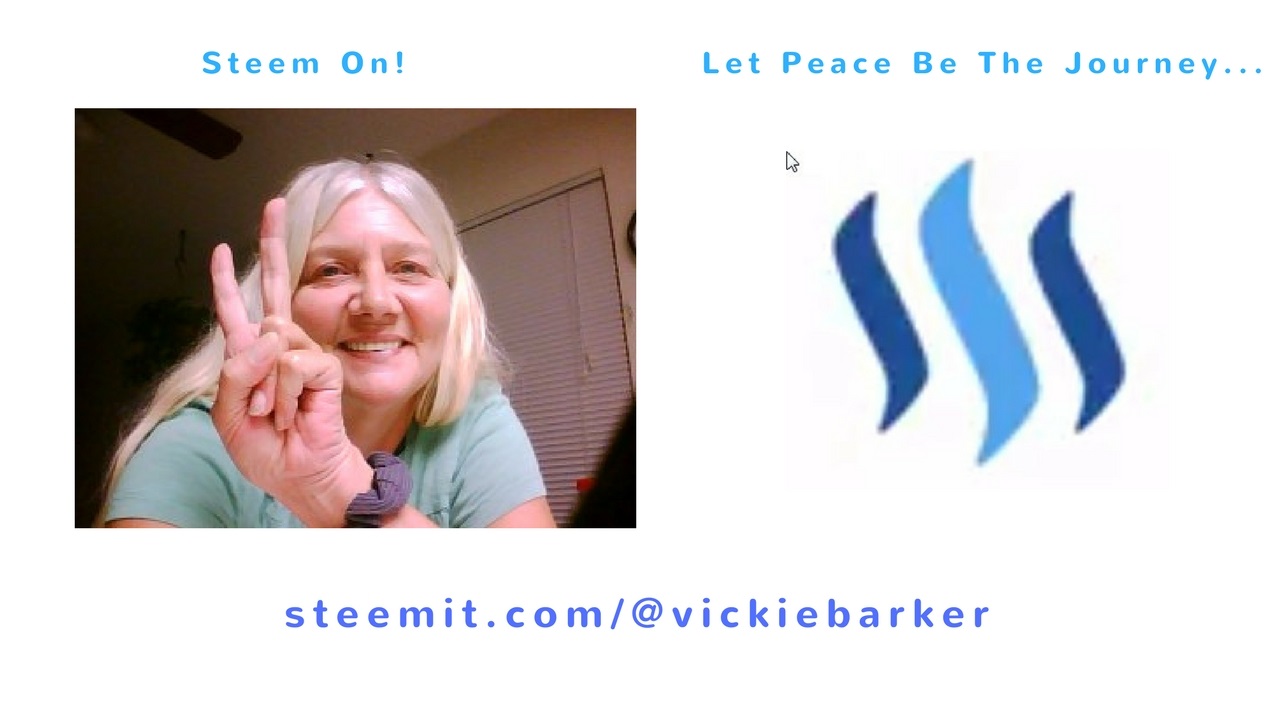 This second 30 days has been even more amazing than the first. Learning so much and finding some incredible dedicated people here on this platform. Makes all of it worthwhile.
FAMILY
We all have our biological families but we also meet so many others along the journey that we can honestly call family. You know the ones. The ones we find to be like minded with common goals and striving every day to make the world a better place. How thankful we are for that!
One of my new families are those working with @familyprotection . A growing number of people that see children and families as a gift, not as a commodity. One of the most intriguing aspects of what I've found on this platform is the ability we now have to coordinate efforts and work towards solving problems, not simply complaining about them.
@familyprotection was created by @markwhittam as a means to raise funds so in the future we can help families fight the system and stay together. Governments around the world, are using "Child Protection Agencies" to take children away from loving families and placing them in foster care or group homes. THESE FAMILIES NEED PROTECTING.
I don't like listing people on here for the fear of missing someone but going to risk it so you all have an opportunity to join a family that is always working toward the best interest for the greater good. If I forget someone, please add yourself in the comments!
Big hug and a thank you to: @familyprotection @markwhittam @kryptocoin @canadian-coconut @enjoywithtroy @samstonehill @jockey @chron @apanamamama @article61 @crosheille @misslasvegas @crowd4good @karenfoster @endless.drugs
Steemit provides the ability to make a difference as @samstonehill is showing us. His desire to help families effected by the Bali Volcano Crisis is certainly touching people's lives. If you have a moment please check out the @charitysteemit account to read about the success he is having in helping others.
https://steemit.com/steemit/@samstonehill/steemit-charity-success-solar-power-for-200-bali-volcano-evacuees
FUN
With all that is going on in the world today sometimes it is hard to remember and take time for fun. I've found the Steemit Community to be a bit of fresh air. I was invited to check out the MSP-Waves on DISCORD in PALNet (Peace, Abundance, Liberty). https://discord.gg/pKAdPbM WHAT A GREAT PLACE TO HANGOUT!
We had @globocop as the DJ giving us not only the top hits from 1960 but a little bit of trivia along the way. Hope you can join in each Saturday for a trip back to the 60's, check the time zones.
For a couple of weeks I was a bit stressed by not knowing how many votes or what voting power I had left at any given time. Steemians are quick to answer a call for distress. I've now found a way to have fun watching my statistics, voting power and more. Hope you find these links as helpful as I have.
https://steemstats.com/ (shows voting power, activity, transactions and more)
https://steemnow.com/(summary of daily rewards, voting power and how many
hours to reach 100%, latest upvotes, latest curation and author rewards and more)
https://steemd.com/@yourname (reputation, voting power, age, who
you voted for as witness, transactions, upvote, curation and more)
BIG THANK YOU to @roelandp for providing the ability for those that were not able to attend Steemfest2 to be able to share in the fun and learning with the videos. Great hearing the speakers give us an idea of what may be in store in the very near future. Exiting indeed! You can find more info here:
https://steemit.com/steemfest/@roelandp/all-steemfest-presentations-chunkified-and-ready-for-sharing-trfund-paid-and-more
Here is something we can all participate in. @jockey has started a "New Steemit Community Series" called Named and Shamed where we can expose some of those creating havoc around the world. Hope you will check it out!
https://steemit.com/conspiracy/@jockey/named-and-shamed-a-new-steemit-community-series-we-can-all-participate-in-identify-those-criminals
One of the best things I did in this past 30 days was to tune in to the Steem Growth Forum I got to listen to some of the top promoters here on the Steemit Platform, the ones that keep the wheels turning. If by chance you missed it @aggroed has posted the info and audios of that presentation here:
https://steemit.com/steemgrowthforum/@aggroed/steem-growth-forum-was-today-here-s-the-recording
The FUTURE
We know the future is hard to predict BUT we also know the future can be whatever we want it to be. I enjoy my time here on the Steemit Platform, the people I meet, the opportunities that show themselves each and every day and a new way of BEing.
I also look forward to meeting more of the witnesses in the future. Those giving not only their best but reaching for the next level at the same time. Here are 5 of those WITNESSES here that I have voted for thus far. I know there will be more. (We are allowed 30 votes each)
@aggroed
@jesta
@pharesim
@teamsteem
@timcliff
I look forward to whatever that future may hold. I've resteemed some helpful posts for anyone that may be new to Steemit on my blog. (These are posts that helped me) Feel free to use any info that can help you to be all you can be.
Here is a link to my first 30 day review of Steemit
https://steemit.com/steemit/@vickiebarker/30-day-steemit-review-integrity-inspiration-and-ideas
Steem On and Let Peace BE the Journey!
#familyprotection
#namedandshamed