As I covered previously in a recent post, John Wedger is perhaps the most significant and respected police whistleblower in living memory - giving testimony of systemic criminality within the police forces of Britain and beyond, covering up serious crimes against children and more. Here he is interviewed by Caroline Stephens for @thebasesproject
It is abundantly clear that we face numerous challenges when it comes to healing, balancing and evolving our world. One of the main ones is the lack of love, compassion and wisdom that are all needed to ensure balance, safety and wellbeing on all levels and all of these start in our own hearts. If children are being exploited and abused, plus then have no-one reliable to turn to for protection, we allow a situation that is extremely perilous and cannot be allowed to go on. If our world is so corrupted that adults cannot be present who are wise and awake enough to make correct decisions, then humanity is doomed.
Following the recent arrest of Tommy Robinson while he filmed outside a court involving a gang of child abusers in England, many took notice that the legal system appears to favour the abusers and punishes those who stand up for the victims. John Wedger speaks here on this and highlights that there are benevolent reasons why court cases take place behind closed doors and contempt of court is used to remove those who try to contradict the decisions of the court.
None the less though, John makes very clear here - as he always does - that there definitely are significant elements within our police forces, social services and government who are child abusers themselves and who work together to protect each other. It is certainly true that such allegations should never be made without thorough research and triple checking to make sure of all the details, however, John has lived experiences that mean he himself as absolutely no doubt of what he is saying.
Wishing you well,
Ura Soul
Vote @ura-soul for Steem Witness!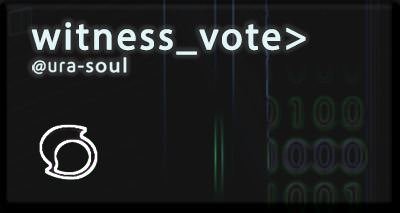 (Witnesses are the computer servers that run the Steem Blockchain.
Without witnesses there is no Steem, Steemit, DTube, Utopian or
Busy... You can really help Steem by making your 30 witness votes count!
Don't forget, there are more than the 50 witnesses you see on the witness voting page in steemit.com)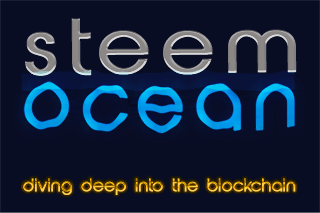 Find out your voter rank position at steemocean.com!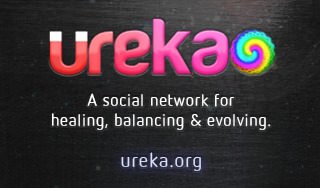 I run a social network too!