In part 11 of my whistleblower series I covered a ranking police whistleblower who described how his long career spent protecting child victims of sexual crime was stopped by and that he was then attacked by members of the senior ranks of the police. His identity has now been revealed.
Former Detective Constable, John Wedger, has had his story covered by mainstream media to some extent and has now had his identity released publicly.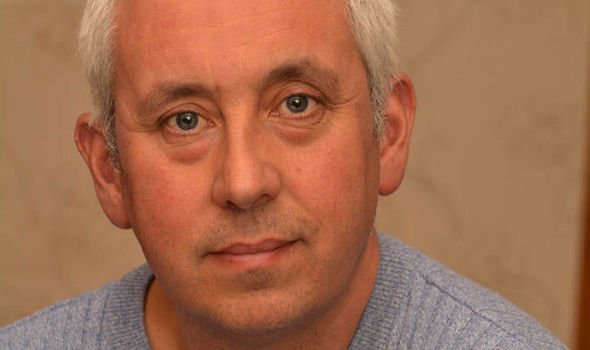 As I explained in the whistleblower series, John has an extraordinary story of having been 'too good' at his job of protecting children from sexual exploitation - too good for his bosses in the police force and others in government/judiciary - no doubt. It is abundantly clear that there are many within the command and control levels of these organisations who are abusing their positions to run criminal gangs of the most evil kind. As you can see from some of my other posts on the subject, the police themselves have published reports that show that criminal gangs and secret societies have infiltrated their top levels such that the police acknowledge that they cannot trust their own team members (thus the public logically cannot trust the police).
Update video from John Wedger
---
In this latest video from early 2018, John describes what he has experienced since becoming a whistleblower and how despite the UK government initially appearing to handle the case legitimately, the ultimate outcome has been nothing and the various ministers and politicians in charge of handling the case have outright refused to even answer his calls.
I highly suggest passing this post/video to as many as you can, since this is one that has the power to awaken many to the evil that is destroying humanity from within. We all need to be aware of reality if we are to improve it.. The problems discussed here affect all levels of society, whether we know it or not.
Wishing you well,
Ura Soul
Vote @ura-soul for Steem Witness!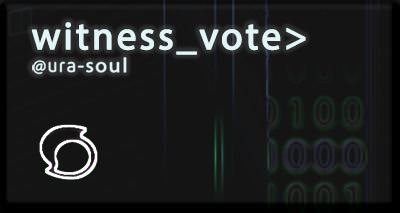 (Witnesses are the computer servers that run the Steem Blockchain.
Without witnesses there is no Steem, Steemit, DTube, Utopian or
Busy... You can really help Steem by making your 30 witness votes count!
Don't forget, there are more than the 50 witnesses you see on the witness voting page in steemit.com)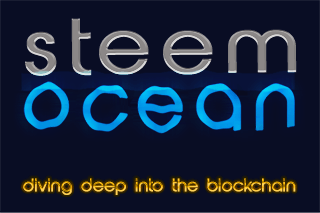 Find out your voter rank position at steemocean.com!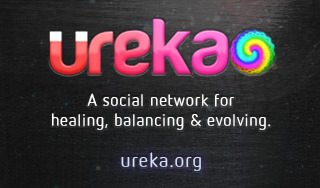 I run a social network too!