Young And Disabled By Vaccine 7/1/2019
Vaccine makers and the mainstream media continue to believe and deny that vaccines can sometimes actually be harmful, I mean after all we are all different, our bodies are unique and so we may have a different reaction to another human-being.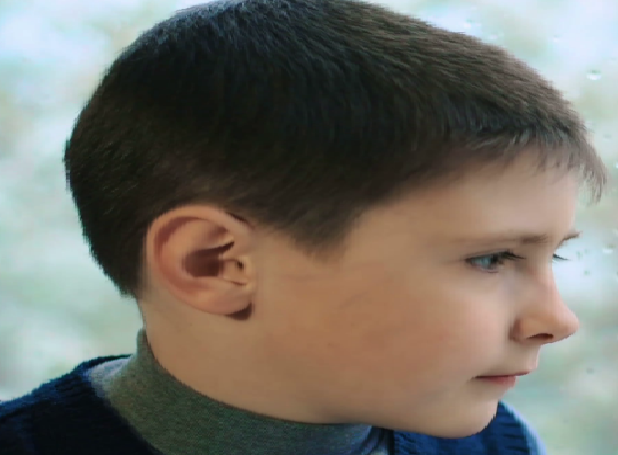 ---
kidstime.com
---
A boy only 13 years of age was subjected to a whole slew of treatments, including IVIG a product made up of antibodies that was given through a vein, plasmapheresis a process that filters the blood and removes harmful antibodies, even chemotherapy again drugs given by inserting a tube with a needle into the vein.
This 13 year old boy also had to undergo six months of in-patient rehabilitation which means he spent most of his time away from home.
As you can imagine his life changed, and this after the "well-child visit" in which so his doctor said he needed the chickenpox "varicella" and hepatitis "A" vaccines.
But during this visit his mother was confused by the doctor as she insisted to him that her child had already been given the chickenpox vaccine dose that was required, but in the end the doctor still gave the boy a second dosage of the chickenpox vaccine regardless of the mother stating this was already done.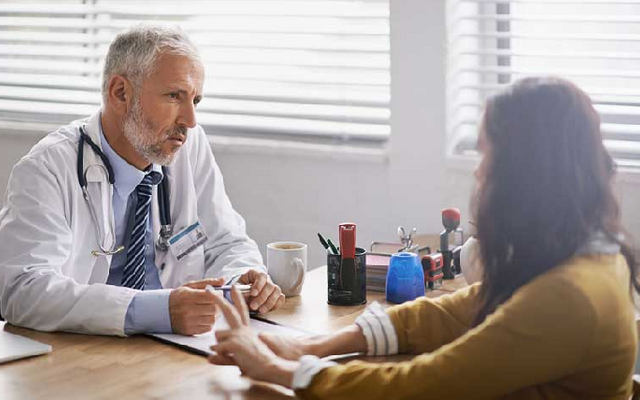 ---
picswe.com
---
Around 2 weeks after the injection RD "the boy" started to complain of excruciating pains around his body, a tingling feeling then numbness in both his legs and arms which he initially bravely brushed off as possible soreness from riding his bike.
But soon after one day at his home RD just fell off the sofa and was enable to move, shocked and worried his parents rushed him to the hospital.
He was quickly intubated and placed in a trauma unit, spinal taps and MRIs were given in search of a diagnosis.
Acute Transverse Myelitis was the prognosis given to RD in which a person's immune system becomes overactive therefore attacking the spine's protective coating, invading and damaging it.
RD was rendered a tetraplegic basically he was completely unable to move from the neck down...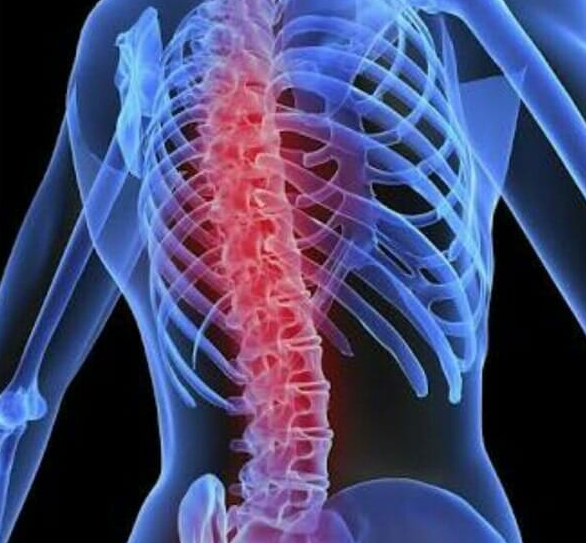 ---
sciencevw.com
---
Very scary to think about and is something that vaccines have been linked to since the 1920s this rare disease started to rise following the smallpox and rabies vaccines.
And so I don't think it takes a genius to work out that in RD's case it was that second dose of the chickenpox vaccine that caused his injuries and pain.
I recommend that parents considering vaccines for their children atleast need to be simply informed as a healthy 13 year old boy is unable to use any of his limbs because he got a vaccine which I would say is already a warning.
It took five years before the Department of Health "the respondent" in the vaccine injury case admitted that the boy's tetraplegic condition was caused by that very vaccine.
RD and his family want to spread the word that people should research the side effects of vaccines or ask to be tested first for antibodies especially in cases where a vaccine is being forced.
Parents often don't know that they can file for a vaccine injury claim and I guess this is just one of the many reasons why it's been led to believe for many that vaccines must be completely safe.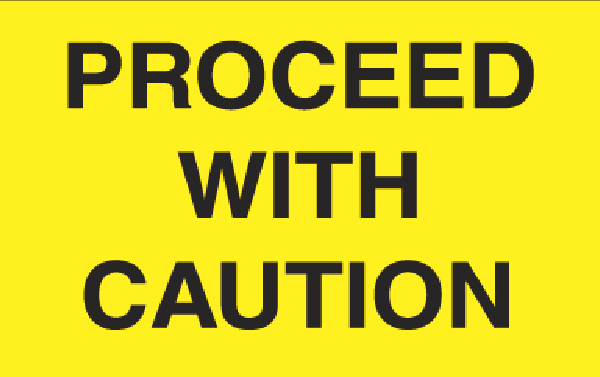 ---
Images By @simonjay
---
---
-Steem Price-
https://steemit.com/steemit/@simonjay/daily-steem-price-update-31-12-2018
-Month 26 Of Steemit Monthly Reports-
https://steemit.com/steemit/@simonjay/month-26-steemit-monthly-report-20-11-2018
-Could French Fries Cure Baldness?-
https://steemit.com/food/@simonjay/fries-to-cure-baldness-17-8-2018
-What Does The Netcoins Victory Mean?-
https://steemit.com/steemit/@simonjay/the-netcoins-victory-effects-31-10-2018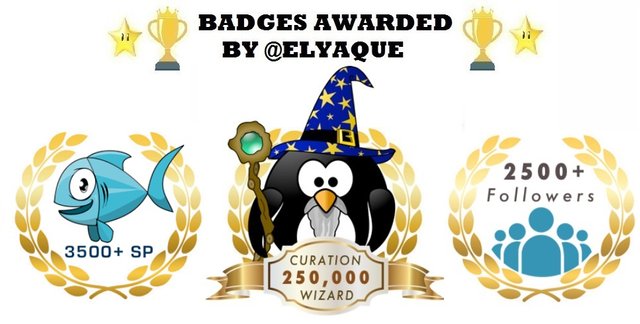 So if you like this page I need you guys to do me 2 easy things.
1.First please upvote this page.
2.And secondly dont forget to follow me below.
Also since votes don't always = $ and you if want to see more you can send me Steem Power Tips to @simonjay to help support me.
@paradise-found - @karenb54 - @koskl - @hanshotfirst - @meesterboom - @mammasitta - @akomoajong - @yusril-xabre - @surpassinggoogle - @whatisnew - @kristy1 have already done this so a big thank you to them all!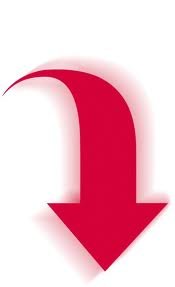 ---