Meet my super adorable godchild IU. A very smart and sweet 3-year-old kid. She's the first and only daughter of my best friend.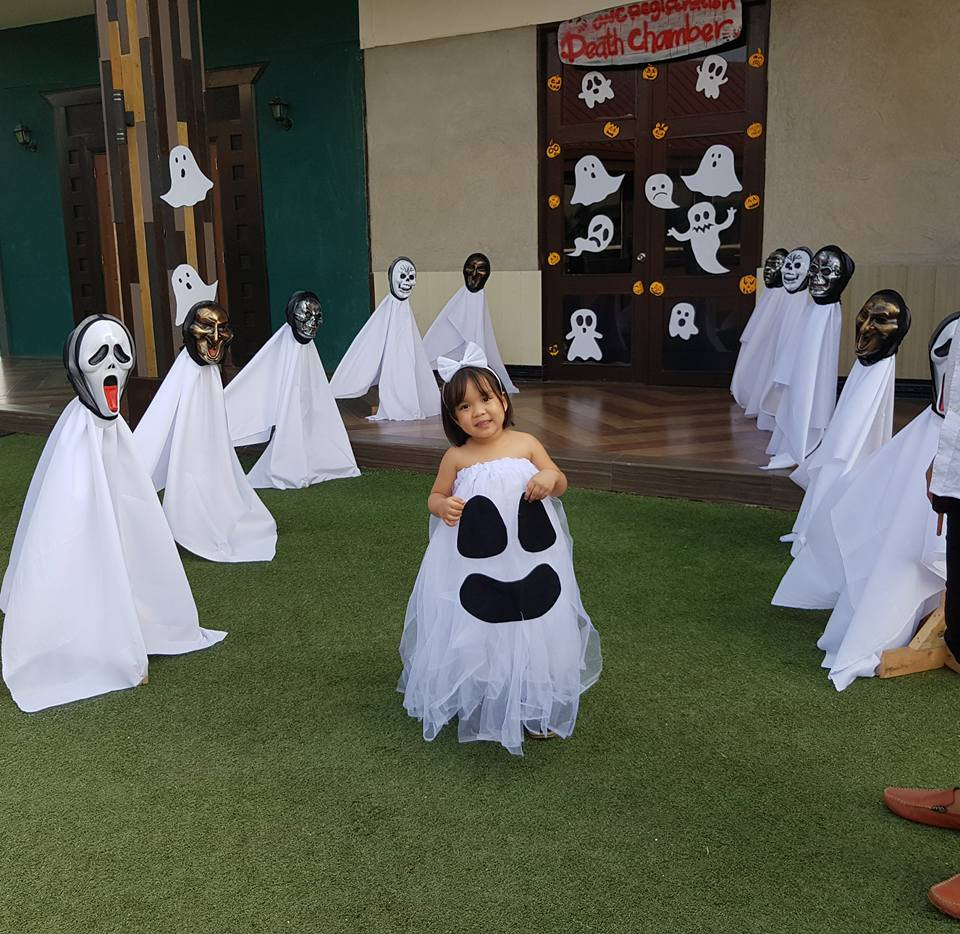 Photo credit
Her Mom is an ultimate K-Pop fanatic and Iu was named after her favorite K-Pop artist Lee Ji-eun known as IU in South Korea, the leading lady in the Scarlet Heart K-drama.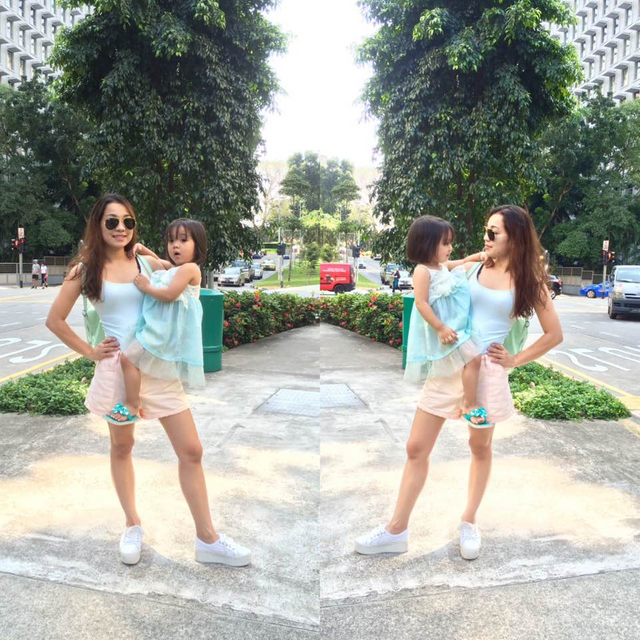 Photo credit
She's our Miss Sweetface! Look how adorable she is..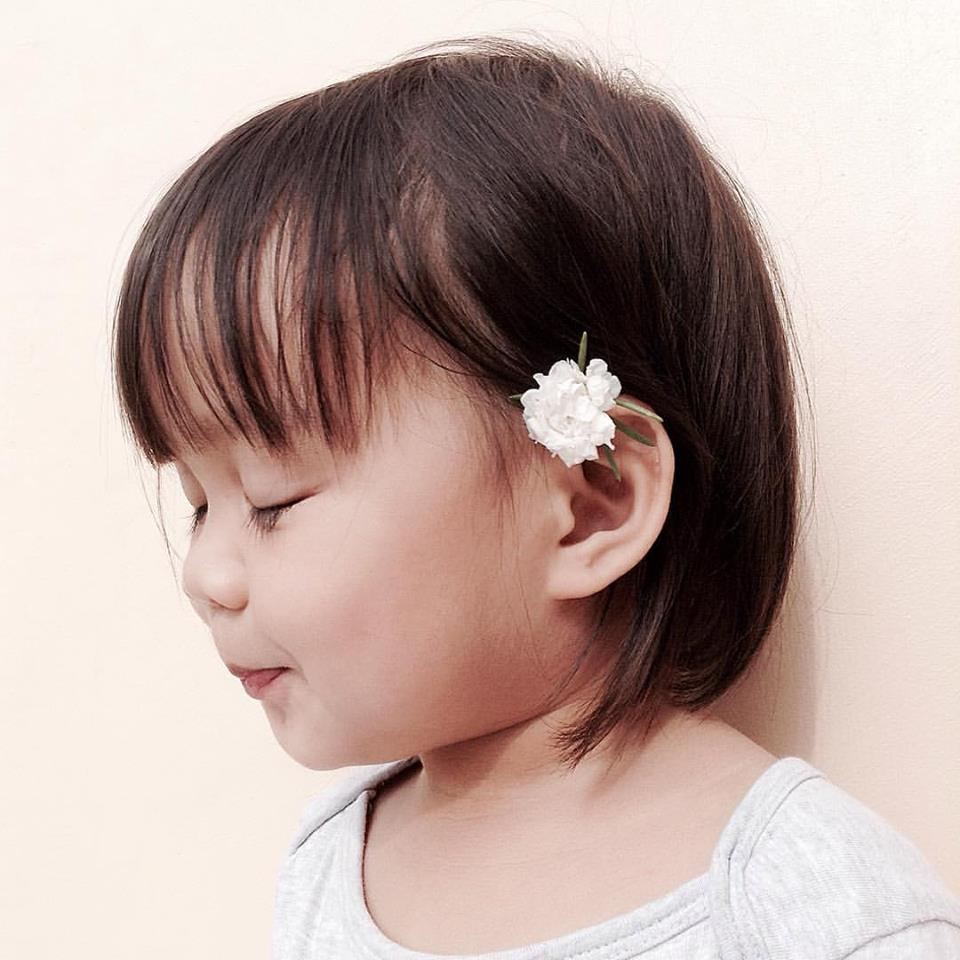 Photo credit
Iu's Mom and Dad are both businessmen but nurturing their child and watching IU grow into an intelligent kid are their priorities.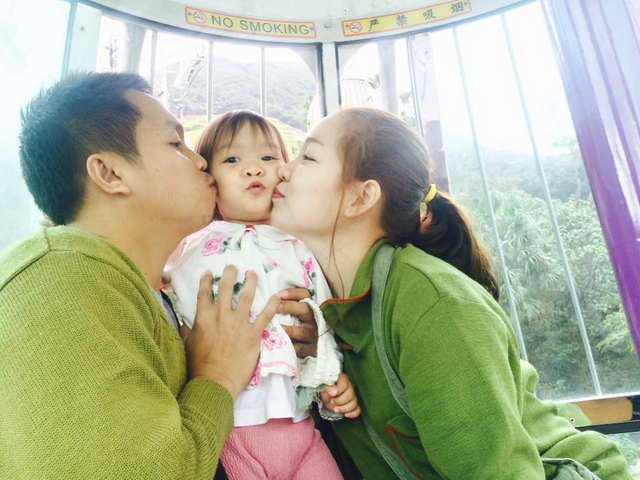 Photo credit
Check Iu's cute video imitating animal sounds at 1 year old

Iu is now 3 years old and at her young age, she already knows the different colors, shapes, alphabet, and numbers. Look teacher Iu teaching her Peppa pig students!

When her Dad went home from a Business trip, Iu surprises him by reciting his Dad favorite poem titled THINK by Walter Wintle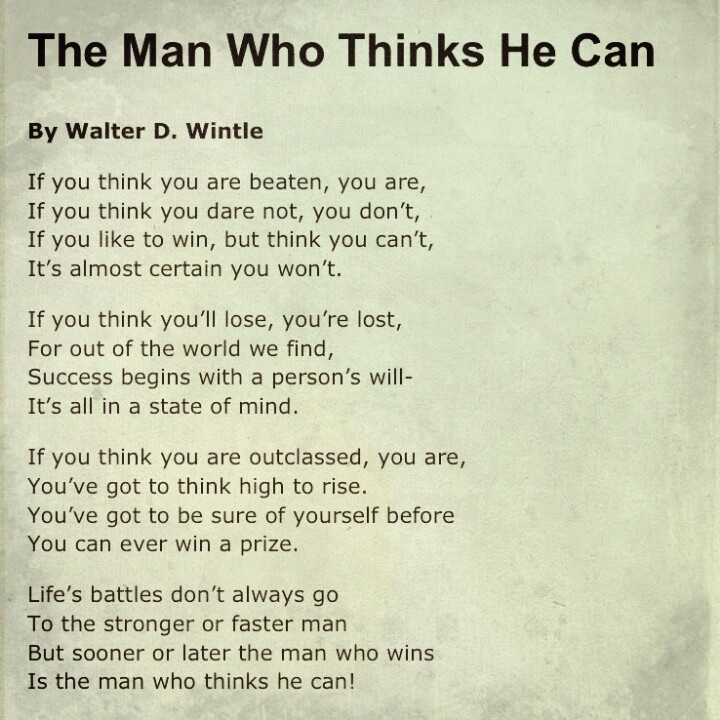 She's only 3 years old and she memorized this poem just within the day! Such a very sharp memory Miss Sweetface! Her Dad is very proud of her!
I read from one of the articles that babies begin to develop their memory from the moment they were born, there are a lot of things parents can do during their first year to help strengthen their memory skills.
Yesterday while I was browsing my Steemit account, her Mom sent me this video of them. She`s playing the piano while Iu is singing the I see the light.

Such a great Mom and daughter bonding!
Children are God`s greatest gift and he is sending these little angels in our lives for a reason. Their future will depend on their parent's hands, how they will nurture the gift and mold these little angels to become a better person. Who know's your child might be the next President of our country who will bring a big change to all Filipinos, a future Doctor who can save many peoples lives, a Chemist who might discover the greatest cure for rare illnesses, a Soldier who will save our country, a Businessman who will give more job to Filipinos, or might become a popular singer, dancer and artist who will bring pride to all Filipinos. Who knows?. Right before they formed into their mom's womb, God already gave them the purpose. Just like what Dr. Jose Rizal said, Children are the hope of our Nation, and nurturing your child will all begin within your home.
---
Kindly continue supporting @surpassinggoogle who has been very helpful. Vote him as witness by going to https://steemit.com/~witnesses
Thank you for dropping by!