Lovers of hiking mandatory off The Path of the Gods, the most famous track hiking in Positano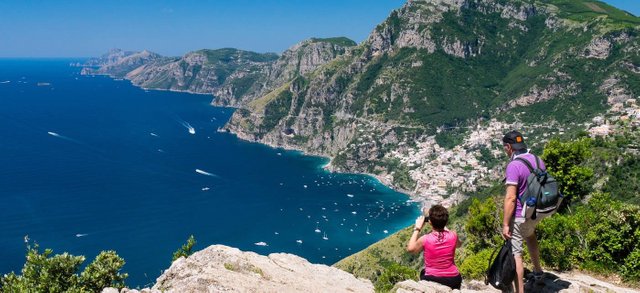 If you are the type of person who would rather enjoy the natural scenery of the height of the Sun rather than on the coast, Positano provides activities that fit for you.
In addition to relax and swim at the beach, you can also try hiking a popular track called with the Path of Gods. From the highest peaks in Positano you can freely enjoy a beautiful natural panorama and breathtaking.